Marketing and Communications Coordinator
18 October 2023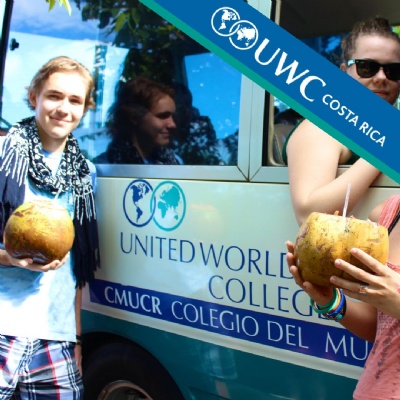 We are looking for a Marketing and Communications Coordinator.
About the job
Bachelor's degree in marketing, communications, strategic communication, media, or advertisement. 2+ years of experience in advancement/development, and intercultural communication.
3+ years of experience in marketing, communications, strategic communications, digital community management, UX, media, journalism, data-driven, and decision-making fields.
Responsibilities
The strategic development, integration, and implementation of all aspects of the communications and marketing programs.
Collaborating with leadership areas to provide marketing, communications, and organizational support to all internal and external audiences, utilizing a variety of mediums from traditional print to digital media, and always in support of the mission of the College.
Develop a deep understanding of the community to identify the most effective communication methods and timing with each stakeholder group.
Ensure the protection and growth of the UWC Costa Rica brand, and brand values, and ensure that each critical message is consistent and communicated locally, nationally, and internationally, thereby supporting the College's mission
Qualifications
Strong communication skills and mission-driven person
Relationship cultivator and builder: empathy/reciprocity/accountability
Strategic thinking and innovative planner
Highly organized
Proactive problem solver
High-level of confidentiality
For further information, please follow the instructions on the attached document.