Deputy Principal Pastoral
20 November 2023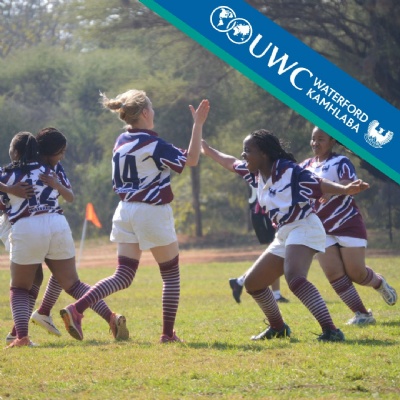 Job Title: Deputy Principal Pastoral
Location: Mbabane, Eswatini (formerly Swaziland)
Reporting to: Principal
Direct Reports: Wellbeing Coordinator, Residential Coordinator and Pastoral Programmes Coordinator.
Summary: The school is looking to appoint a Deputy Principal Pastoral. The Deputy Principal Pastoral is overall responsible for the health, safety and wellbeing of all aspects of student life and staff wellbeing.
Application deadline: 30 December 2023
Start date: 1st April 2024
For more information about the opportunity and how to apply, please visit the attachment below.