Deputy Head of Campus
24 October 2023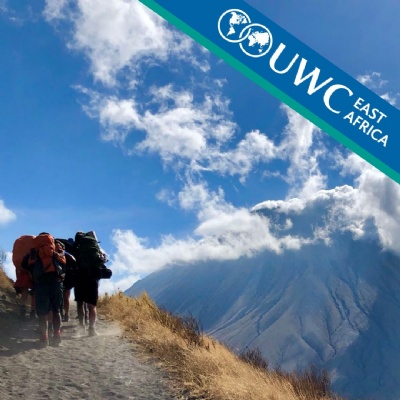 Job title - Deputy Head of Campus
Campus - Arusha Campus
Date application closes - November 30th
UWC East Africa seeks a Deputy Head of Campus for the Arusha Campus. The successful candidate should be energetic, dynamic and willing to join a vibrant and collegial staff. Due to the nature of the UWC environment the Deputy Head of Campus acts as the lead of academics within the campus along with other responsibilities. More of these responsibilities lie in the Secondary School due to student demographics, so previous administrative experience in an IB MYP/DP School would be an advantage. The Deputy Head of Campus also needs to be technologically proficient, as they are the person with oversight for the student information system and other software systems. In the past, the role has come with a part-time teaching responsibility so please indicate which area of the taught curriculum you will be able to support. Minimum qualifications are a first degree and teaching qualification. This is a full-time position on our Arusha Campus starting in August 2024.

Applications should include a full CV/résumé and the names and addresses (including email addresses) of three professional referees. It is important to include details of any family members who may accompany you; we are unlikely to offer employment to a spouse unless as part of a teaching couple as local employment opportunities are extremely limited. Current Tanzanian regulations mean that we are only able to consider applicants under fifty-five years of age who have a minimum of three years' teaching experience.

As a minimum requirement, all applicants for teaching positions must have a first degree and a teaching qualification that entitles them to teach in their home country. International teaching experience is also desired.