Mini UWC / China
10 August 2019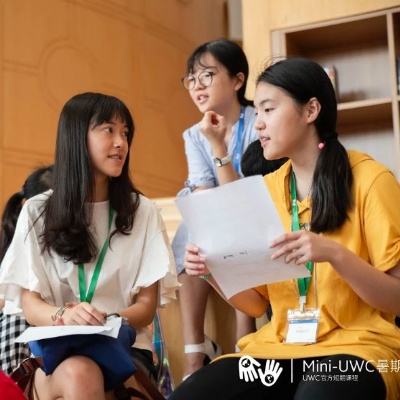 Mini-UWC is a 9-day UWC short course organised by the UWC Changshu China All Students for Action Program (ASAP). Campers are encouraged to initiate social service programmes which can be displayed at the end of Mini-UWC, and later be brought back to their own respective communities to create positive changes. Campers will experience first-hand the most traditional activities of UWC students.
Campers of Mini-UWC are considered alumni of the UWC movement.
The theme for Mini-UWC 2019 is "YOUth In Action". The first five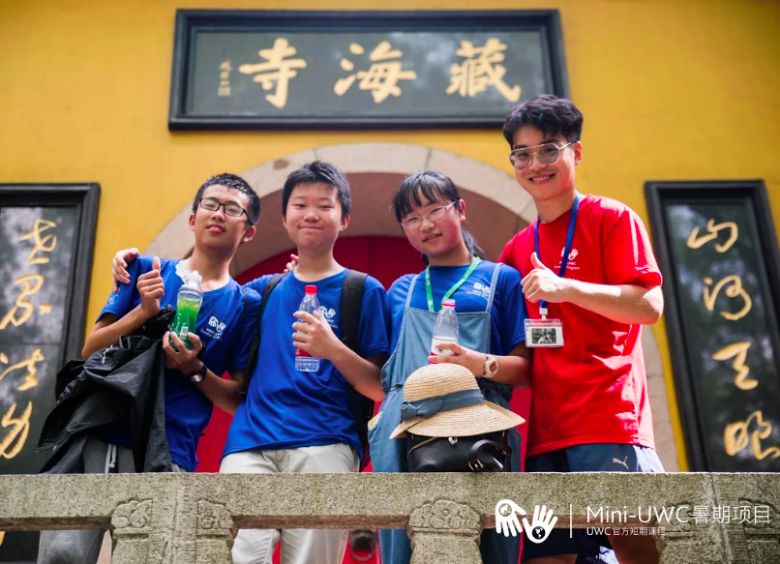 days of the camp are themed in order to help campers really understand what it takes to become a change maker. This will include game-based activities that aim to encourage campers to experience, learn, and think more about the theme of the day in a fun and engaging way.
Then there will be a field trip to a secret location in Changshu city where campers will be divided into teams and complete various challenges while having a fun time outdoors. There will be informative skill-building sessions too, where counsellors demonstrate useful techniques for project development. Campers will be in project groups and do practices within the sessions.
Campers will be divided into houses according to the floor they live in and live together in this bigger group. They will also be divided into even smaller groups called crews where discussions and bonding activities will take place
DETAILS
Dates: 2 - 10 August 2019
Location: UWC Changshu China
Application information: Apply here
Application deadline: Round 1: 10 March 2019 - Round 2: 21 April 2019
Course fee: 8,200 CNY / $1,215
Eligibility: Students aged 15 - 18 years
Scholarship availability: Financial aid can be provided according to need.
Email address: