Global Leadership Forum / New Mexico
20 July 2019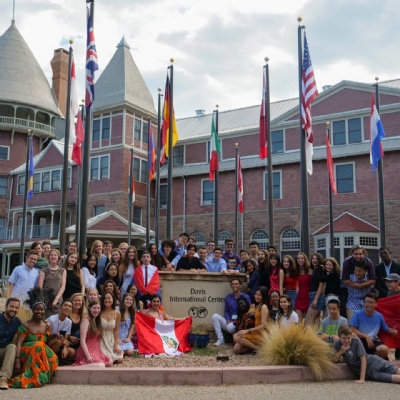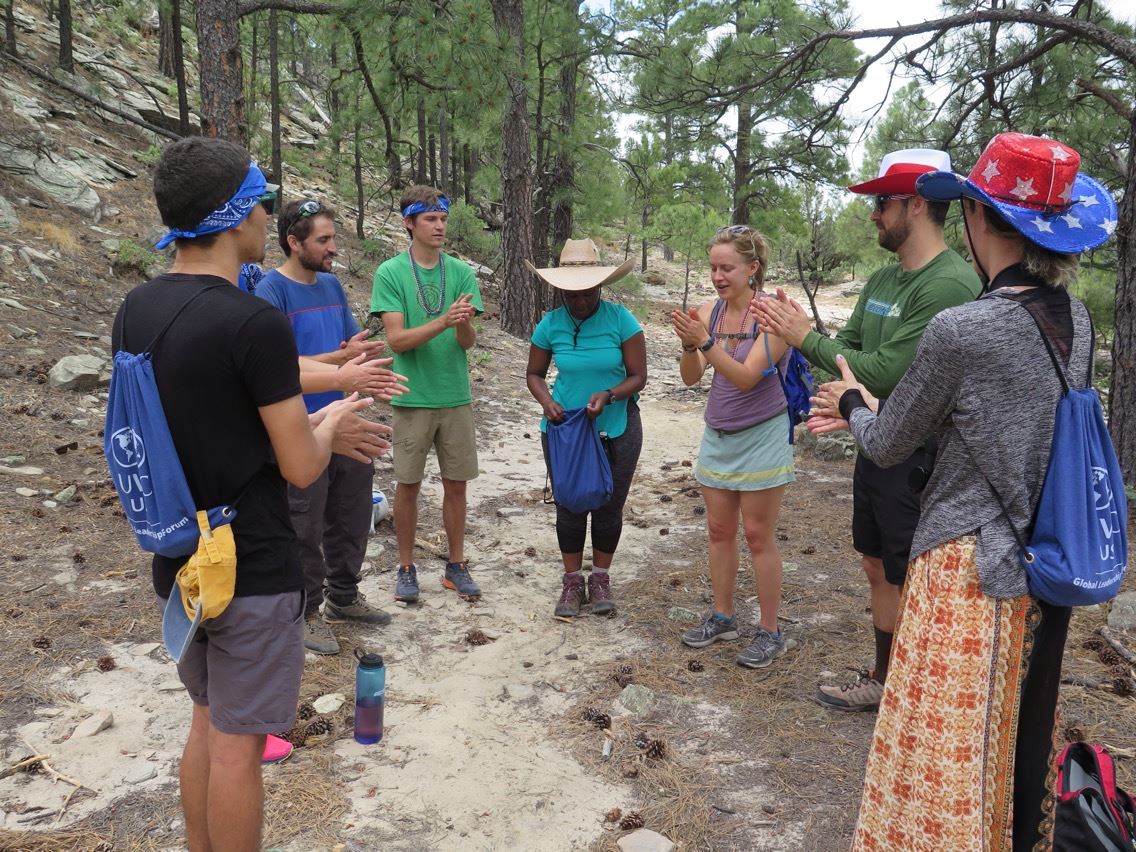 Global Leadership Forum offers a platform for aspiring youth leaders to explore their beliefs and sharpen their skills. The course allows students to develop systems thinking and gain skills to participate in processes on a local and global level. Participants report extraordinary growth and transformation after attending this 21-day UWC-USA Summer Short Course.
At UWC, we seek to understand differences and celebrate global citizenship. In today's increasingly connected global economy, diversity is an enabling force for creative teamwork. Through the exploration of multiple global issues alongside young adults from different cultures, GLF helps foster global perspectives and empowers youth to become more effective at collaborating across boundaries.
The 21 GLF days unfold a fun and transformative journey of self-awareness, resilience, empathy, communication, teamwork, real-world problem-solving, and community leadership.
Dare to embark on this unforgettable journey with people who will become lifelong friends. Dare to realize your unique power!
KEY PROGRAM COMPONENTS
Global Community Building & Cultural Understanding
Engage in experiences that connect with the cultures of the American Southwest and Indigenous Nations. Contribute to a diverse range of backgrounds and traditions that respectfully invite others to learn. Develop new perspectives that challenge your initial understandings resulting in new life-long friendships.
Social Justice Project Development
Arrive with ideas and social justice challenges that exist in your home community. Through design thinking, problem-solving, collaboration, and creativity, engage in activities that foster the development of a plan of action that improves or solves a community challenge. Implement this plan upon returning home with follow up from the GLF community.
Constructive Engagement of Conflict
Equip yourself with theoretical and practical lenses with which to constructively engage with personal, interpersonal, and community level conflicts. Learn how to use non-violent communication to communicate effectively and productively on important issues and topics.
Service Learning
Volunteer with local non-profit organizations such as the Santa Fe International Folk Arts Market, UWC-USA Agro-ecology Research Center, and with indigenous communities learning about the cultures and history of the American Southwest and the First Nations people.
Outdoor Adventures
Experience the outdoors and natural environment of New Mexico's Sangre de Cristo Mountains. Challenge yourself and push your limits by hiking Hermit's Peak in the Pecos Wilderness and explore the many trails around campus with unlimited views of our high altitude desert landscape. Watch the sunrise over the eastern horizon of the American Great Plains.
OUTCOMES
Real World Problem Solving
Empathy
Self Awareness
Confidence
Resilience
Leadership
Friendship
Global Perspectives
Service
Teamwork
Fun
DETAILS
Dates: 30 June - 20 July 2019
Location: Montezuma, New Mexico, USA
Application information: Participant applications will open in early January; $50 application fee
Application deadline: 12 April 2019 (Non-US residents & citizens); 3 May 2019 (US residents and citizens)
Course fee: $4,000
Age: 14-18
Website
Email Address: summeryouthprograms@uwc-usa.org