Global Leadership Experience / Wales
26 July 2019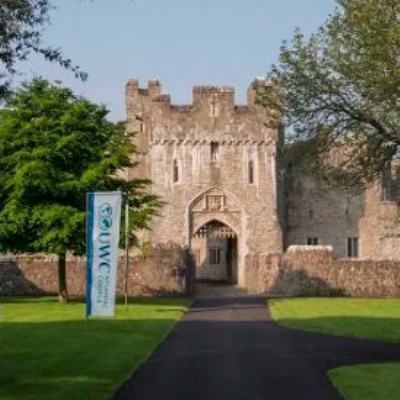 Learning to lead, building critical thinking and decision-making skills and developing a global perspective to help create change in yourself is a good thing. Using those skills to generate ideas for social impact and be an advocate for positive change in the world - that is a great thing. And here's where those come together.
The Global Leadership Experience is a challenging, highly rewarding programme, bringing together passionate and aspirational young people from all around the world to explore the issues shaping our planet and our future while taking you on a journey towards becoming the change makers and innovators to meet those challenges.
In a 12th Century castle by the sea in Wales, every day is packed with new experiences - from exploring the complex systems of the world (why some work and why others simply don't) to developing your own answers to the BIG ethical, social, environmental, political, geographic and economic questions that impact the lives of everyone.
Who should be leading on climate-change?
Can there be an end to global poverty?
How can we talk about human rights when there are so many human wrongs?
Am I doing all I can/should to live sustainably?
How do my biases affect my actions?
Through a series of thought-provoking experienced-based workshops hosted by inspirational social and sustainability leaders, dynamic debates, breathtaking outdoor adventures and being involved in meaningful service with hands-on projects in the local community, you will be learning outside your comfort zone to discover, define and develop your personal and collaborative skills of leadership.
Are you ready for the Global Leadership Experience? The world is waiting for you...!
DETAILS
Dates: 15 July - 26 July 2019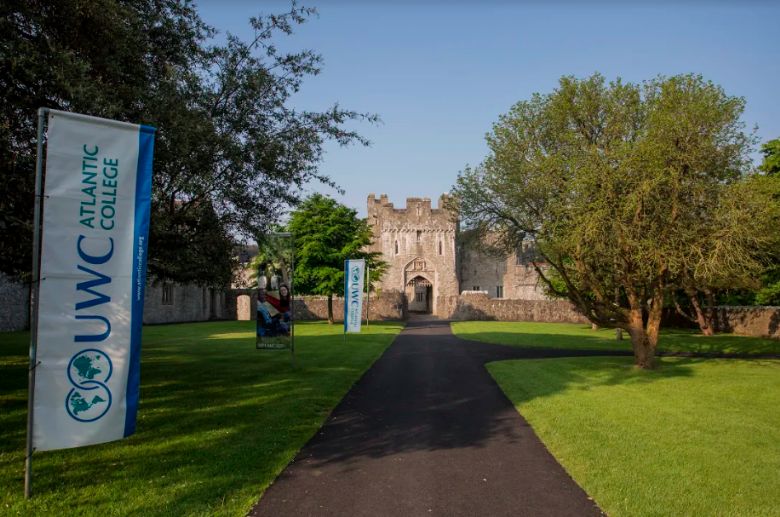 Location: UWC Atlantic College, Wales, UK
Application information: To register your interest and receive an application form, please email bookings@atlanticcollege.org.
Application deadline: Rolling
Course fee: £2950 per student.
Includes:
Full course fees (including full access to the programme, activities, events etc)
Full board and lodgings at UWC Atlantic (including snacks, house supplies etc.)
Transport to/from the College from London Heathrow airport and London Gatwick airport plus Cardiff Airport and Cardiff City Centre. This needs to be within an agreed time window.
A welcome and take away pack.
Does not include:
Personal travel insurance
Spending money (this should be nominal)
Travel outside the agreed shuttles detailed above (including associated costs, for example missed flights, visa issues, trains/underground between locations to get to airports or train stations).
Eligibility: Students aged 15 - 18 years
Scholarship availability: There are no scholarships available for this course.
Website: Global Leadership Experience
Email address: bookings@atlanticcollege.org