YSC (Youth for Social Change), India
13 June 2022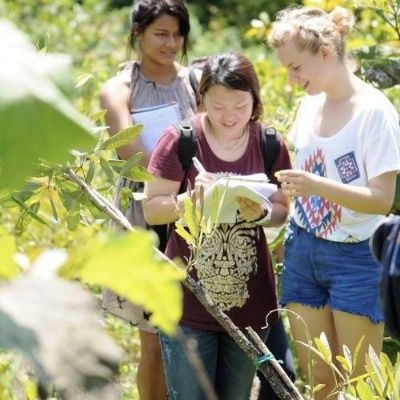 The Youth for Social Change programme is an eight-day intensive and immersive residential programme that aims to equip young students with the leadership skills required to create positive, lasting change and tackle pressing social problems. In this programme, participants will learn various aspects of designing and implementing a social change project.
Participants will engage in activities that combine theoretical knowledge, group discussions, and visiting communities to implement micro innovations. The schedule is divided into a series of activities and sessions each day so that you get a chance to learn about global perspectives, have personal reflections and work collaboratively on problem statements to find innovative solutions.
You will be:
Engaging in team activities
Learning how to develop frameworks
Making budgets
Planning projects
The programme will also provide opportunities for field visits, and interactions with experts, along with film screenings, and moderated discussions.
You will be following the classic IPARD model of learning during and the last section of the programme will be dedicated to understanding the think-feel-do-cycle storytelling in social change and the role of social media to create awareness campaigns and projects.
On the last day there will be a closing ceremony and grand dinner to encourage informal conversations and solidify the network of young changemakers and mentors you will meet during the programme.
DETAILS:
Dates: 3 June to 12 June 2022
Location: UWC Mahindra College campus, Village Khubavali, PO Paud Taluka Mulshi, Pune, MH 412 108, India
Schedule/Dates: 3 June - 12 June 2022
Participant age requirement: 16-18 Years
Language of course facilitation: English, Hindi, Marathi (with language support provided)
Application information: please find an application form here
Application deadline: 15 May 2022
Course fee: INR 35,999
For more details: visit the website or send us an email