YSC (Youth for Social Change)
11 June 2023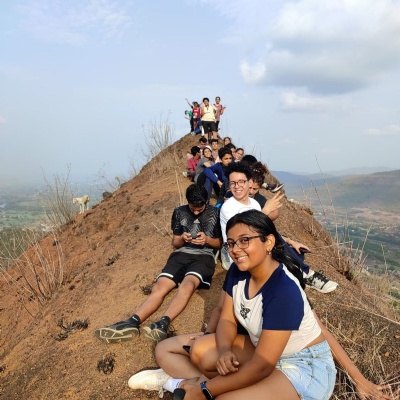 If you could wave a wand and fix a problem, what would it be?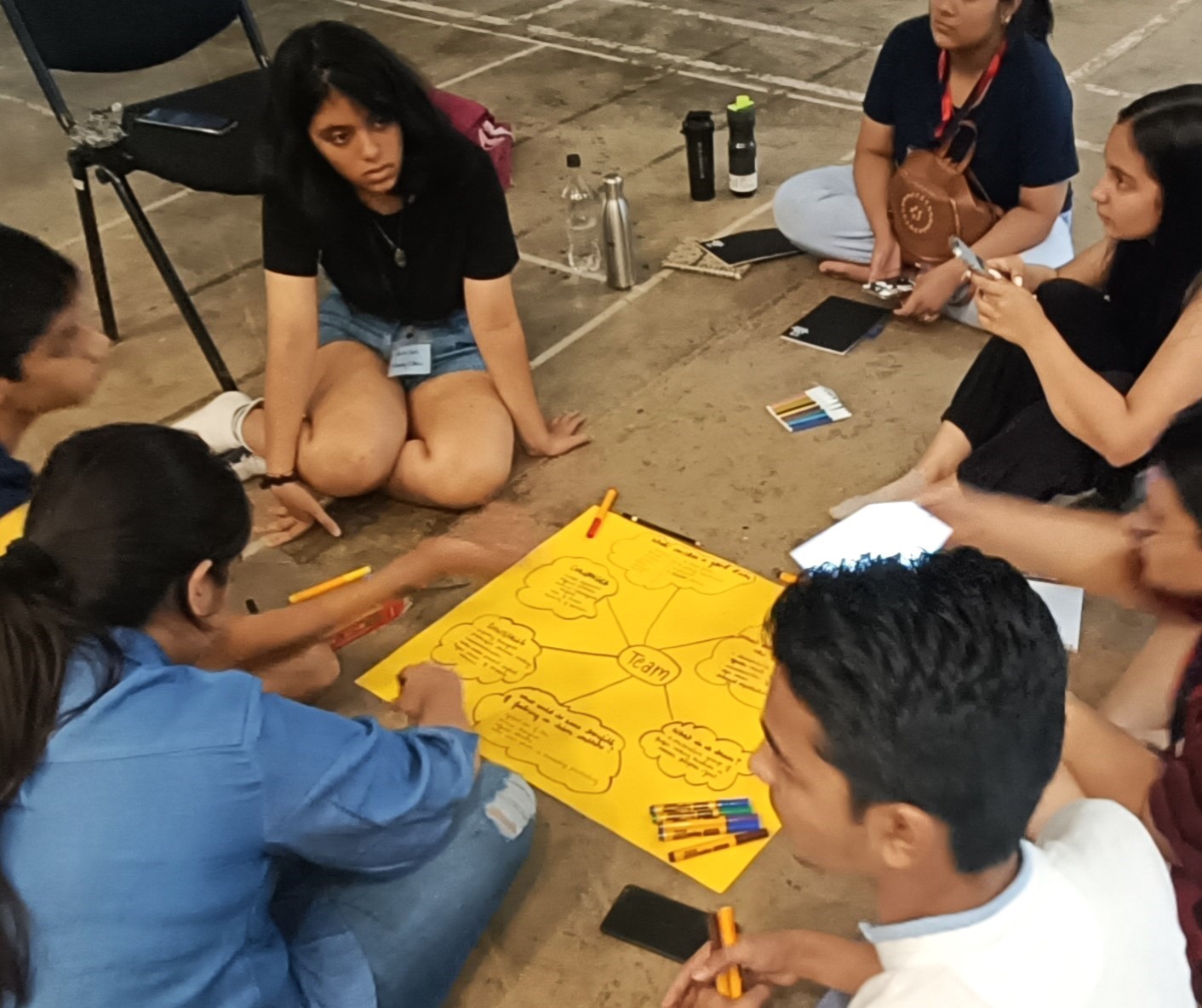 Why does social change take so long?
Do I have what it takes to be a changemaker?
If you have wondered about questions like these, Youth for Social Change might have some answers for you.
Youth for Social Change is a rigorous and immersive programme that aims to equip young students with the leadership skills required to create positive, lasting change and tackle pressing social problems.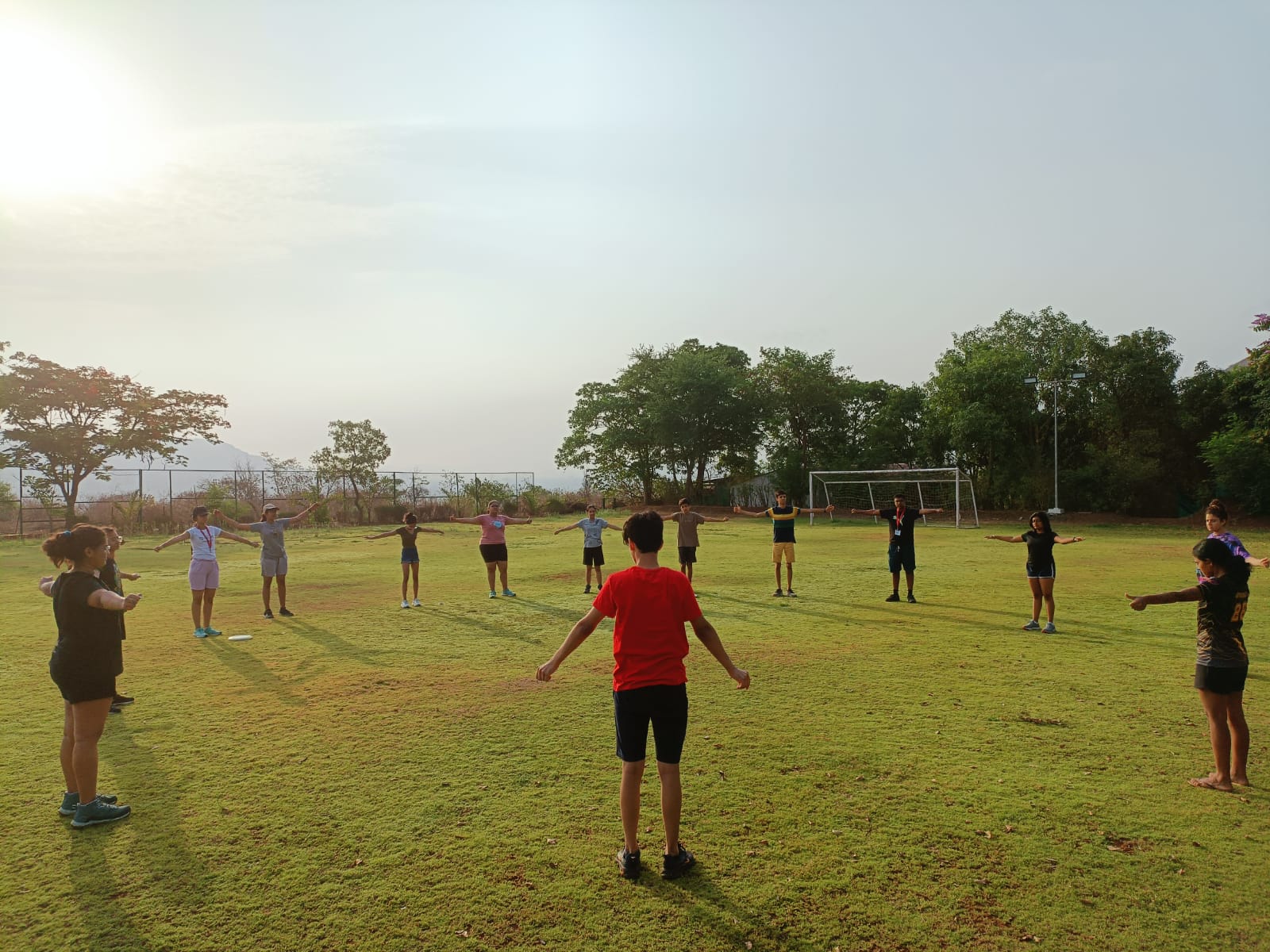 In this programme, participants will learn various aspects of designing and implementing a social change project.
Participants will work on competencies like problem statement articulation, collaborative action, self-awareness, empathy, empowering others, and planning.
The objective of this programme is to create young leaders who will lead on-ground change as a part of their assignments, careers, and personal projects in the future.
You will be:
Engaging in team activities
Learning how to develop frameworks
Making budgets
Planning projects
This programme will also include opportunities to interact with the community and grassroots organisations to understand their work, theory of change, and approach to creating long-term impact.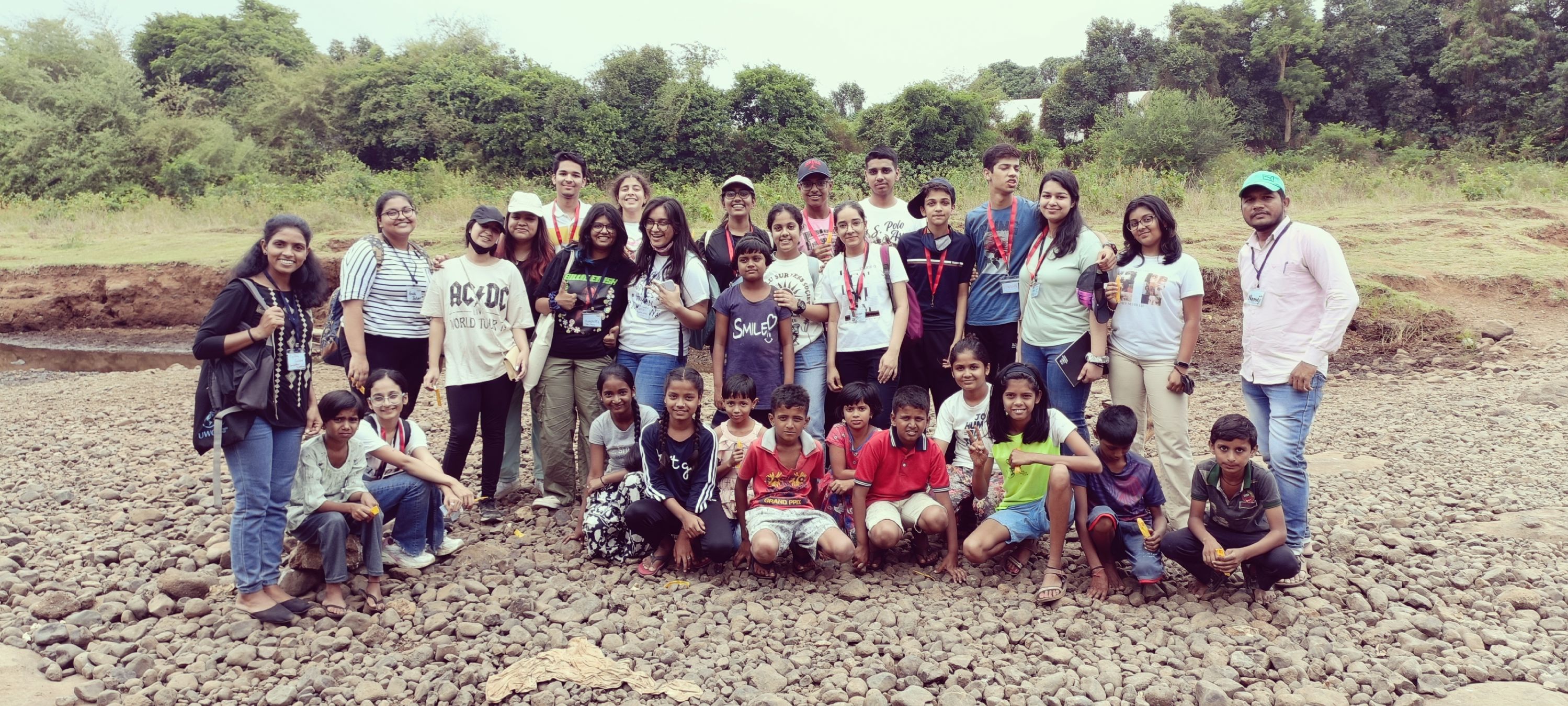 DETAILS
Dates and location: 2 - 10 June 2023, The Mahindra United World College of India, Pune
Language of course facilitation: English
Course Eligibility: be between 16 and 18 years old at the time of the short course
Application information: fill out an application form here
Application deadline: 19 May 2023. Applications are being accepted on a rolling basis and individuals should apply at their earliest convenience
Course fee: INR 42,999
Scholarship availability: limited scholarships are available for individuals who are in financial need
For more details: visit our website or send an email