YES - Youth, Environment, Sustainability
25 June 2023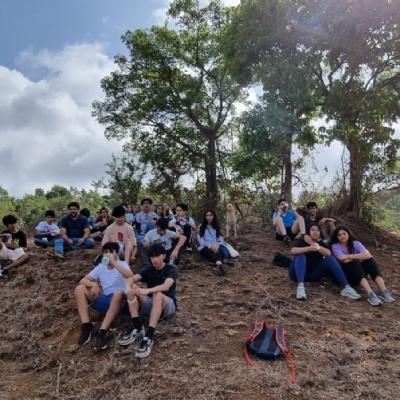 We talk a lot about sustainability, but what does that word actually mean?
Is it a personal choice or a movement and legal construct that governments need to adopt?
Is there such a thing as a 'sustainable lifestyle', or is it just a fad?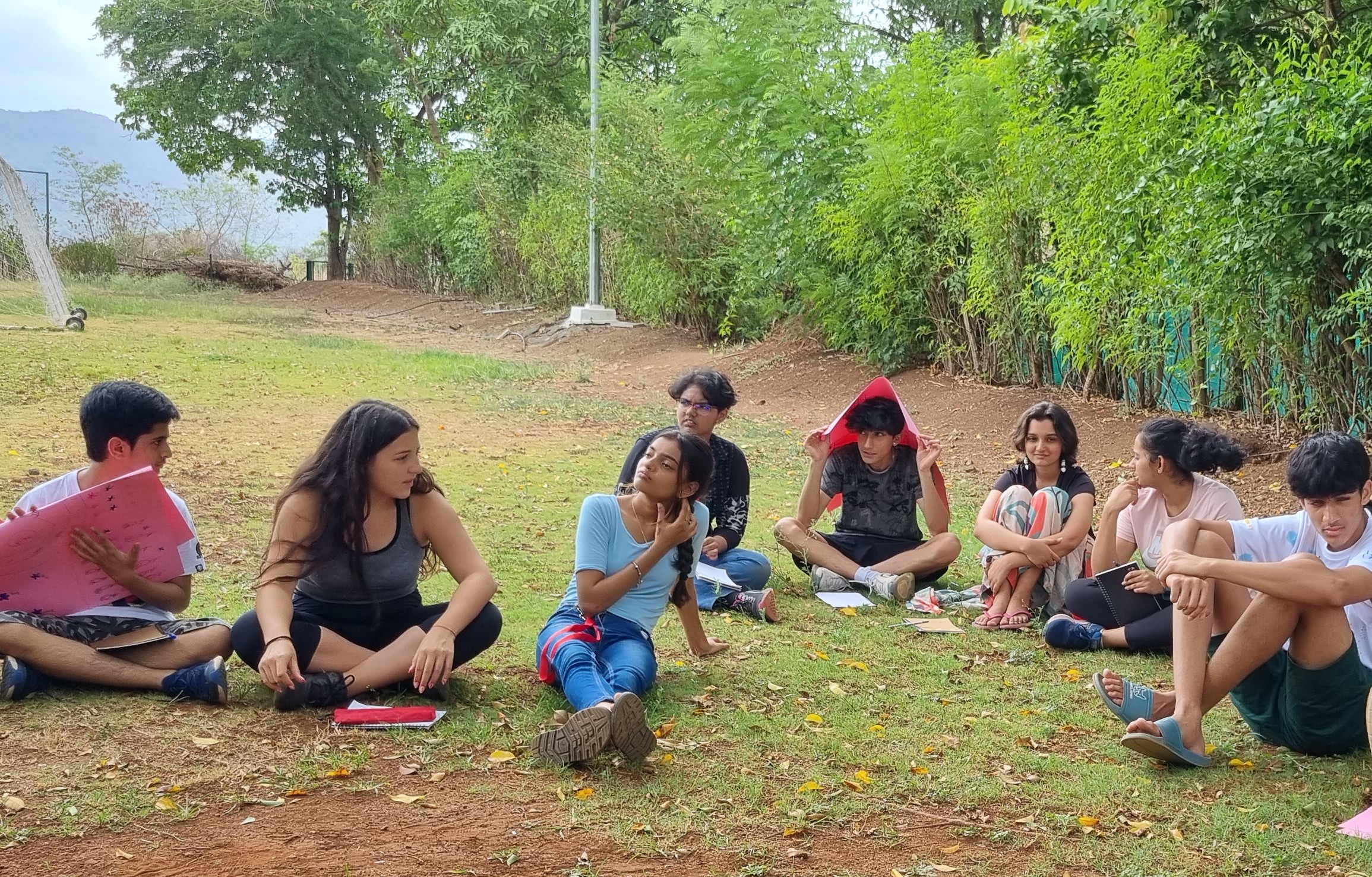 Is it possible to practice 'sustainable' housing and agriculture while sheltering and feeding the billions of people on Earth?
Our week-long 'YES: Youth, Environment, Sustainability' Programme will help you explore these topics and more.
You will participate in interactive discussions, field trips, role plays, debates, and workshops conducted by experts in the field — activists, entrepreneurs, policy-makers, practitioners, and academicians.
At YES, you will learn from these experts alongside students from around the world, giving you valuable insight into how different cultures approach sustainable living.

At the end of the programme, you will be equipped to make informed and sustainable choices, enabling you to lead projects of change within your community and beyond. The programme will also enable you to bring a change within to be a changemaker.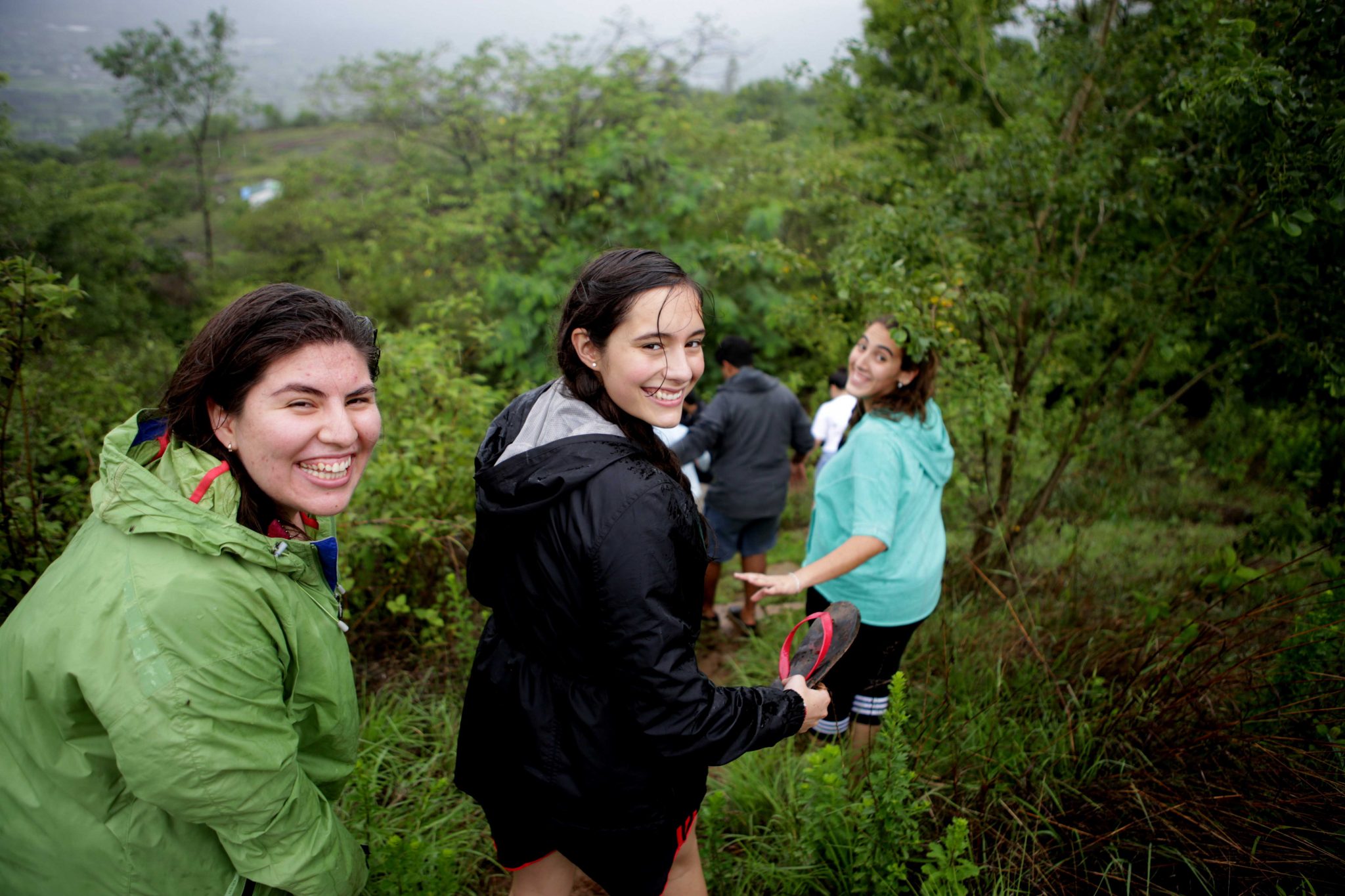 DETAILS
Dates and location: 16 - 24 June 2023, The Mahindra United World College of India, Pune
Language of course facilitation: English
Course Eligibility: be between 16 and 18 years old at the time of the short course
Application information: fill out an application form here
Application deadline: 2 June 2023. Applications are being accepted on a rolling basis and individuals should apply at their earliest convenience
Course fee: INR 45,999
Scholarship availability: limited scholarships are available for individuals who are in financial need
For more details: visit our website or send an email