UWC ISAK Japan's Summer School / Japan
2 August 2022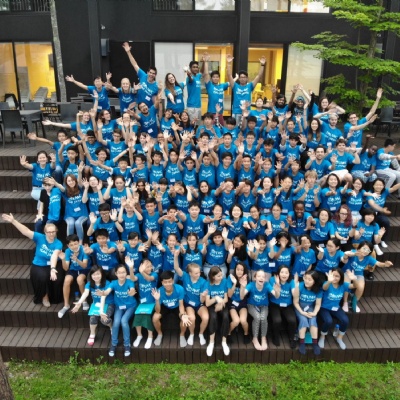 21 July 2022 - 2 August 2022
UWC ISAK Japan's Summer School is an exciting opportunity for middle school students to live and learn together on our beautiful campus in Karuizawa, Japan.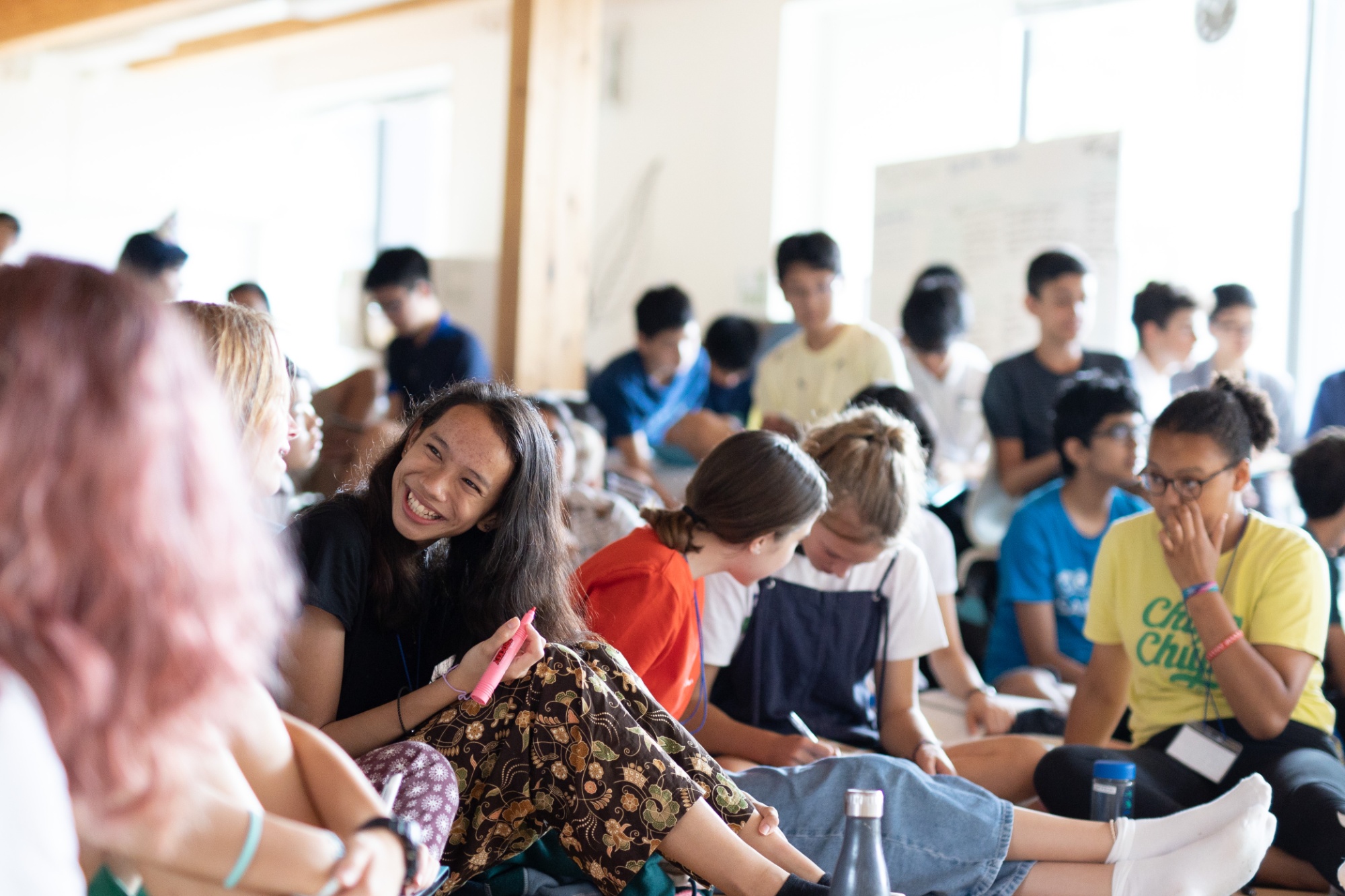 Summer School brings together bright, curious, motivated young people (ages 13-14) from a diverse range of countries, cultures and socio-economic backgrounds for what many students say is a "life-changing experience." Summer School focuses on :
leadership,
mindfulness
and design thinking
Enabling students to become aware of themselves and others, to identify and solve problems individually and with a team, and to gain the inner strength necessary to overcome various real-world challenges.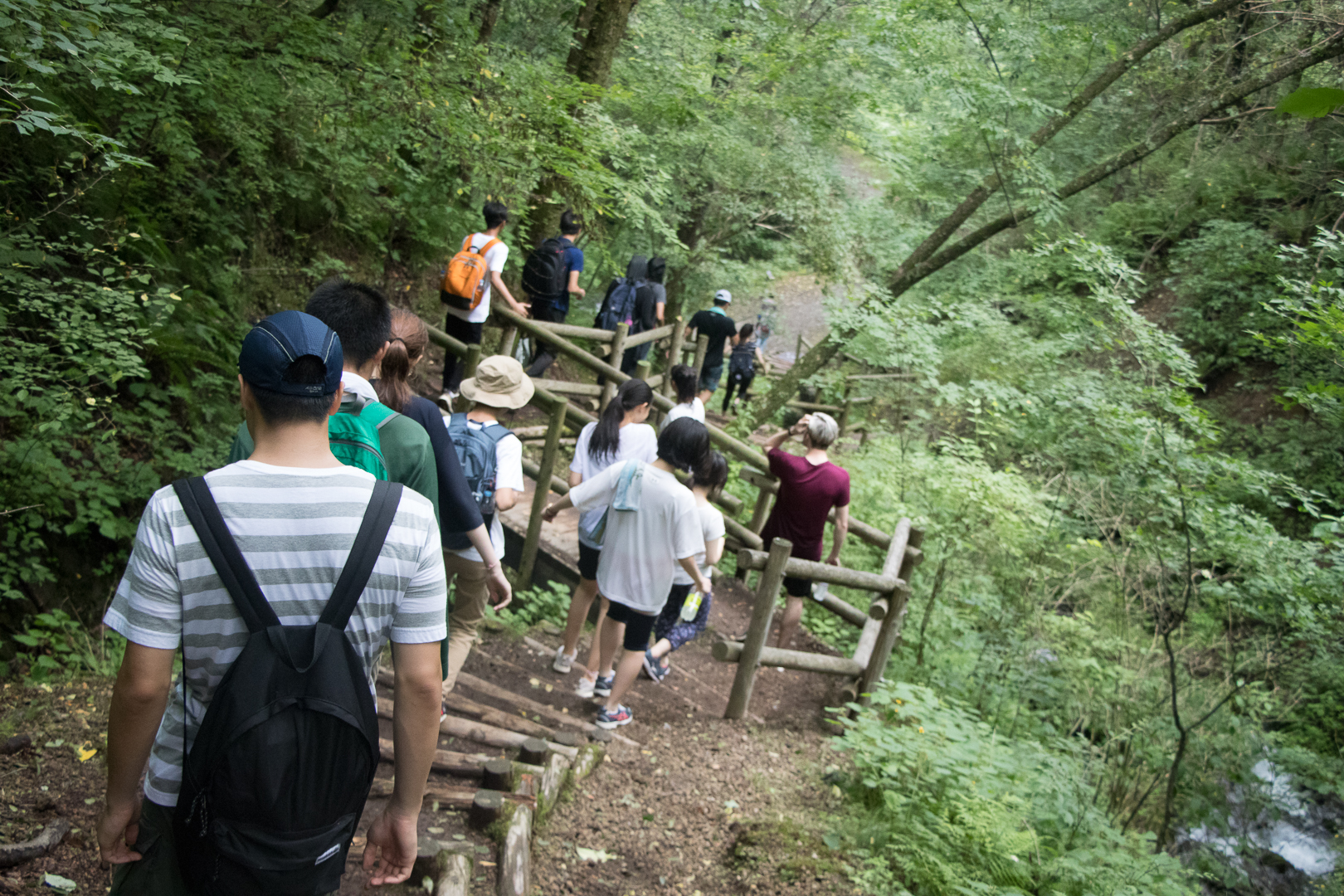 Students become more globally-minded as they develop the skills and confidence needed to become change-makers who can make a positive impact for the greater good.
As a school, we aim to create an environment where students learn to understand and appreciate different perspectives, challenge themselves academically and emotionally, and develop their innate potential as leaders and changemakers.
According to this mission, and together with our outstanding Summer School Team, we have developed an exciting project-based program full of inquiry and creation, tailored to make the most of the students' 13-day experience.
DETAILS:
Dates: 21 July 2022 - 2 August 2022
Location: UWC ISAK Japan Campus in Karuizawa, Nagano, Japan
Participants: students must meet the following criteria as of July 15, 2022:
Be aged 13 or 14 years old (born between July 16, 2007 and July 15, 2009)
Due to current border restrictions we can only accept students who are residents of Japan (at the time of summer school) OR hold a Japanese passport and can comply with current government quarantine regulations if coming from abroad. However, if the government lowers travel restrictions, we hope to open the application more broadly
If you would like to keep up-to-date on all opportunities, please sign up to our mailing list.
Participant age requirement: 13 - 14-year-olds
Language of course facilitation: English
Application information: Find the application form here.
Application deadline: 15 March 2022
Course fee: ¥485,000 (full and partial scholarships available from 1 February 2022 - submit alongside main application. Regardless of their country of residence, all students can apply for financial assistance).
For more details: visit our website, Instagram, Facebook or email us.
BROCHURE