Umoja Short Course
12 July 2023
UMOJA Coming Together to Build Community will be held in July 2023. The Short Course is an opportunity for participants aged 16 to 20 to become global and local actors, while building a diverse community of change makers, exploring their own identity, and reflecting upon their understanding of the world.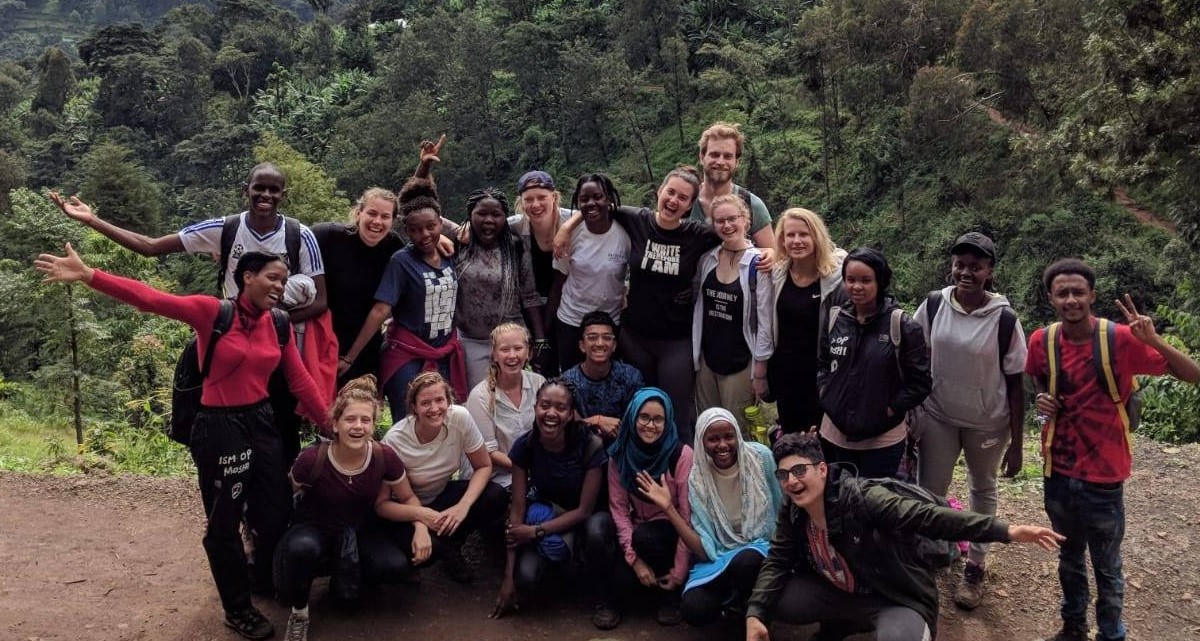 UMOJA will allow participants to explore and foster an understanding of the multiple, complex identities within a community by focusing on themes such as power and privilege. It will place emphasis on participants accumulating tools and resources to act as change makers in a sustainable manner, while accompanying them in identifying their own impact-generating projects, engaging globally and becoming leaders in their own community.
The Short Course will follow the United World College's model of experiential learning. It will thus be centered around innovative digital workshops, interactive learning, and an element of community engagement.
DETAILS
Dates and location: 2 - 11 July 2023, UWC EAST AFRICA, MOSHI CAMPUS, TANZANIA, EAST AFRICA
Language of course facilitation: English
Course Eligibility: be 16 to 20 years old at the time of the short course
Application information: application for participants here. If you want to apply for the facilitator position, apply here
Application deadline: Participant Application 3 May 2023 - Facilitator Application 20 February 2023
Course fee: USD 875
Scholarship availability: need-based scholarships are available
For more details: visit our Instagram, website, or email umoja.participants@shortcourse.uwc.org