Transforming Identity
17 July 2023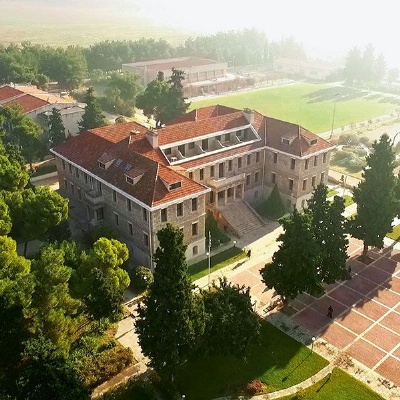 Since 2020, the Transforming Identity UWC Short Course has run online with participants from 20+ countries across Africa, Asia, Europe, and North and South America. In 2023, the Transforming Identity Short Course will run both online and in-person.
The in-person UWC Short Course will take place at The American Farm School in Thessaloniki, Greece, from 6 to 16 July 2023. It will bring together 40 participants from a multitude of places and backgrounds to explore the theme of "Identity". They will be guided by 10 experienced facilitators, who will help create a space where participants can learn to engage with differences with mutual respect, reflection, and recognition. The short course consists of workshops that focus on metaphysical, ethical, and political questions around identity, based on three core questions:
Who/What am I?
How should we relate and act towards one another?
How should we organise ourselves and our resources?
The UWC "Transforming Identity" Short Course provides a rewarding exploration of important topics and an entry into the values of the UWC movement. We look forward to welcoming participants and facilitators to Thessaloniki for a transformative UWC Short Course experience.
DETAILS
Dates and location: 6 - 16 July 2023, The American Farm School, Thessaloniki, Greece
Language of course facilitation: English
Course Eligibility: be between 15 and 19 years old at the time of the short course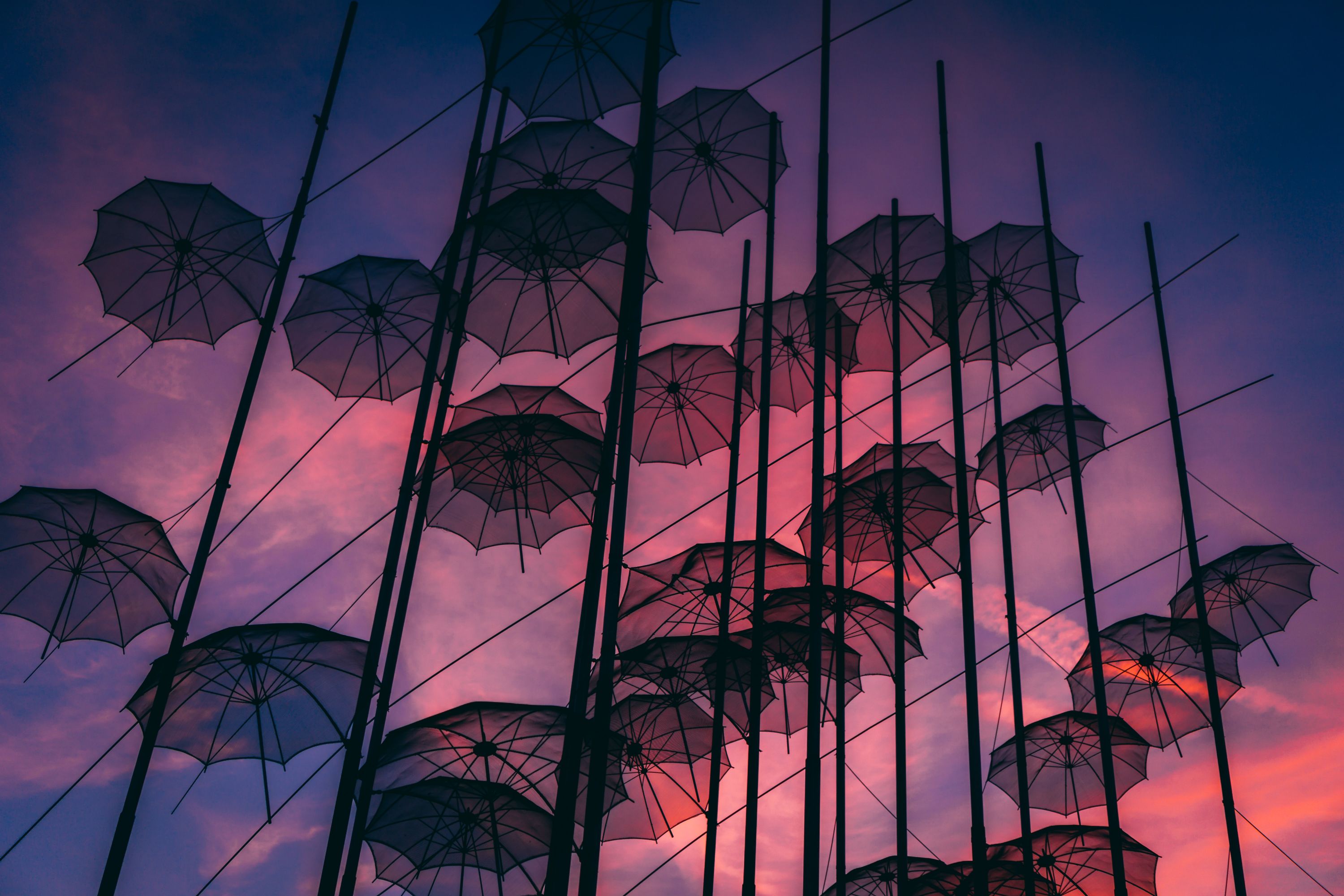 Application information: application for participants here. If you want to apply for the facilitator position, apply here
Application deadline: Participant Application 11 April 2023 - Facilitator Application 20 March 2023
Course fee: EUR 1,500
Scholarship availability: need-based scholarships are available
For more details: visit our Instagram or email identity.admissions@shortcourse.uwc.org