TGIF - Theatre, Gender, Identity and Film / India
31 July 2021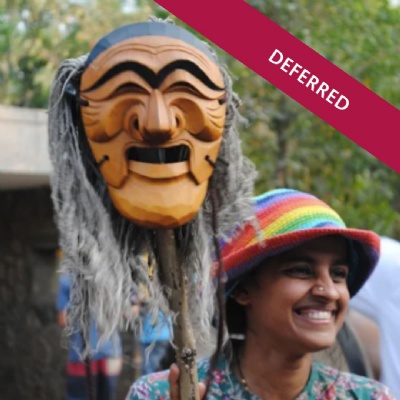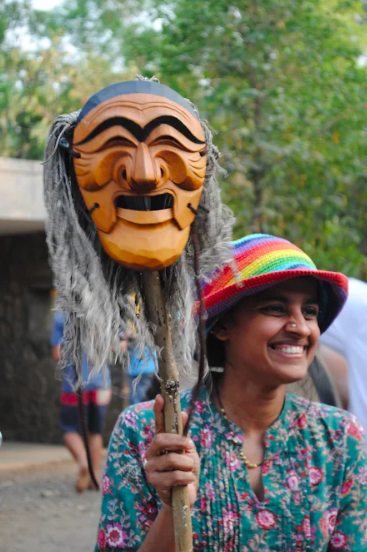 Theatre Gender Identity and Film (TGIF) is the newest summer program that aims at providing a holistic approach towards conventional beliefs on gender identities. Through methodologies that resonates 'a complete UWC experience', TGIF, over 12 days will indulge all its participants in exploring gender through multiple perspectives. Participants will be using the mediums of Film and Theatre to first explore and then convey their ideas on gender identity.
Throughout the program, participants will engage in research, debate, ideation and creation by interacting with a spectrum of experts - writers, professors, lawyers, journalists, social activists and theatre and film practitioners. The program is hosted at the picturesque UWC Mahindra College, India, which boasts of great settings, spaces and equipment for film and theatre as well as an educational pedagogy that is focused on fostering critical thinking, global awareness and civic engagement among students. TGIF also provides the invaluable opportunity to interact with students from different countries, cultures and backgrounds.
The focus areas for the program are:
Legal and Psychological perspectives on Gender
LGBT Rights and People's Movements
Symbolism of Gender in Media
Students will be trained and taught techniques of theatre and film-making, through workshops, field-work and activities grounded in academic vigour. This unique course is designed to help students understand, identify and question the way gender is portrayed in popular culture and familiarise themselves with common narratives and stereotypes in the media.
And finally, the creations that stem out of these 12 intensive days of learning, debate, critical analysis, new experiences, creative workshops and hands-on guidance will be sure to inspire the participants and take forth the impact well beyond the MUWCI campus.
DETAILS
Dates: Deferred Dates TBC
Location: UWC Mahindra College campus, Pune
Application deadline: Rolling
Course fee: USD 2000 / INR 1,30,000
Eligibility: Students aged 15 - 18 years
Scholarship availability:
To apply for a scholarship, click
here
.