Sustainability Action Challenge / Scotland
31 December 2022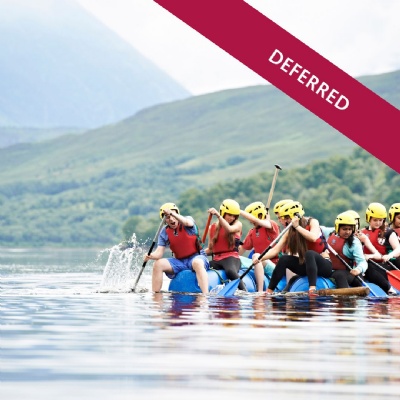 Deferred dates TBC
In partnership with The Outward Bound Trust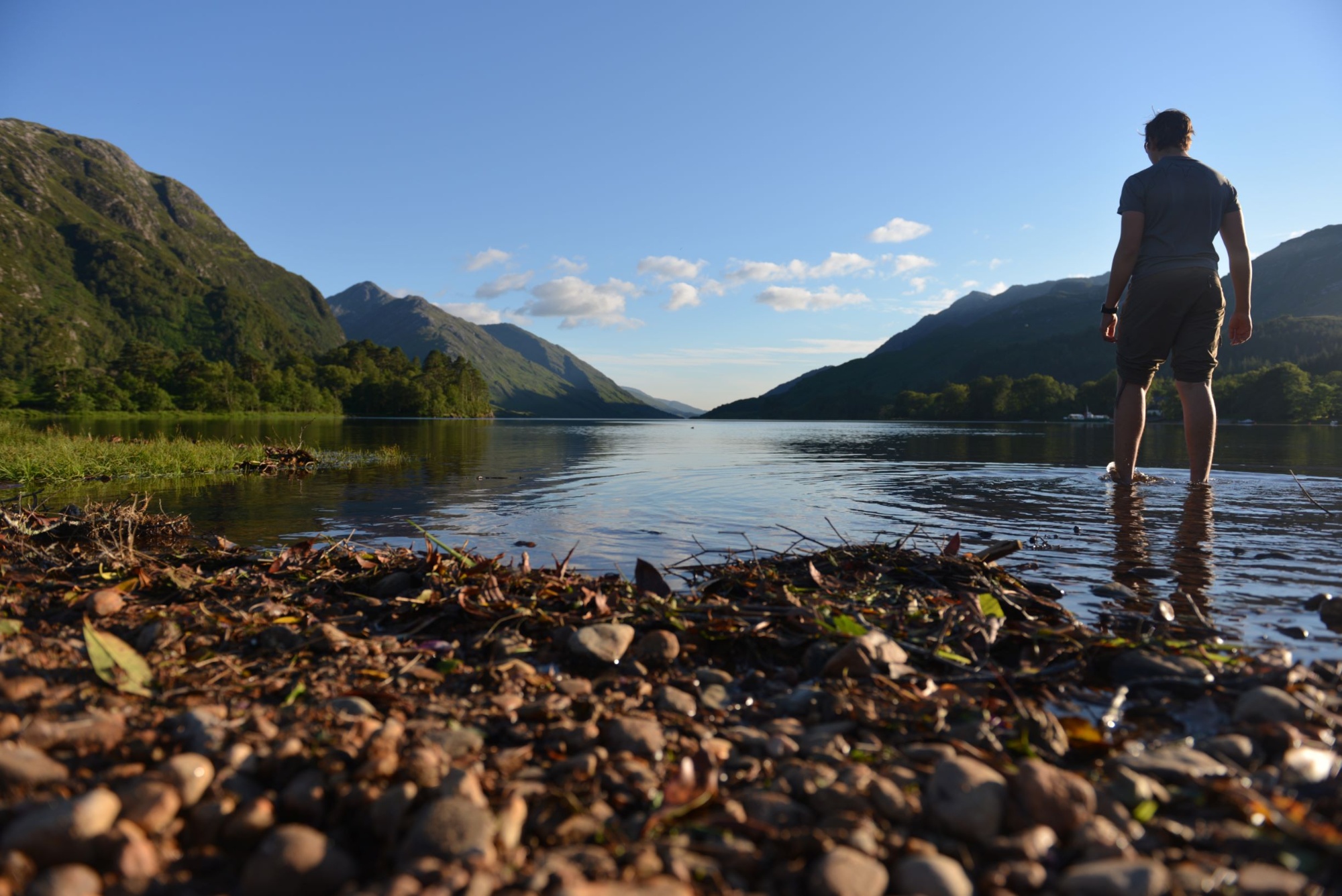 'Sustainability Action Challenge' is a UWC short course which will be held in Scotland between 10 and 16 August 2020. This is the first time that UWC will be running a short course in partnership with The Outward Bound Trust. Both organisations were founded by Kurt Hahn, a key figure in the development of experiential education.
This course aims to provide young people, aged 15 to 17, from diverse social and economic backgrounds, with the opportunity to:
raise awareness, respect and concern for the natural environment;
develop skills and qualities that unlock potential;
increase confidence, resilience and determination;
enhance their ability to listen and communicate effectively with others and work as a team.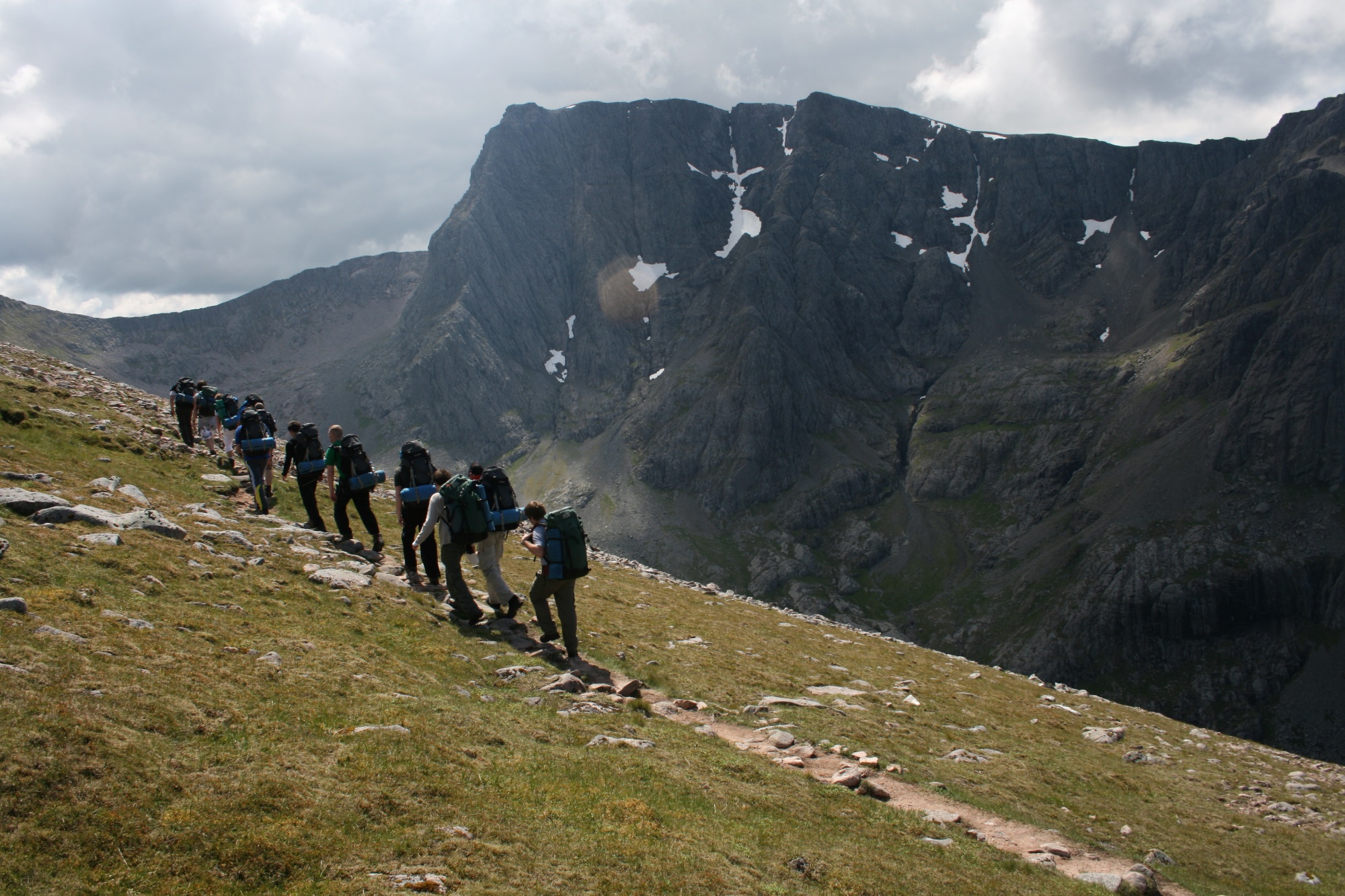 On completion, the course will additionally provide participants with the John Muir award. The John Muir Trust is a conservation charity responsible for caring for Ben Nevis, the highest mountain in Britain which also overlooks Loch Eil where this course will take place. The combination of world-class mountaineering venues with spectacular coastal scenery is what makes Loch Eil a unique setting for this UWC course.
All outdoor expeditions, including a camping experience, will be facilitated by Outward Bound's professional instructors. The UWC facilitating team shall provide participants with ample opportunities to reflect on the different experiences and challenges and to critically engage with concepts related to the environment and sustainability. Participants will also explore what they can do to bring about positive change in their own communities.
DETAILS
Dates: Deferred dates TBC
Location: The Outward Bound Trust, Loch Eil Centre, Scotland
Application deadline: TBC
Application information: Application information will be released closer to the time.
Course Fee:
£800.
This includes:
all food, accommodation and bedding
transport between Glasgow and The Outward Bound Trust at the Loch Eil Centre
transport during the course
all specialist equipment and outdoor activities instruction by qualified professionals
all educational material and sustainability instruction by UWC facilitators
fully comprehensive insurance cover for the duration of the course
This excludes:
travelling costs to Glasgow and back
Visa costs (if required)
Participant age requirement: 15 to 17 years as of the start of the course.
Eligibility: Applicants must have basic communication skills in English, be interested in environmental sustainability and be willing to take part in outdoor activities and have reasonable fitness (please note that this does not mean that students who have some form of disability or medical condition cannot apply)
Scholarship Availability: UK applicants may apply for a bursary (up to 40% of Outward Bound fees) if they can prove that this is essential for them to be able to take part in this short course. A limited number of partial scholarships is also available to non-UK students. However, applicants are encouraged to try and raise as much funds as possible themselves first, and only request a scholarship as a last resort. Shortlisted applicants will be provided with a fundraising kit upon request, which can be used to raise the necessary funds.
Scholarship availability for NC referred students: Applicants who have been referred by a NC are to first request financial support from their NC (if required), after trying to raise the funds themselves.
FLYER