Social Entrepreneurship / Online
9 July 2021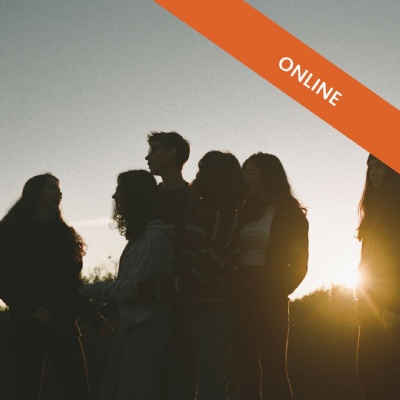 23 June - 9 July 2021
By the EU Programme for UWC Short Courses in Cyprus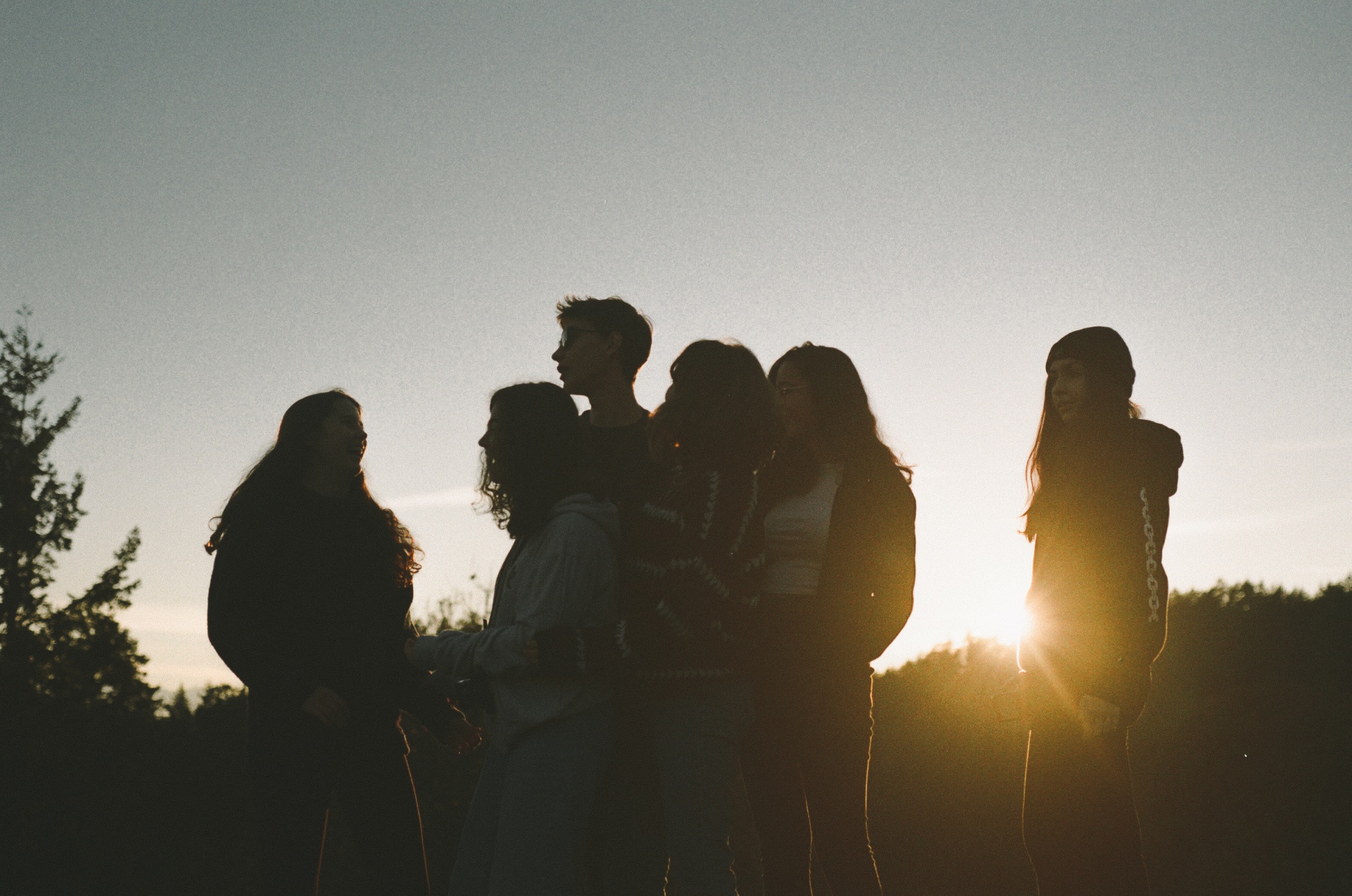 Social Entrepreneurship is an online UWC Short Course organized by UWC Cyprus. The course will focus on action and innovation for social responsibility with special attention for initiatives in the Mediterranean region. The course aims to instill leadership values of cooperation, sustainability and entrepreneurship in young people Cyprus as well as the broader Mediterranean region.
During the course, participants will be equipped with the toolkit to become young changemakers in their respective communities. In interactive workshops, they will be introduced to concepts as well as practice the skills they need as social entrepreneurs and meet guest speakers who have established their own social enterprises.
Throughout the course, participants work together in small groups to create their own hypothetical social enterprise. Together with the support of a facilitator/mentor, they will focus on a specific social theme, based on their interests. Participants will become familiar and apply the Design Thinking Method and face different challenges during their project.
Participants who complete the course successfully will be awarded a certificate and attend a virtual graduation ceremony open to families and friends.
This course is funded by the European Union and implemented by UWC.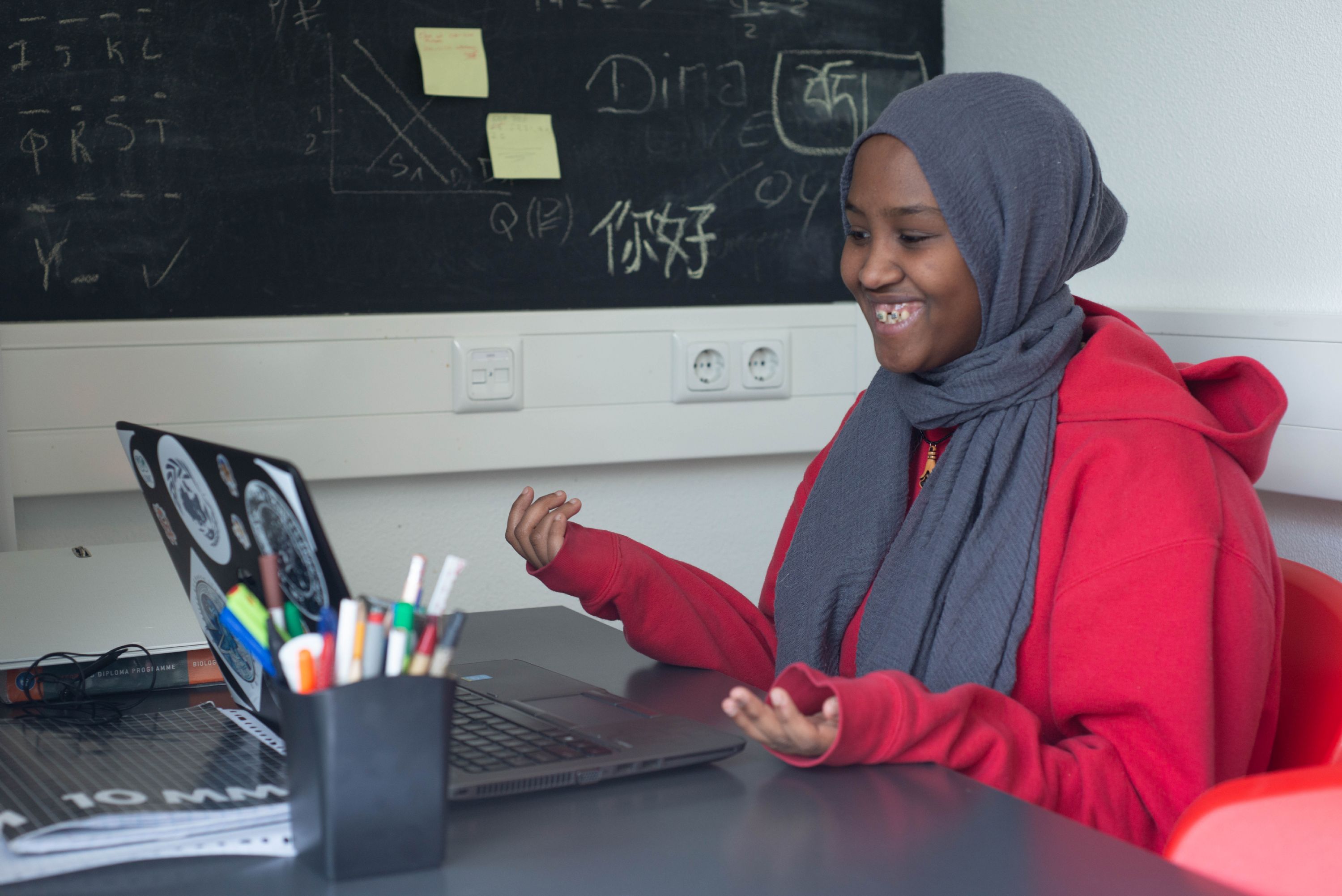 DETAILS
Dates: 23 June - 9 July 2021
Language: English
Location: Online
Application information: The course will bring together secondary school students from different countries in the Mediterranean region.
Participants from Cyprus should apply directly to the course by filling this online application form
Participants from outside Cyprus should apply through their respective UWC national committees.
Application deadline: 9 May
Course fee: Free of charge. This course is funded by the EU Programme for UWC Short Courses in Cyprus.
Eligibility: Participants should be aged 14 to 16 at the time of the course.
Scholarship availability: High
Find out more: Visit our website, Instagram or Facebook
Email address: shortcourses@cy.uwc.org. Course organiser: Lara Savenije
BROCHURE