Slavery Studies / Online
24 June 2023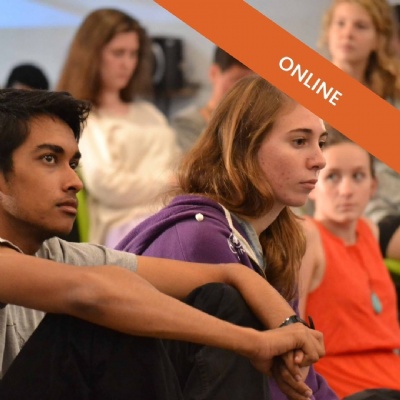 Slavery Studies is a new course under development at UWC Mahindra College that looks at slavery from a multidisciplinary perspective, going beyond what is normally taught in the classroom.
We aim to help students understand and navigate the subject of slavery in a way that is wide-ranging, historically accurate, academically up-to-date, and morally grounded.
We believe that education is a vital tool in the global fight to end slavery and oppression, and this course is designed in close alignment with the UWC Mission Statement.

This 14-day online course will include case studies in both historical and contemporary slavery from around the world, with a 2-day deep dive into India. Students will engage with perspectives from sociology, history, economics, literature, music, history, cultural and legal studies.
There will be readings accompanied by online interactive commentary, followed by a daily online seminar discussion conducted by facilitators. Students will also be asked to complete small and structured research projects and invited to do a larger research project at the end of the course (to be hosted on our school's website). There will also be guest lectures and engagement from alumni. The special focus of this year's course will be on the rehabilitation of survivors of modern slavery.

Warnings about the course: The realities of slavery are brutal, and learning about them can be traumatic. Students who apply for this course should be ready to read about and discuss racism, gender, caste, and other forms of violent oppression. The course also asks students to think carefully about their choice of words. Students should be prepared to have their ideas and assumptions challenged. Apologists or pro-slavery perspectives will not be allowed.
DETAILS
Dates and location: 12 - 23 June 2023, Online
Language of course facilitation: English
Course Eligibility: be between 16 and 19 years old at the time of the short course (15 year olds will be considered if they can demonstrate the right level of maturity)
Application information: fill out an application form here
Application deadline: 5 June 2023. Applications are being accepted on a rolling basis and individuals should apply at their earliest convenience
Course fee: INR 20,999
Scholarship availability: limited scholarships are available for individuals who are in financial need
For more details: visit our website or send an email