(Re)Defining Equality / Austria
28 February 2022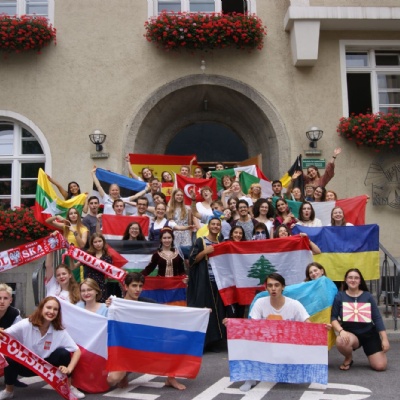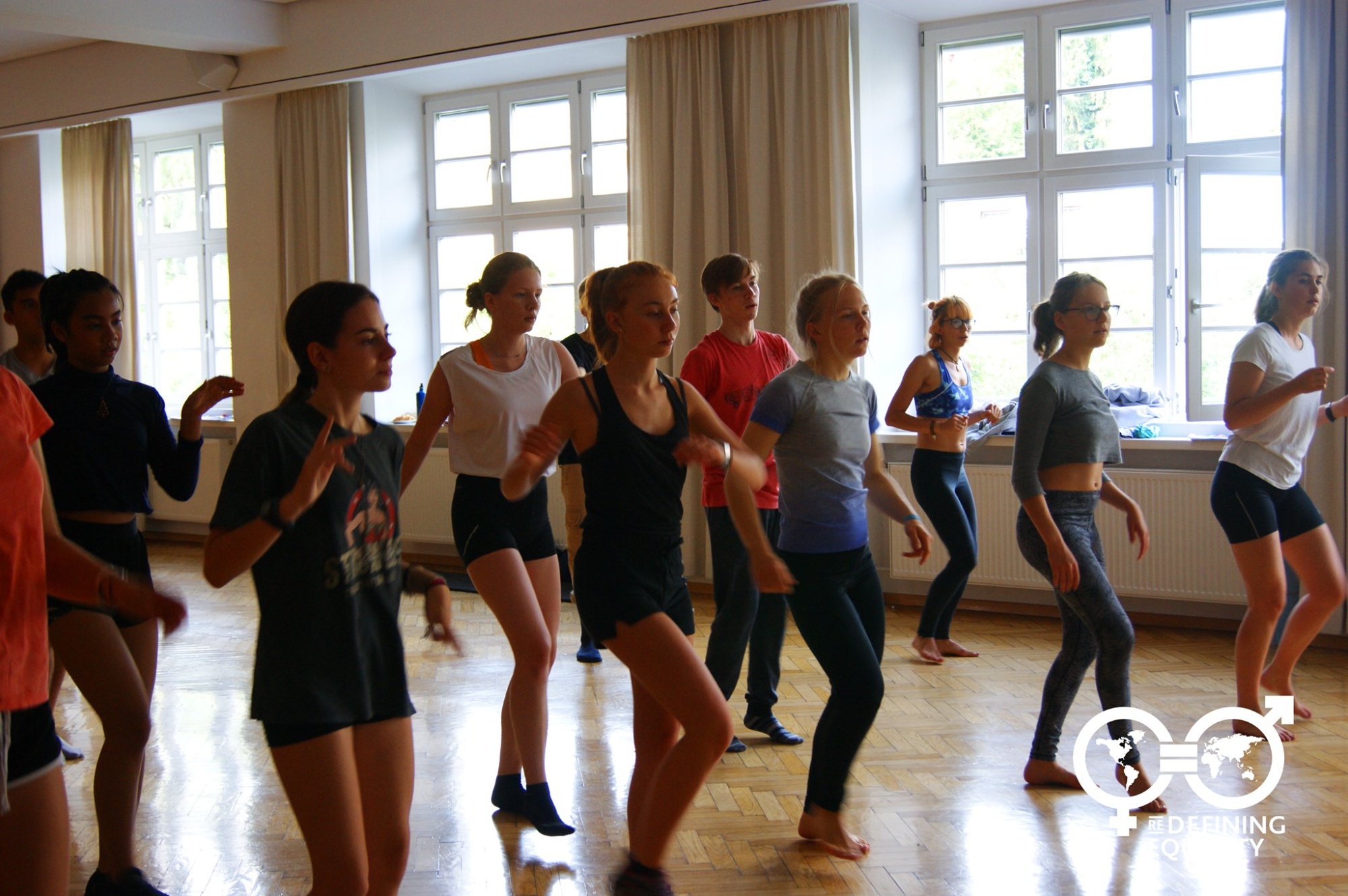 (RE)Defining Equality 2022 is the official Short Course organized by UWC Austria and supported by Erasmus+.
After three very successful iterations in 2017, 2018 and 2019 the Short Course is entering its 4th round.
The course will take place in the Tyrolean town of Imst, where the international participants will live together for two weeks. Together they will redefine what equality means to them, their surroundings and around the world. Through a balance of workshops, self-initiated projects and community interactions, participants will get the chance to not only be a part of the short course, but to actively create and shape the programme while getting to know Austrian culture.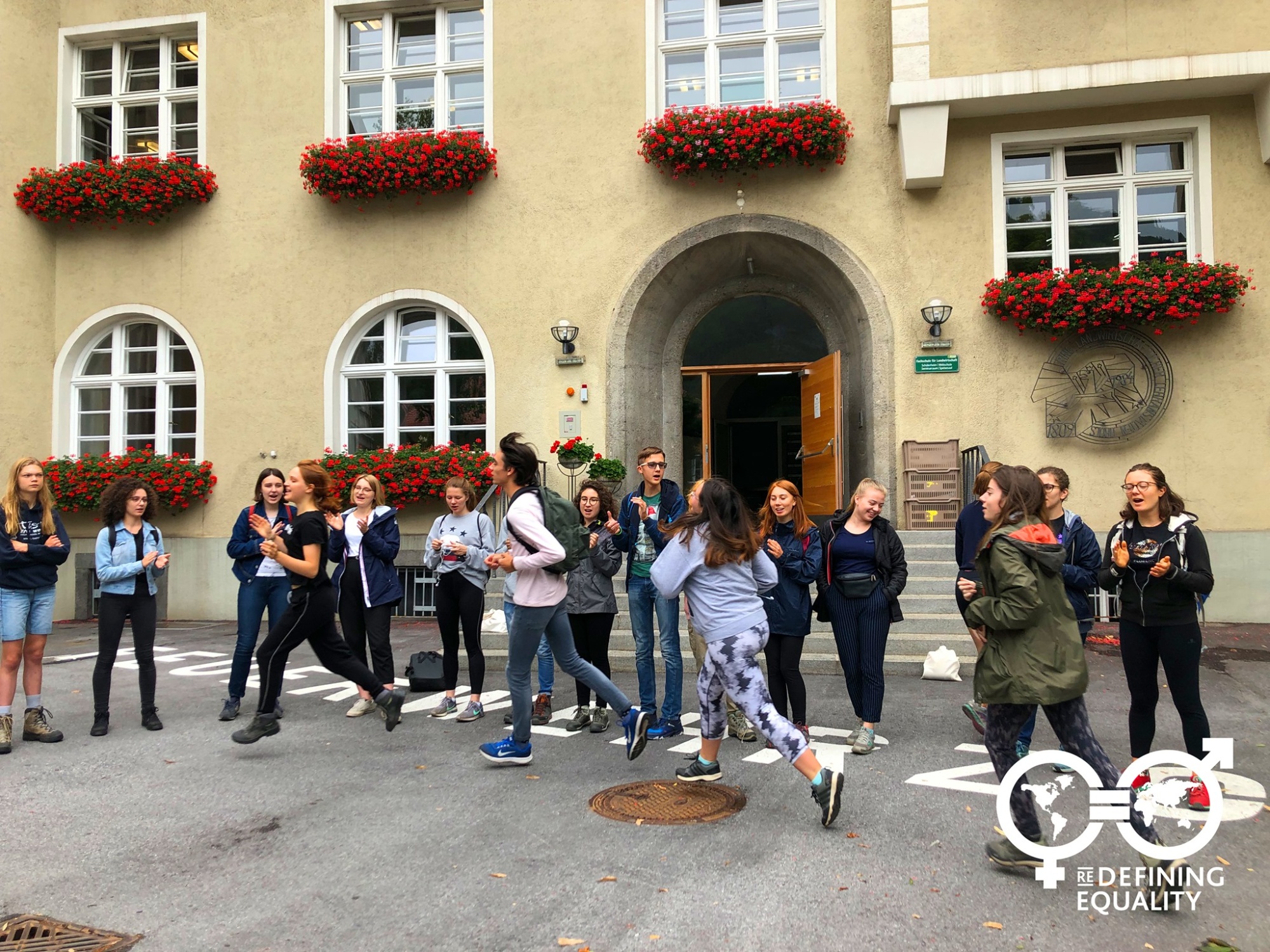 The Short Course will use means of non-formal education, invite speakers and change-makers in their respective fields to discuss their daily work with the participants and encourage them to stand up for equality.
The course will allow the participants to fully experience the "UWC Spirit" by living together and discussing important matters of equality to equip them with the necessary abilities and tools to make change happen for a brighter future.
(RE)Defining Equality will discover different aspects of equality by looking at:
Economic & social equality
Environmental equality & justice
Anti-Racism, Migration & allyship
Gender & sexual equality
Global thinking & local action
DETAILS:
Dates: 12 July - 27 July 2022
Location: Imst (Tyrol), Austria
Participant age requirement: 15-17 at the time of the Short Course.
Language of course facilitation:
Application information: Applicants can find all necessary information about the application as well as general information about the programme on our website.
Application deadline: 31 March 2022.
Course fee: €300 (need-based scholarships (partial or full); successful applicants are automatically considered for financial aid should they require it)).
Other requirements:
For more details: go to our website, Instagram, Facebook or email us.