Pearson Seminar on Youth Leadership / Canada
31 December 2022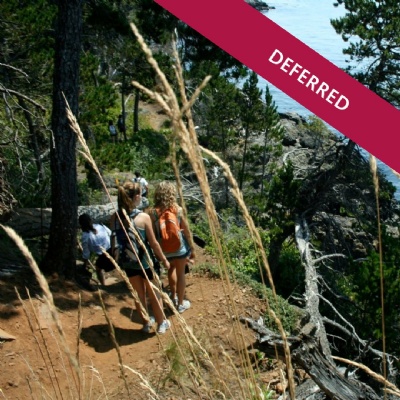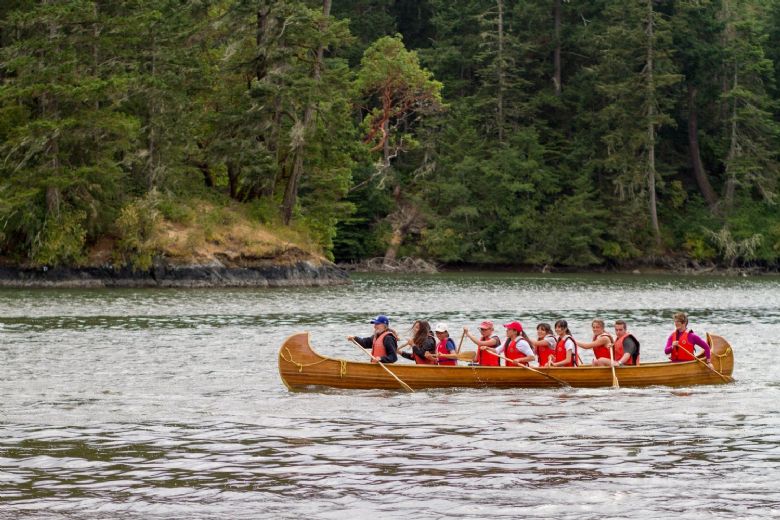 PSYL is an intensive, interactive and experiential learning program from dawn to dusk. We want students to enjoy themselves at a safe, exceptional campus on the shores of the Pacific Ocean. Each day is a blend of educational, recreational, cultural and social activities. PSYL believes in the power of education to be real and relevant to the challenges facing the world and young people across the globe. Each summer, we build an international youth community committed to discovering who they are and what incredible change they can create.
The seminar is designed to strengthen the role young people play as community and world leaders. Participants are encouraged to broaden their perspectives on key global issues and are offered opportunities to develop the skills they need – conflict transformation, facilitation, consensus decision making and action planning – to grow as leaders around the themes of peace, ecological sustainability, social justice and intercultural understanding.
SESSION THEMES
Over the course of PSYL, we explore concepts of leadership from diverse perspectives. At PSYL, leadership is not about who is at the front of the room, who speaks the loudest or who is the most popular. Instead, we understand leadership as having the courage to ask yourself the big questions and to translate your ideas into meaningful action. Below are some of the themes we learn about during the program:
- Ecological outdoor education in a temperate rainforest setting
- Local, national and international social justice issues
- Creative action and arts-based change
- Indigenous ideas and traditions
- Facilitation, conflict transformation and mediation
- Cross-cultural and diversity training
- Communication skills and story-telling
- Personal reflection and self-awareness exploration
- Critical thinking, problem-solving and group decision-making

DETAILS
Dates: Deferred to 2022
Location: Pearson College UWC Campus, Metchosin, British Columbia, Canada
Application information: Applications will open in Autumn/Fall 2020.
Course fee: $4,125 CAD / $3,135 US. For those students from Ontario or British Columbia Canada who wish to participate in the accredited program (earn a high school credit while participating in PSYL) the cost is $4,875 CAD / $3,710 US.
Eligibility: Students aged 15 - 18 years
Scholarship availability:
A limited number of bursaries are available only to students in financial need. If you require financial assistance, please complete the bursary application form found
here
.
BROCHURE