OEE (Outdoor and Ecological Education), India
12 June 2022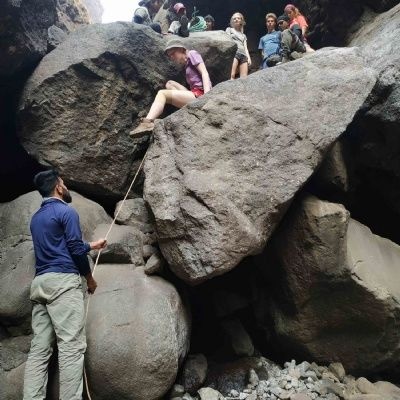 From choosing the right backpack to reaching the summit, this 7-day programme will fully prepare you to be an outdoor person.
You will be going on biodiversity walks and field trips, participating in wilderness medical essential training, and camping overnight at one of the majestic mountain ranges near UWC Mahinda College (MUWCI).
This programme will include a number of outdoor educational activities like:
trekking
kayaking
rappelling
cycling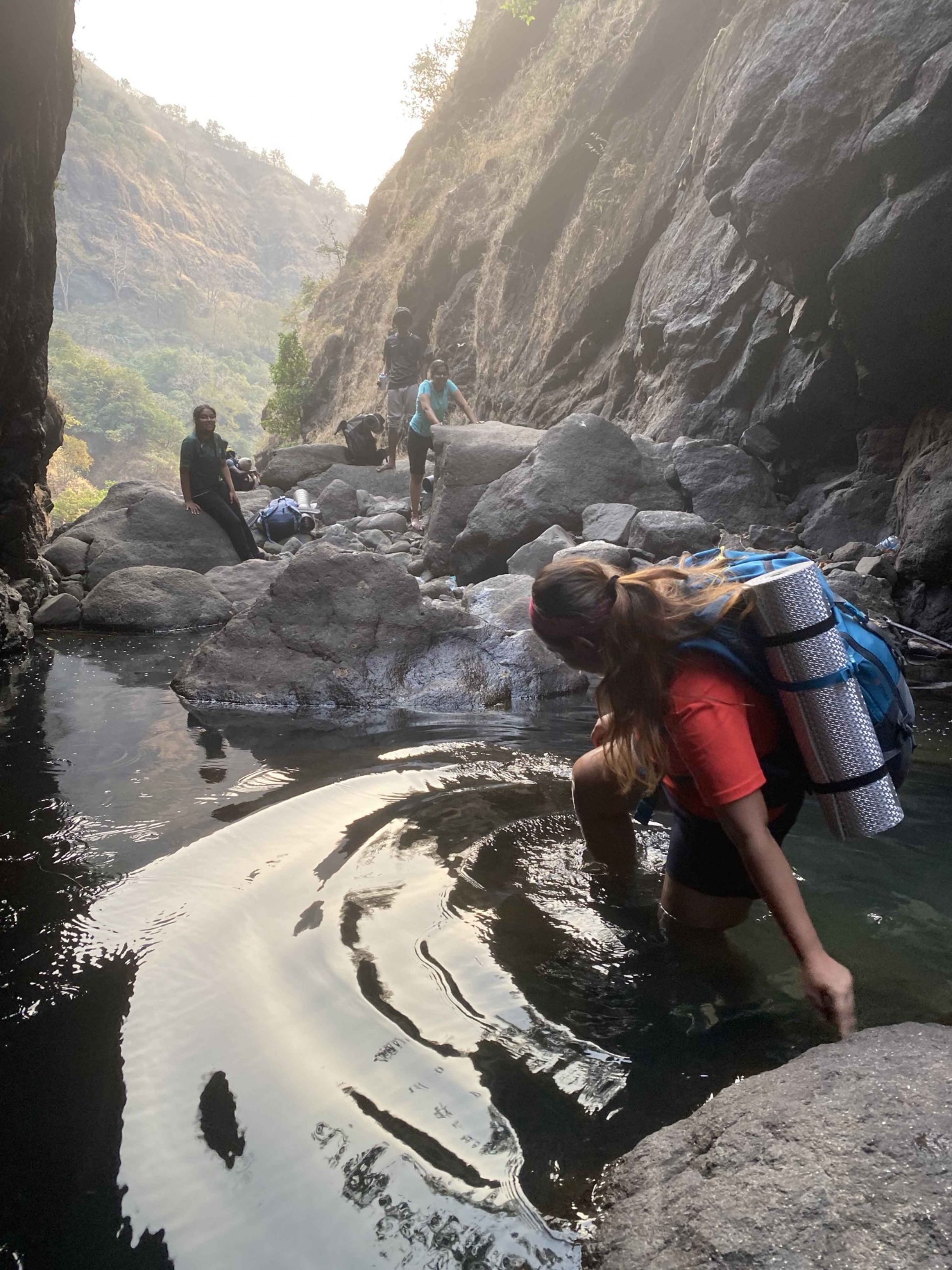 The guides on these experiences will be MUWCI students, faculty of Hanifl Centre (Mussoorie), and faculty of MUWCI's outdoor and biodiversity programme. They will be giving participants valuable insights into overcoming adversities in the outdoors, personal and social development, and developing a deeper relationship with nature.
DETAILS
Dates: 3 June - 11 June 2022
Location: UWC Mahindra College campus, Village Khubavali, PO Paud Taluka Mulshi, Pune, MH 412 108, India
Participant age requirement: 16-18 Years
Language of course facilitation: English & Hindi
Application information: please find the application form here
Application deadline: 15 May 2022
Course fee: INR 49,999
For more details: visit UWC Mahindra College's website and Instagram page or email us