Mini UWC
7 August 2023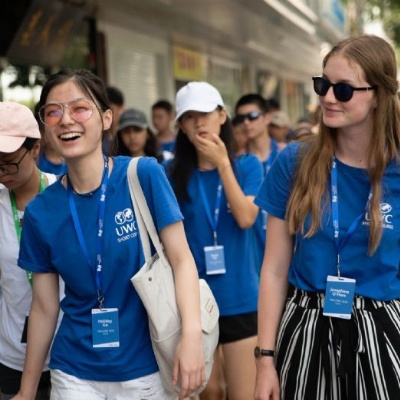 All Students for Action Program (ASAP) is initiated by youth pioneers from United World College Changshu China. It aims at developing and promoting the idea of "All for Action" and holds the principle of "learning, practising and changing".
Mini-UWC is a 9-day summer program organized by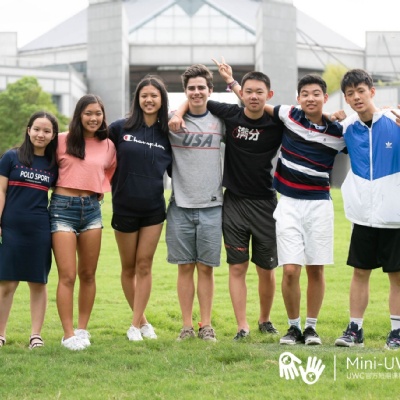 ASAP where participants are encouraged to initiate social service programs, design, and plan a complete project which can be displayed at the end of Mini-UWC.
Do you want to make friends from all over the world?
Would you like to change the world with us?
If so, join us!
We are Mini-UWC.
We look forward to seeing you over the summer and working together to break the "bubble"!
DETAILS
Dates and location: UWC CSC Campus
Language of course facilitation: English
Course Eligibility: 14-17 years at the time of the course
Application information: find the application form here. (If you want to apply as a facilitator, find the link here)
Application deadline: 5 May 2023
Course fee: RMB 8,600
Scholarship availability: need-based scholarships are available (financial aid application deadline 31 May 2023)
BROCHURE