Just Dilijan It! / Armenia
30 July 2022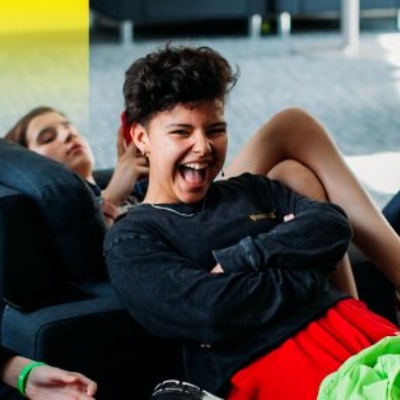 4 July - 15 July 2022 / 18 - 29 July 2022
The Just Dilijan It! Summer programme brings together young people from diverse backgrounds to engage in collaborative learning, community building and problem-solving. Through living together, learning together and taking on a series of dynamic challenges and activities, young people will develop the skills necessary to navigate some of today's complex issues. The learning is aligned with UWC mission and is designed for an inclusive community, which works together towards peace, environmental sustainability and social justice.


During the short course the participants will develop awareness of their own views and acknowledge perspectives of others. They will be encouraged to take their thinking beyond their own personal experience, and they will learn how to develop their agency to create positive solutions for a better tomorrow
The theme of this year's summer programme is "Think about it!" and it will include:
Facilitated group discussions
Group and individual projects
Community Service Activities
Simulation exercises and games
Artistic expression activities and workshops
Exploration of Armenian heritage
Sports, hiking and active games
DETAILS:
Dates: 4 - 15 July 2022 / 18 - 29 July (the same programme is being run twice)
Location: UWC Dilijan, Armenia
Participant age requirement: 14-17 year olds
Language of course facilitation: English, Russian
Application information: Participation in the programme follows a selection process, please read the course brochure to find out more information on eligibility criteria. Register your interest by filling out an application form. Financial needs-based scholarships are available.
Application deadline: Applications are open until the beginning of the programme, or until all places are filled.
Course fee: USD 3,000 (includes meals, transfer, accommodation & excursions; flights/medical insurance are not included)
For more details: visit our website, instagram or Facebook or send us an email