ISAKx / Online
17 April 2022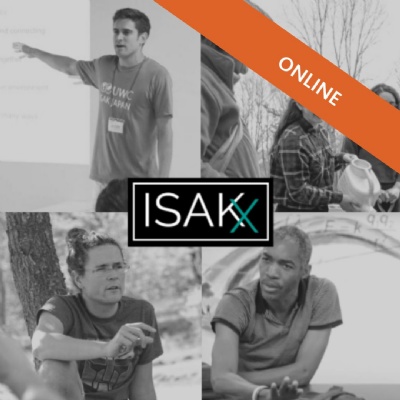 26 September 2021 - 17 April 2022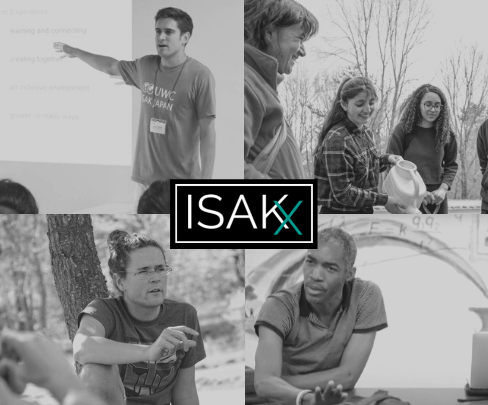 ISAKx is a new exclusively online education initiative by UWC ISAK Japan. Our vision is to introduce the "ISAK" method of critical thinking and diverse international classrooms to an audience that isn't otherwise able to physically experience living and learning at UWC ISAK Japan.
Our program focuses on engaging and dynamic classroom discussions that leverage international student diversity. Students will learn to reflect on themselves, identify their unique leadership skills, and look at the world through different lenses that will broaden their perspectives.
ISAKx courses focus on teaching practical critical thinking skills and strategies with immediate real-world applicability. We currently offer 4 four courses:
Exploring Leadership
Society & Politics
Science, Progress & Society
Climate Change & Biodiversity
Our ISAKx teachers bring an incredible depth of skills gained from years of experience as IB-certified educators, entrepreneurs, environmental experts, and aerospace professionals.
DETAILS
Dates: 26 September 2021 - 17 April 2022 (Two 12-week semesters totaling 24 weeks of classes)
Location: Online
Class schedule: Students will attend one 90-minute class each weekend.
Student body: Each track is open to a maximum of 60 students, which will be divided into 4 classes of 15 students each. The total student body across both tracks will be a maximum of 120 students.
Language of course facilitation: English
Application information: For complete information on how to apply, visit our ISAKx application page.
Application deadline: 29 August 2021
Course fee: ¥350,000 per 2 course track (financial assistance available)
Participant age requirement: 14 to 16 years old as of 1 August 2021
Other requirements: Classes will be held in English so language ability will be considered, but even more importantly, ISAKx students should be passionate, curious, creative, and willing to engage.
For more details: Visit our website