Huaka'i Hawai'i / Online
31 July 2021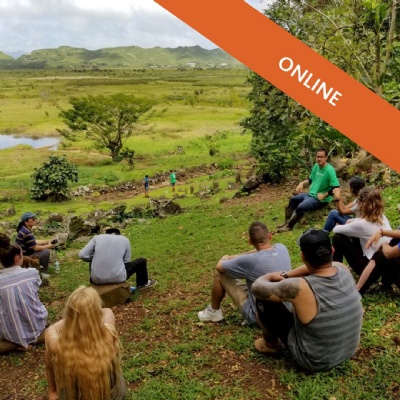 17 July, 21 July, 24 July, 28 July & 31 July 2021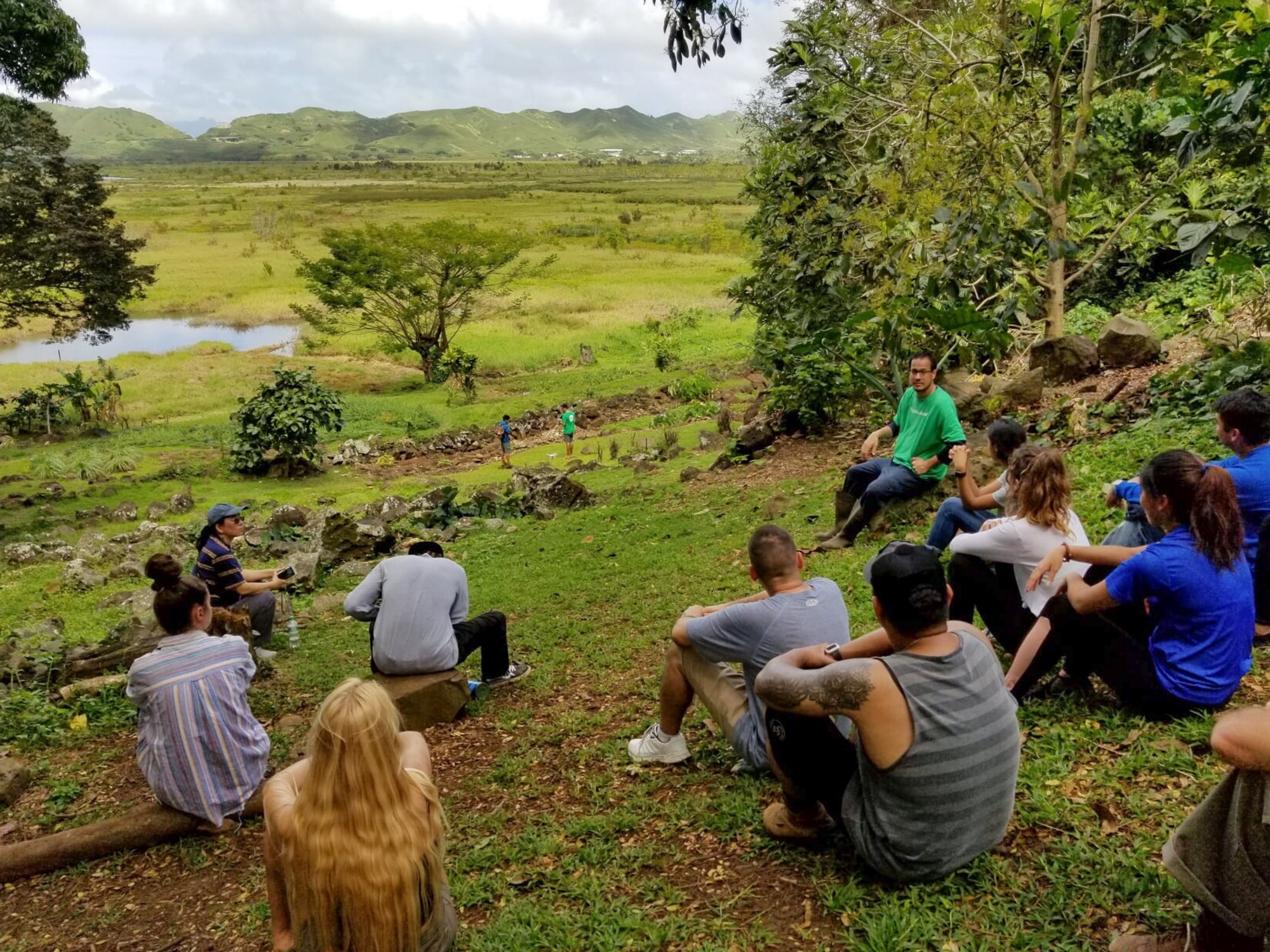 Do you want to be part of a transformational experience that fuels your commitment to creating equitable, sustainable solutions for a more just and peaceful world?
Would you like to deepen your understanding of sustainability concepts while having fun and meeting new friends from around the world?
Then join Hawai'i and international youth for Huaka'i Hawai'i - an intense two-week online exploration of climate change impacts and solutions for food and energy security on the most isolated land mass in the world.
Through the unique history, environment, and cultural wisdom of Hawai'i we will explore traditional and modern approaches to systems thinking and strategic planning for innovative, values-based solutions for a more equitable and peaceful world.
You will be encouraged and supported to create and share local action projects while exploring how your own regional and cultural wisdom may be just the knowledge that others need.
5 one-hour online presentations (July 17, 21,24, 28 & 31 [4 PM GMT]) will each be augmented by one-hour online facilitated small group discussions, selected off-line reading, and creative project sharing.
Join us for 2 exciting weeks of knowledge building, cross-cultural collaboration and fun creating solutions with international peers on the world's greatest challenge. E komo mai – We welcome you into this experience!
DETAILS
Dates: 17 July, 21 July, 24 July, 28 July & 31 July 2021, 4pm GMT
Location: Online on Zoom Application information: Apply via this link
Application deadline: 15 June 2021
Course fee: There is no charge Eligibility: 14-18 year olds (as of 17 July 2021) Course language: English
For more details: Visit our website or contact us at info@solcenterhi.com
Huaka'i (offline version back in 2022)
A Journey of Change and Resiliency: Exploring Sustainable Development Solutions for Climate Justice & Peace
Do you have a passion for the outdoors?
Are you interested in learning about how island innovations and biocultural restoration are responding to the challenges of climate change?
Do you want to engage your senses and pursue your passion for climate justice while having fun and making new friends?
Then join both Hawai'i and international youth for a two week exploration of the island of Oahu that will improve your ecological literacy, challenge your assumptions, and develop your changemaker skills in the most remote population centre on earth.
Programme Highlights
Live, learn, and work together with new friends: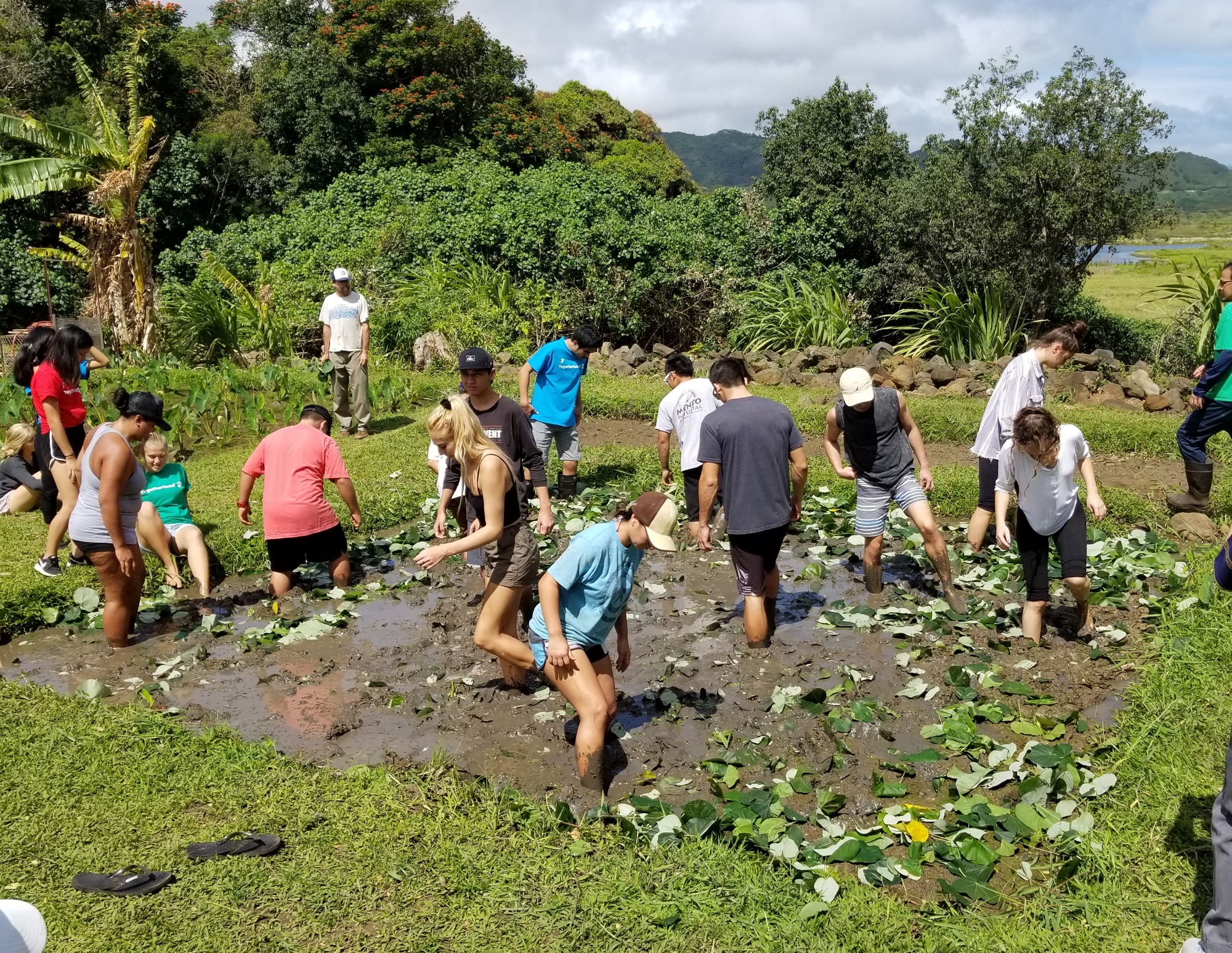 Enjoy the unique natural resources and service/learning opportunities living and learning on three sides of the island of Oahu. Each day offers a variety of coastal and inland settings that highlight the island's unique wonders and challenges. Share your own diverse, ecological and cultural landscapes, interests and ideas and begin to build the kind of communities and solutions that can unite people, nations and cultures for peace and a sustainable future.
Spectacular Natural and Cultural Resources: Have fun with your peers playing in the ocean, on a Ropes Course, kayaking, snorkeling, hiking, star-gazing, campfires and more are all integrated into this beautiful learning environment.
Engage your senses: Have fun with your peers playing in the ocean, on a Ropes Course, kayaking, snorkeling, hiking, star- gazing, campfires and more are all integrated into this beautiful learning environment.
Learn collaboratively while exploring the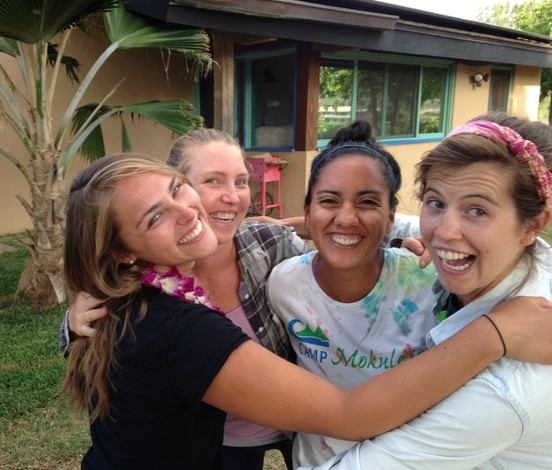 foundational issues related to global and local climate change impacts, resiliency and sustainability with a focus on local food and energy systems. Together, explore human and nature-centred design while helping restore watersheds and ancient fishponds, and engaging in farm activities with the next generation of food and energy producers.
Develop systems thinking skills: Explore Native Hawaiian systems-thinking approaches expressed through cultural and conservation practices, commercial food and energy production and distribution, and sustainable tourism. Reflect and engage with others to help develop your own place-appropriate strategies.
Play it Forward: Apply your 'ike mauli -foundational learning- by identifying a project and outlining an action plan to carry on in your own community. Play forward those commitments through social networking on a dedicated online platform for continued exchange of ideas and information, project coaching and support.