Global Leadership Experience (GLE) / Wales, UK
20 July 2021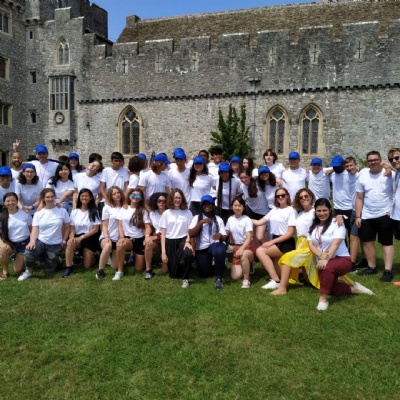 Please note that applications for the Global Leadership Experience 2021 are now closed. Applicants can still join the waiting list via the below link.
---
T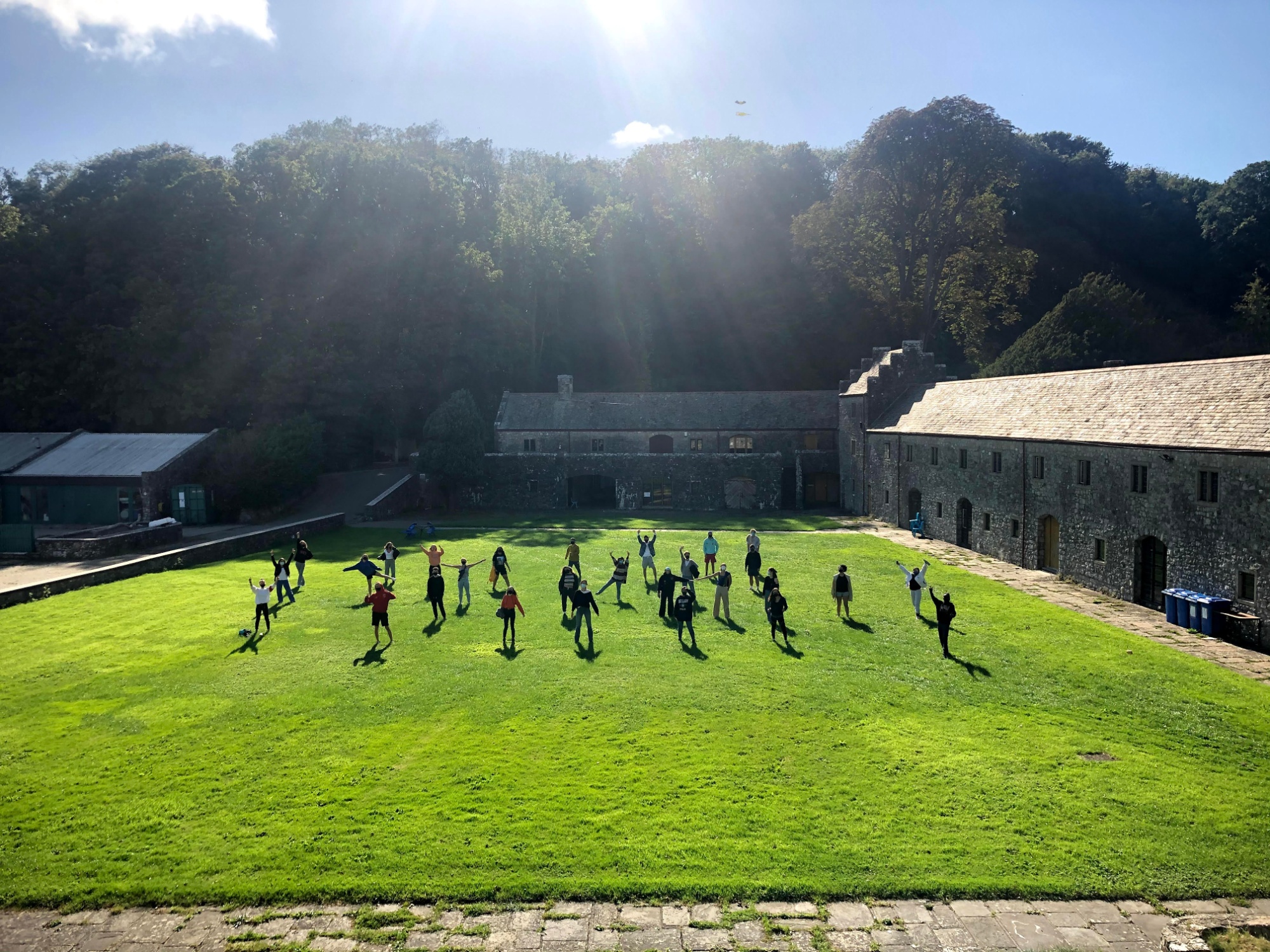 he Global Leadership Experience (GLE) brings together passionate and aspirational young people from all around the world to explore the challenges shaping your planet and our future, while taking you on a journey towards becoming the changemakers and innovators to address these challenges.
Learning to lead, building critical thinking and decision-making skills and developing a global perspective to help create change in yourself is a good thing. Using those skills to generate ideas for social impact and be an advocate for positive change in the world – that's a great thing. The Global Leadership Experience (GLE) is your chance to bring it all together.
In a 12th century castle by the sea in Wales, every day is packed with new experiences – from exploring the complex systems of the world (why some work and others simply don't) to developing your own answers to the BIG ethical, social, environmental, political, geographic and economic questions that impact the lives of everyone. Through thought-provoking workshops, insightful discussions and comfort stretching outdoor activities, you will be invited to develop the 21st Century leadership needed at a global, local and personal level.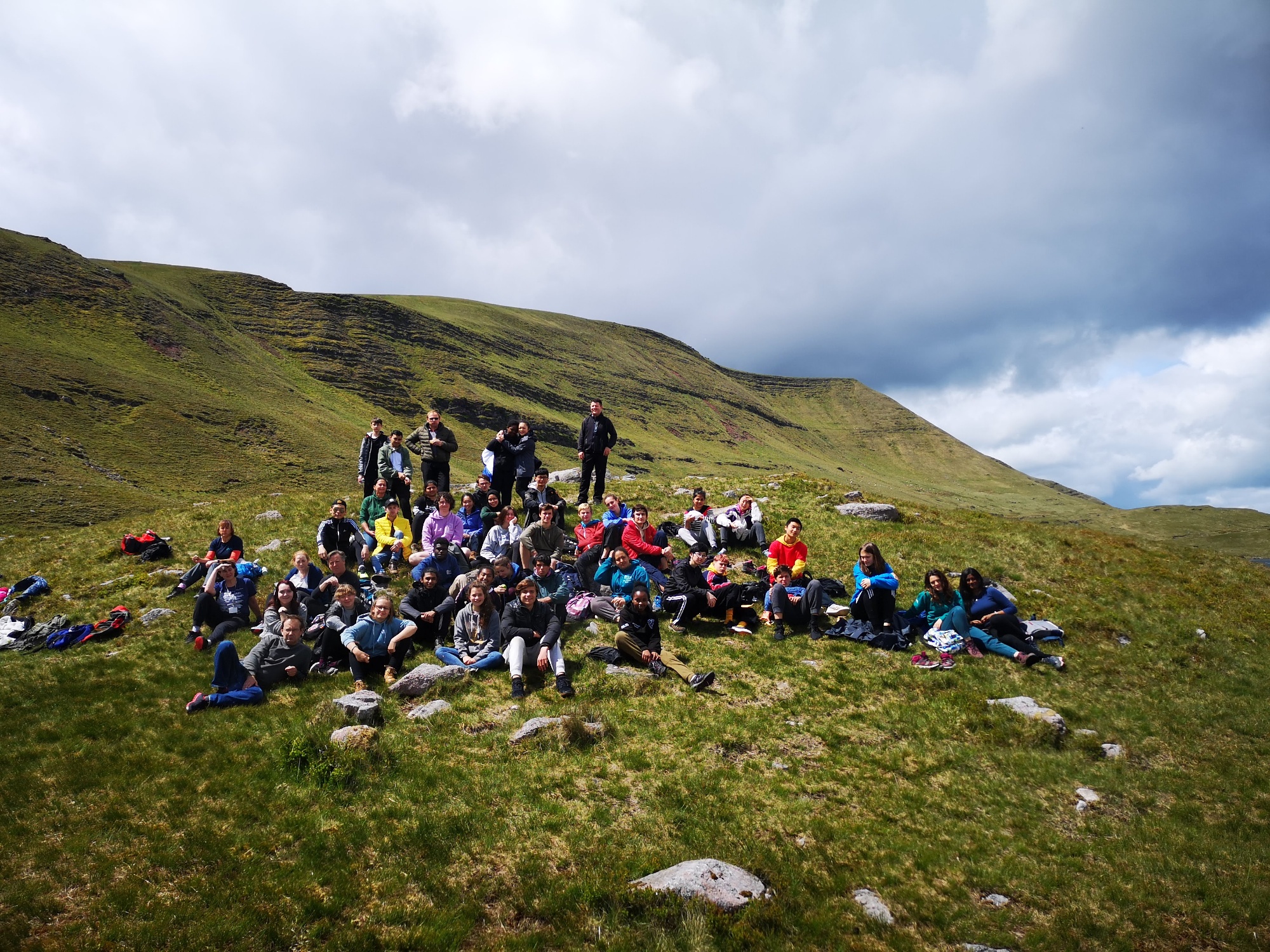 GLE seeks to build a community of young thinkers and does from across the globe committed to innovative and ethical leadership. The programme has been broken down into four key phases, based on an adapted Golden Circle model, which supports you in answering four key questions:
Who - who am I?
Why - what is my why?
How - how can I influence by community?
What - what am I actually going to do?
Through experiential education designed and delivered by Critical Engagement CIC, you will have the chance to develop strong foundations for critical thinking and personal engagement with issues of identity, diversity and social responsibility. Through a variety of different workshops and activities, you will explore what makes you the person and aspiring leader that you are, how this can shape your changemaking ambitions and what leadership is fit for the future world you envision.
DETAILS
Dates: 30 July – 14 August 2021
Location: UWC Atlantic, St Donats, Llantwit Major CF61 1WF, Wales, United Kingdom
Language of the course: English
Application information: The application is made up of 4 main sections:
Personal Details
About you – longer questions exploring your motivations and thoughts on leadership (if you would like, you may supplement these answers with additional material, e.g. a video, image, audio recording).
Parent/Guardian information (to be completed by your parent/guardian)
A reference (written by a referee such as your teacher).
We are keen to discover the leader within – and that can mean different things to different people. In assessing applications, we look for both merit and potential, recognising that there any many different ways to lead and that becoming a leader is an ongoing process. Please answer the questions below with sincerity and confidence, and use personal examples.
To ensure you complete the application smoothly, you are advised to prepare the longer answers beforehand (Section 2). The questions are:
Share something about yourself, or something you have done, that you are proud of. (1000 characters)
Why are you applying and what do you hope to gain from this course? (max 1000 characters)
What will you contribute to the Global Leadership Experience (a specific perspective, skills, experiences)? (1000 characters)
Describe what you understand leadership to mean, using an example or experience of "good" or "bad" leadership to explain this. (max 1000 characters)
You can access the application form
here
.
Application deadline:
The application deadline has now passed. All applications will be reviewed after the closing date and you will be notified if your application is successful by early May 2021. Applicants can still join the waiting list for the course via
this link
.
Course fee: £2950 GBP. Fees are inclusive of return transfer from one of the following airports:
Participant age requirement: 16-18 years old
COURSE BROCHURE