DeConstructing Narratives / Kenya
31 December 2022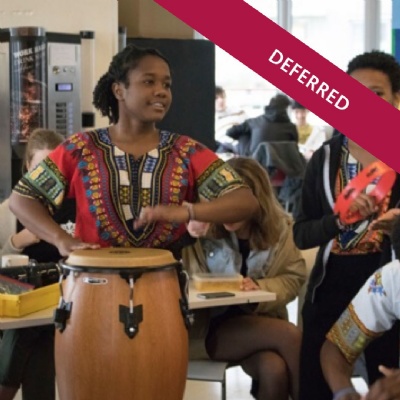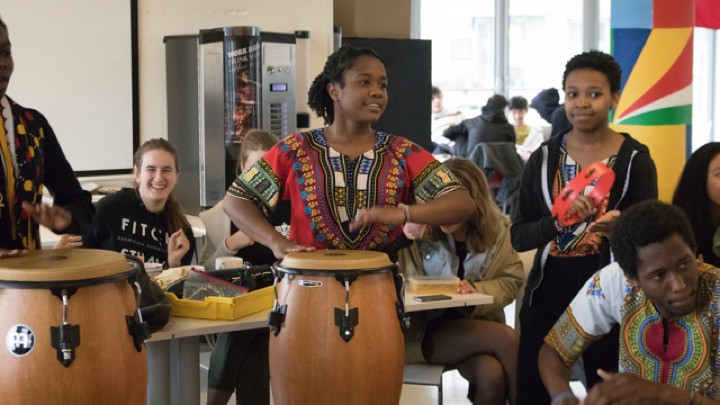 The world is not black and white. Unfortunately, many issues and problems in our world are treated as if that was the case. The result of this lack of critical understanding is increasing intolerance, further entrenching of oppressive power structures, and increasing barriers to having the discourse needed to solve some of the most pressing issues of our era. Given the rapid changes our world is undergoing, there is an increasing need to critically engage with narratives and not arbitrarily declare them as either fact or fiction.
DeConstructing Narratives will give participants a space to confront, with critical understanding, the narratives that shape our world today. This means, wholly understanding narratives beyond what is seen on the surface, extracting their underlying assumptions and examining their function within a potential overarching agenda. The short course will explore narratives relating to 3 overall thematic areas; identity, governance & development, and sustainability. Alongside the process of deconstructing narratives is the process of constructing narratives in which participants will construct world views that do justice to the complexities of our world. The short course employs the experiential learning model; hence participants will engage with material in an informal learning setting. This includes, workshops, simulations, excursions, guest speakers, self-led initiatives etc.
The Short Course aims to empower young people to not be complacent with the status quo and become agents of change in their lives after the course. Participants will leave the short course with a heightened level of critical understanding and a more nuanced world view. This course will support participants with the tools to translate the short course experience into tangible action in their communities and in areas that they feel most passionate about.
DETAILS
Dates: Deferred dates TBC
Location: Nairobi, Kenya
Application Information:
You can access application information and the application form
here
Application Deadline: TBC
Course Fee: 750USD or 75,000KES. This cost includes transfers to and from Nairobi airports, bus stations and train stations, room and board, and all transport during the course. The course fee does not cover travel to and from Nairobi.
Eligibility: We welcome all participants aged 16-19 years old
Language: English
Scholarship Availability: Scholarships are available for applicants with demonstrated need.
Email us at: