Bridging Past, Present and Future / Online
24 July 2021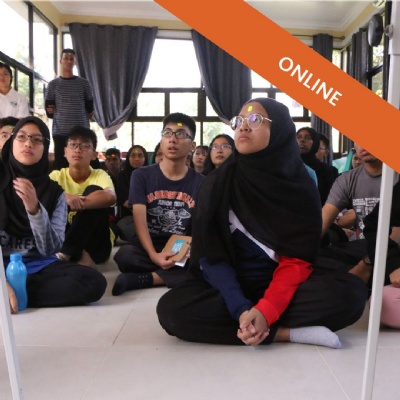 17 July - 19 July and 22 July - 24 July 2021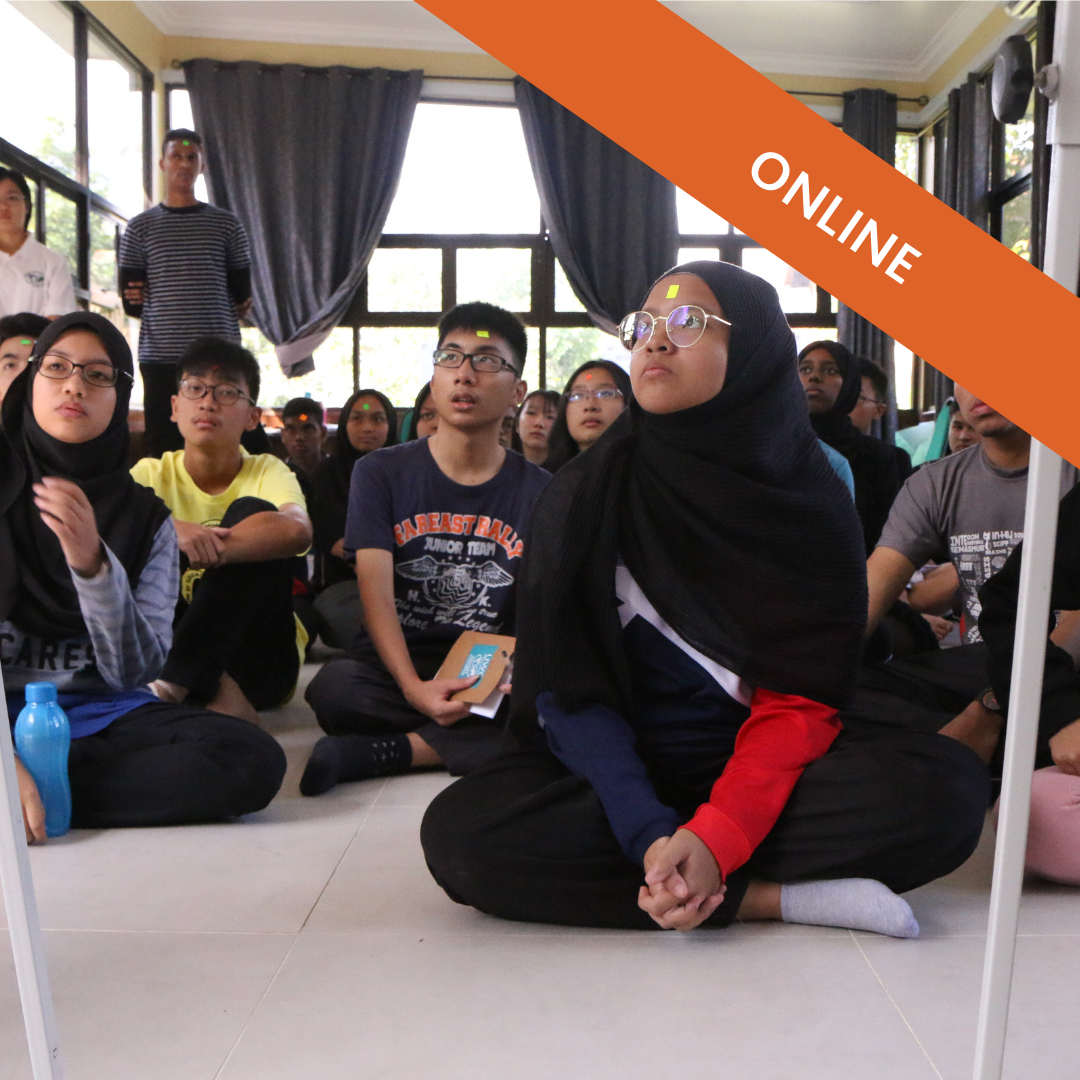 Bridging Past, Present and Future is a bilingual (English and Malay) online programme for young Malaysians aged 16-19 years old.
The Short Course targets youth interested in learning more about Malaysian historical events and how they play into our current political reality. Participants will explore topics like identity, discrimination, ideology and conflict to better understand how they can be effective changemakers in their own communities.
During the Short Course, participants will:
Engage in interactive workshops and debates about the diverse issues we face as a society: identity formation, narratives, and social responsibility
Explore Malaysia's history and political landscape through simulations and fact-finding missions to understand how norms and narratives are constructed
Learn how to make a positive impact in your own communities and be prepared to launch your own project (research, event, campaign - it's entirely up to you!)
As a participant, you will: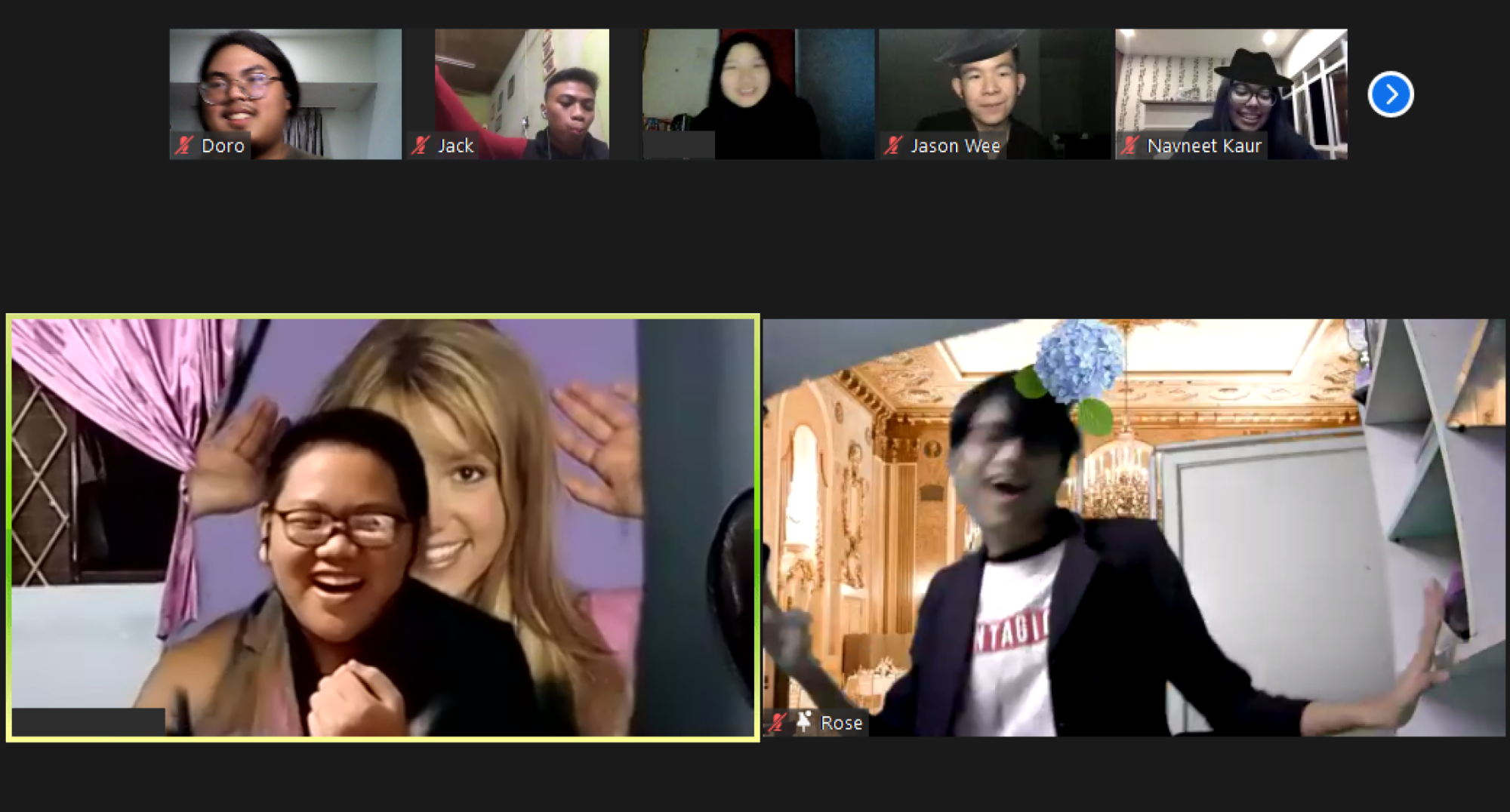 Make friendships with 30 youth changemakers from various backgrounds all over Malaysia
Receive a certificate of completion and a participant pack (with a t-shirt, notebook and other course materials)
Produce a capstone project to generate sustainable change in your own community
Don't miss your chance at an opportunity of a lifetime - apply now!
DETAILS
Dates: 17 July - 19 July and 22 July - 24 July 2021
Location: Online
Application information: To apply, fill in the application form by 15 June 2021. Applicants will need to write a short essay (250-500 words) OR record a 3-5 minute video telling us about:
A historical event you find interesting and why
Why you're interested in joining the Short Course
Application deadline: 15 June 2021
Course fee: Free
Eligibility: 16-19 year olds
Course language: English, Malay For more details: Visit our website, Instagram, Facebook, Twitter or contact us at sc@aodmalaysia.org
BROCHURE