ActionxChange / Spain
15 July 2021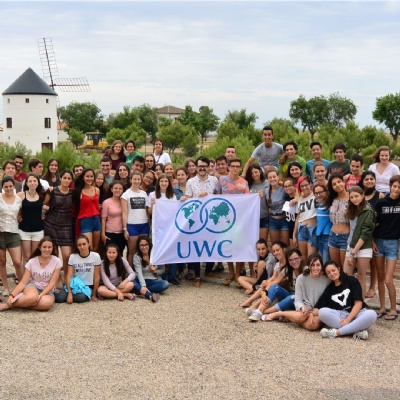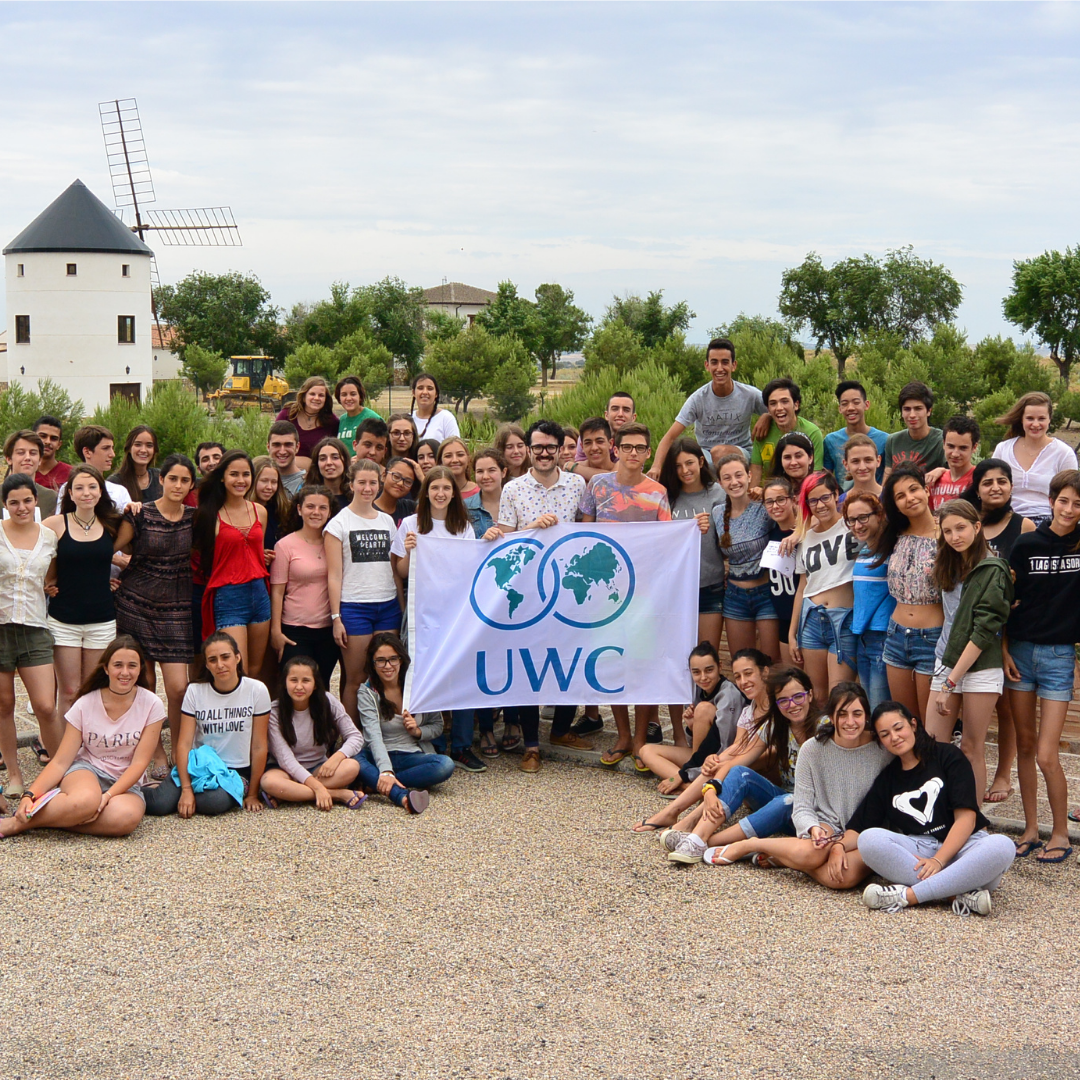 ActionxChange is a 15 day bilingual (English/Spanish) residential summer programme to extend the reach of UWC values to more young people in Spain and abroad.
Summer Programme ActionxChange fosters international understanding and personal development by encouraging participants to:
Transfer the skills they develop during their programme experience into active involvement in their own communities when the course has come to an end. The programme also serves as a starting point for their involvement with UWC.
Take responsibility for their own actions both as individuals and as members of a community.
Actively participate in the programme and develop their understanding of the course theme(s) as well as develop and strengthen skills related to the activities of the course.
Interact in a challenging and stimulating environment with others from a diverse mix of backgrounds.
DETAILS
Dates: 1 July - 15 July 2021
Language(s) the course will be delivered in: Bilingual English and Spanish
Location: El Casar de la Inesa, Nambroca (Toledo), Spain.
Application Information: Applicants can apply via this link.
Application Deadline: 26 April 2021
Course Fee: 1,495 €
Participant age requirement: 15-17 years
Scholarship availability: There will be scholarships available for Spanish participants and for Spanish participants with disabilities.
Contact: To find out more visit our website or email us.
Facebook: @ColegiosdelMundoUnidoEspana
Twitter: @uwcespana
Instagram: @uwcespana
Youtube: UWCSpain
BROCHURE