Virtual Open Day: The UWCD Experience
22 October 2020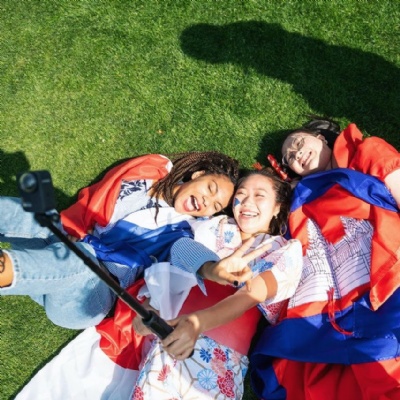 UWC Dilijan - October 22, 17h AMT
Which stereotypes do you have in your head about student life in a boarding school?
UWC Dilijan will do their best to make you forget about those!
This session will be dedicated to residential life and co-curricular activities at UWC Dilijan.
Meet the Head of Residential Life
Emotional and medical support on campus
Co-curricular activities at UWCD
Student life at UWCD - students' perspective
UWCD impact - alumni perspective
Q&A session
You can join the session via this link, please register and submit your questions below.
On October 14 UWC Dilijan held their first Open Day dedicated to academics and teaching & learning at UWC Dilijan. They spoke about IB and experiential learning, about teaching approaches and university admissions. If you missed it, watch the recording via this link.