Sheri Uludag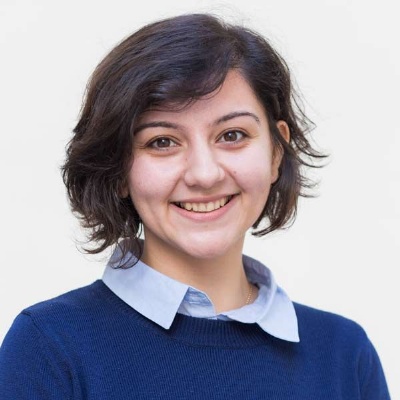 Sheri is the Office Administrator at UWC International where she started working January 2016.
Her role is to ensure that the UWC International Office has everything it needs to operate smoothly. Sheri's role means that she is often the main point of contact for those that are new to UWC and wanting to know how to get involved in the UWC movement. She is also on hand to provide project support to the departments, which provides a nice level of variety to her role. Sheri graduated from the University of Westminster with a Bachelor Degree in Development Studies and International Relations. Her degree spurred her interest in international organisations and NGOs, and prior to working with UWC International Office, Sheri volunteered with the International Citizen Service in Nicaragua, before joining them as a permanent staff member for two years focusing on programmes administration and implementation alongside local community organisations.
Her work in Nicaragua strengthened her interest in civic participation and the importance of youth participation, which ultimately led her to working with UWC International - as another organisation that values the voices of youth. Sheri speaks Spanish (Latin American) and is continuously trying to improve it through writing translations and reading Spanish language newspapers and books.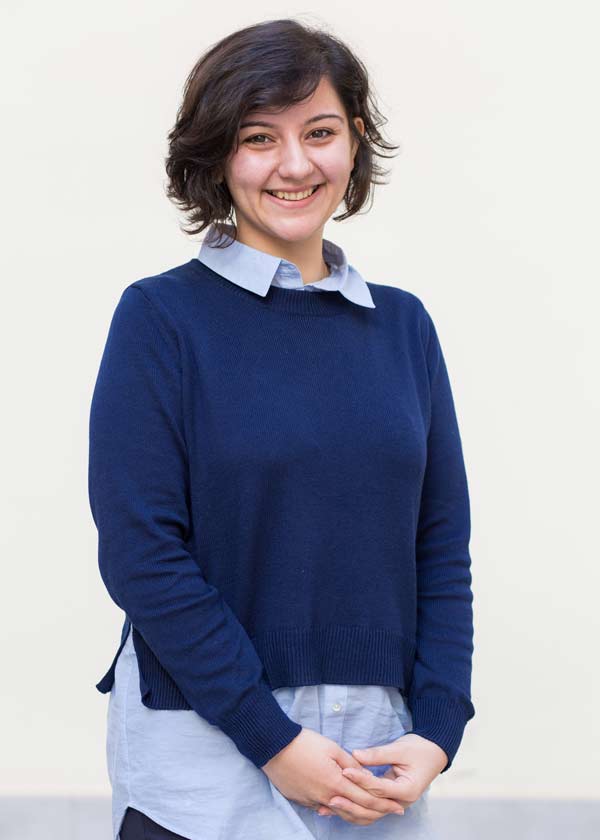 Contact details
Email: sheri.uludag@uwcio.uwc.org
Skype: sheri.uludag.uwc
Phone: +44 (0) 20 7269 7800