Stephen Bwona
13 August 2017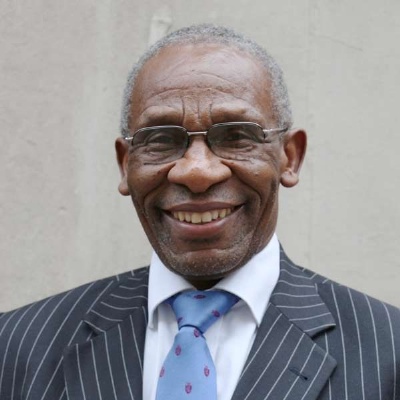 Financial Accountant (Maternity Cover)
Stephen Bwona joined UWC International in November 2016 to provide maternity cover for the position of Financial Accountant.
Stephen is a Chartered Management Accountant with public and private sector experience and knowledge in financial reporting and accounting procedures.
Stephen has an MBA and he is also a member of Expert Witness Institute specialising in Forensic Accountancy and fraud. Before joining UWC International, Stephen worked for DafPlus as Head of Finance and Company Secretary, Association of Police and Crime Commissioners as Finance Manager, Southwark Action for Voluntary Organisations as Finance Manager, Family Housing Association (Mossaic) as an Accountant, London Borough of Lewisham as Senior Investigation officer, London Borough of Brent as a Senior Auditor and other organisations both in UK and Overseas.
Stephen has provided voluntary work to many organisation and he is now a trustee at Lambeth Law Centre. He enjoys current affairs.
Contact details
Email: stephen.bwona@uwcio.uwc.org
Phone: +44 (0) 20 7269 7809