Sustainability as Social Justice / Dominican Republic​​​​​​​​​​​​​​​​​​​​​
31 December 2022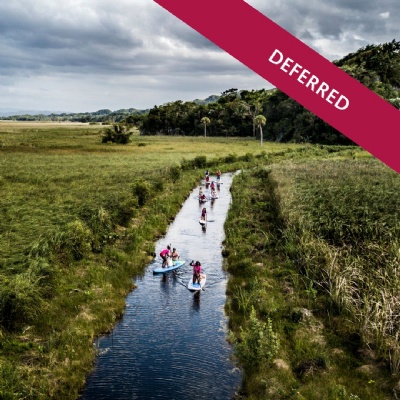 At the Mariposa DR Foundation we know that girls are the most powerful force for change in our community, and investing in girls will change the world. But looming over their day-to-day lives is the reality that a direct hit from a category five hurricane would wipe away homes and decimate the tourist industry, which is the heart of Cabarete's livelihood. Climate change disproportionately affects women and girls around the world, and for this reason their voices need to be included in decision making about the environment. It is with this backdrop that we invite young women, the future leaders of their community, from across the globe to explore issues of girls' rights and sustainability and why they go hand in hand in this engaging UWC short course.
DETAILS
Dates: Summer 2021. Exact dates TBC.
Location: Cabarete, Dominican Republic
Application Information: Application information to be published in November 2020.
Application Deadline: TBC
Course fee: $2,600 USD
Eligibility: Open to girls aged 15-19
Scholarship Availability: Priority given to students referred to us by the national committee.