Université catholique de Louvain - Belgium
30 March 2017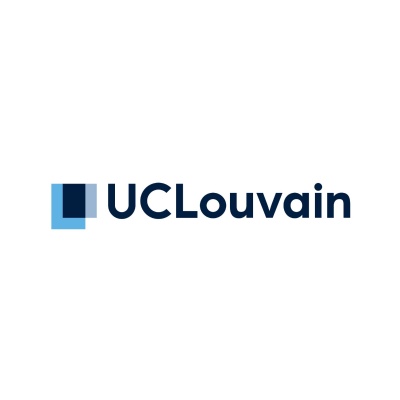 Louvain-la-Neuve, Belgium

The UWC-UCLouvain scholarship is available to UWC students who are successful in their application to enrol in an undergraduate course at this university. Only one scholarship is available per year. It can only be awarded to a student whose financial background would prevent them from attending UCLouvain without financial support.
The scholarship covers the UCLouvain university fees for the duration of the undergraduate course. However, it may be extended to cover additional costs (e.g. accommodation and travel to the university) according to need and at the discretion of the funder.
About the Université catholique de Louvain (UCL)
The Université catholique de Louvain (UCL) is Belgium's premier French­ speaking university. Renowned for its educational and research excellence, UCL prioritises the international mobility of persons and knowledge, with more than 6,000 non-Belgian students coming from more than 120 countries.
Note that for many of the courses on offer at UCLouvain a working knowledge of French is required.
How to apply
Should a UWC IBDP student be interested in applying for this scholarship, they first need to contact the UWC International Office by emailing Peter Verhille, Senior Adviser for International Fund Development or Saumya Arora, Funded Programmes Officer at philanthropy@uwc.org before proceeding to submit an application to UCLouvain through the normal application channels. Peter and Saumya will then contact the funder and advise on the next steps. This is because the funder is coordinated through the UWC International Office.
We suggest that you include your university counsellor in this process for support.

https://uclouvain.be