Minerva University
12 October 2020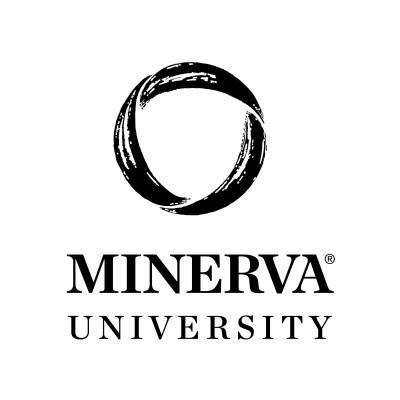 San Francisco, California
Minerva-UWC Scholarship Programme
This scholarship programme is designed to foster a permanent relationship between The United World Colleges (UWC) and Minerva University. The following scholarships are available from Minerva:
1. Need-based financial aid available to all UWC graduates admitted to Minerva's undergraduate program and demonstrate financial need. Financial aid packages will be applied towards the cost of tuition and fees.
2. In addition to the need-based financial aid packages, two scholarships valued at USD 7,100 will be attributed to the 2 UWC graduates admitted to Minerva who will demonstrate the highest financial need. These scholarships will replace the loan portion of their financial aid packages in the first year at Minerva. Recipients will still be eligible to receive scholarship grants and work-study as part of their financial aid packages.
Eligibility
Eligible candidates must:
Apply for admission to Minerva University in respect to its annual application deadlines for a full-time undergraduate degree programme of study
Be a final-year student or graduate of a UWC school and college
Demonstrate a lack of the financial means necessary to pursue undergraduate degree studies at Minerva University
Concurrently hold an offer of a place of study (conditional or unconditional) at Minerva University, at the point that the scholarship is accepted.
Selection
Minerva University will undertake the final selection among all candidates, on the basis of the scholarship application, academic achievement and potential, and socio-economic background.
UWC graduates who wish to be considered for the scholarships must complete their admission and financial aid application during the Early Action (November) or Regular Decision 1 (January) application cycles. They will automatically be considered for need-based aid and the UWC scholarships. The scholarships will be awarded to the 2 students with the lowest family contribution out of all UWC admits.
How to Apply
Annually (from November), any IBDP2 student enrolled at a UWC school or college may apply directly to Minerva University for partial scholarship/ financial aid consideration.
Each application must be accompanied by all required documentation, as will be determined by Minerva University and may vary annually.
Minerva University Undergraduate requirements (2022) can be viewed here. https://www.minerva.edu/undergraduate-program/admissions/applicant-qualifications/
For more information
Minerva University's undergraduate degree is a WASC-accredited university program that prepares students for an ever-changing global future. Students live and learn in seven of the world's most vibrant cities throughout their time in the program, taking classes exclusively in active learning seminars.
For more information about Minerva University and admissions to their undergraduate programmes, please visit their website, or reach out to their admissions advisors at outreach@minerva.edu, or the University Counsellor at your UWC school.