Huron - UWC Global Leader with Heart Award
15 October 2020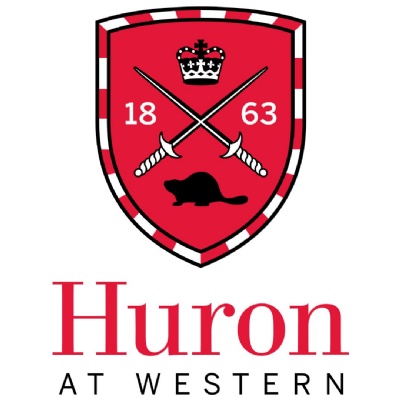 The Huron - UWC Global Leader with Heart Award offers one exceptional UWC scholar the opportunity to continue their education at Huron, the founding institution of Western University and one of Canada's oldest universities, starting September 2023.
Huron's distinctive liberal arts, business and ethics-based learning environments offer an academically elite yet accessible education where personalised learning experiences position students for leadership and professional success, while also developing their character.
In a world that is hungry for principled leaders, who have the integrity to solve problems with wisdom and justice, Huron is committed to educating Leaders with Heart: innovative thinkers who are passionate about improving the state of the world and possess the potential to bring about positive change in their local and global communities.
One of the ways they shine the light on these formidable leaders is by creating scholarship opportunities for high school students to demonstrate their dedication to making the world a better place - and the Huron - UWC Global Leader with Heart Award talks exclusively to UWC scholars. Will you answer the call to lead? You have until 1 November 2022 to apply.
Scholarship Value
The Huron – UWC Global Leader with Heart Award will cover full tuition, books, ancillary fees, and accommodation support for four years.
Eligibility Criteria
You must be an international student who will be studying in Canada on a Canadian study permit.
You must be entering Huron from a UWC school and applying for your first undergraduate degree.
You must meet Huron's admission and English language proficiency requirements.
You must demonstrate superior academic achievement: a minimum predicted IBDP score of 35 or greater (including bonus points awarded for TOK and EE) at the time of application.
You must be currently enrolled at a UWC School on a full scholarship, demonstrating a level of financial need that would otherwise prevent you from pursuing a Huron education.
How to Apply
You can apply until 1 November 2022.
For detailed instructions, download the following application form.
To learn more about Huron, please visit: huronatwestern.ca/future-students/.