Esade
15 November 2020
Barcelona, Spain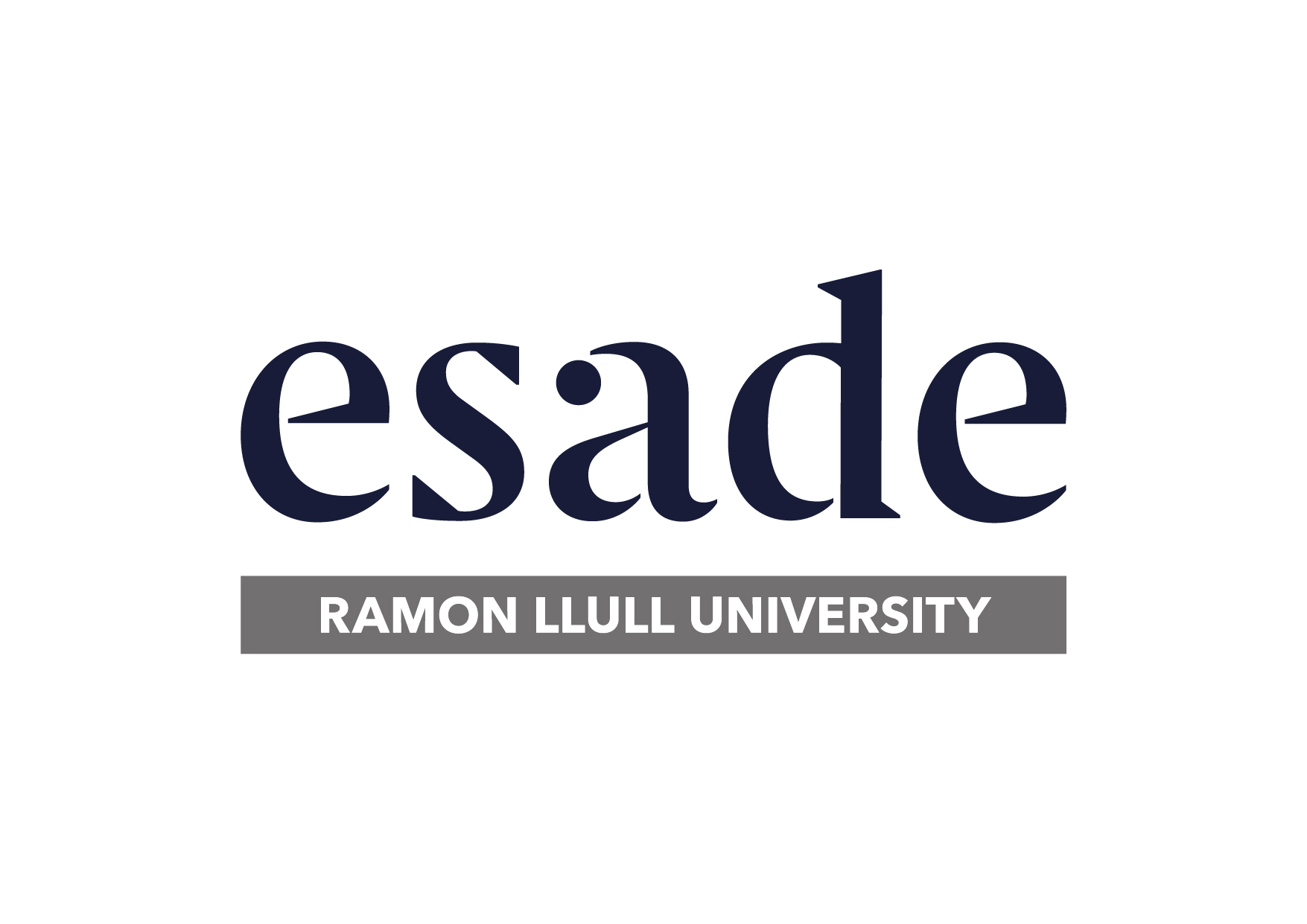 Esade is a global institution structured as a Business School, a Law School, and an Executive Education area. The Esade - UWC scholarship programme is designed to foster a permanent relationship between UWC and Esade's undergraduate degree programmes, and to reward UWC students' excellent academic performance and personal achievements in college. The programme includes the following scholarships at ESADE:
Need-based talent scholarships of 100%, 95%, 90%, 85%, 75%, 60% and 50% for the whole duration of their Bachelor studies at ESADE, plus the possibility of adding an extent of Lodging and Living expenses.
High-achievement academic-based awards for 75% to 25% of the first year's tuition fee of any of our undergraduate programmes.
Need-based and high-achievement academic-based awards are stackable; however, this may be limited in some cases.
Eligibility Criteria
Eligible candidates must:
Be a final-year IB Diploma student attending one of the 18 UWC schools (or completed their studies in the preceding calendar year – eg: candidates from Waterford Kamhlaba United World College of Southern Africa)
Apply to an undergraduate programme as an entering first-year student
Be admitted to one of Esade's undergraduate degrees and meet scholarship requirements before April 6th 2021
Exhibit an exceptional academic record, demonstrate aspirations to become a changemaker and represent the core values of Esade: innovation, social impact, global mindset, entrepreneurial spirit and strong interest in technology, management and humanities.
Have a minimum predicted IBDP score of 36 or greater/45 (including bonus points awarded for TOK and EE), or 34 or greater/42 (not including bonus points awarded for TOK and EE) at the time of application.
Selection criteria
Scholarships are awarded to candidates in possession of a conditional or unconditional offer to any of Esade's undergraduate degrees, on the basis of academic merit and financial need. The number of Esade – UWC scholarships available is not limited while resources remain available. Annual renewal of the scholarship is subject to satisfactory academic progress.
Scholarships recipients will be notified by the end of April 2021.
How to Apply
Candidates must submit a complete admission application to one of our undergraduate degrees and be conditionally admitted before April 6 2021.
Candidates must submit a complete scholarship application for need-based talent scholarships before April 6 2021.
High-achieving candidates can also apply to academic excellence awards after their admission.
---
If you have any questions please contact:
Esade Admissions
Recruitment & Admissions Undergraduate Degrees
Business & Law School
admissions@esade.edu
T +34 93 280 2995
www.esade.edu