Sustainability Management School (SUMAS)
10 October 2020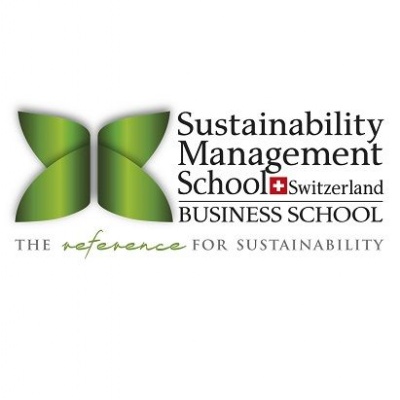 Gland, Switzerland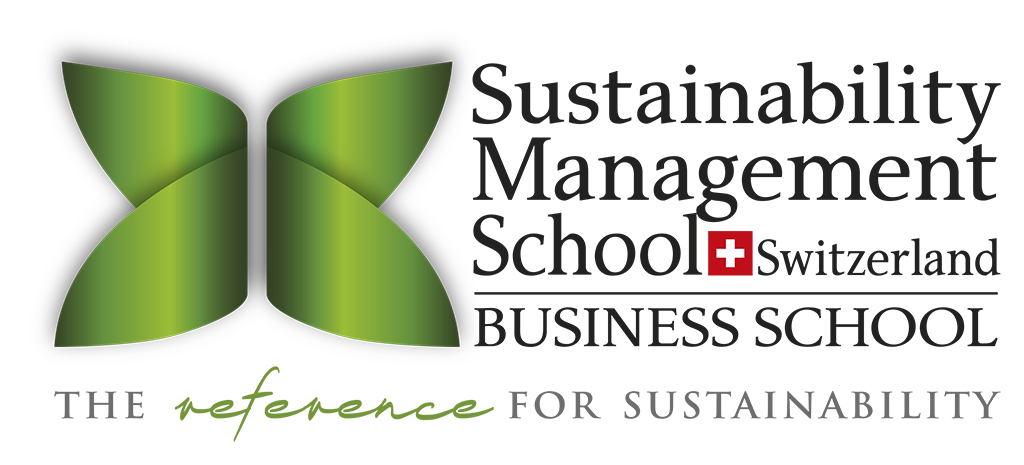 The Sustainability Management School (SUMAS), in Switzerland, offers innovative business programs integrated with state of the art sustainability knowledge. SUMAS combines high-level academic education, and students work on real-life projects in partnership with companies and international organizations. Which are not lacking around campus!
SUMAS has partnered with UWC to offer students from relatively low-income backgrounds, onto undergraduate degree programmes at SUMAS, by providing one full scholarship and others of 30% or 50% scholarships (the number of awards will vary from term to term and is subject to availability).
Those scholarships are applicable to the:
Bachelor of Business Administration in Sustainability Management (BBA)
Bachelor of Business Administration in Sustainable Tourism and Nature Conservation (BBA)
For further information on admissions, degree programmes, and financial support please visit their website.