Aurora-UWC Gratitude Scholarship Programme
1 July 2020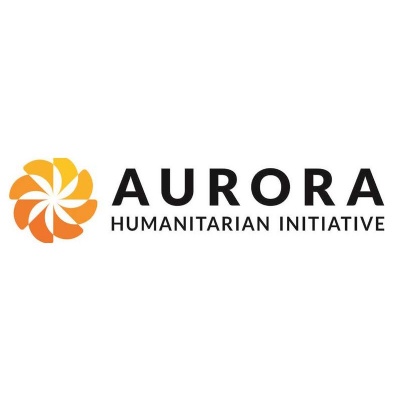 In 2015, the Aurora Humanitarian Initiative, in conjunction with the Near East Foundation, launched the Aurora-UWC Gratitude Scholarship Programme, an initiative established in gratitude to the people from countries who offered shelter and food to those displaced by the Armenian Genocide more than a century ago. The Gratitude Scholarship Programme, a $7 million initiative, will support 100 students affected by conflict, displacement and poverty by offering them the opportunity to study at one of the 18 UWC schools and colleges worldwide. The students that form part of this program are known as the "Aurora-UWC Scholars".
Since 2016, UWC schools and colleges around the globe have welcomed 21 Aurora–UWC Scholars. Selected by UWC national committees for their academic potential and social engagement, each Aurora-UWC Scholar is either a refugee or displaced, living in extreme poverty, or living with the loss of a parent or guardian. Hailing from Syria, Lebanon, Palestine, Israel, Iraq, Jordan, Greece, Egypt, Ethiopia and Palestinian Camps in Lebanon, every Aurora-UWC Scholar shows great potential for becoming an advocate for a more peaceful and sustainable future.
For the latest press release from the Gratitude Scholarship Programme, see here.