Piotr Maciej Hołysz
26 April 2017
Council Member – Committee of National Committees (CNC)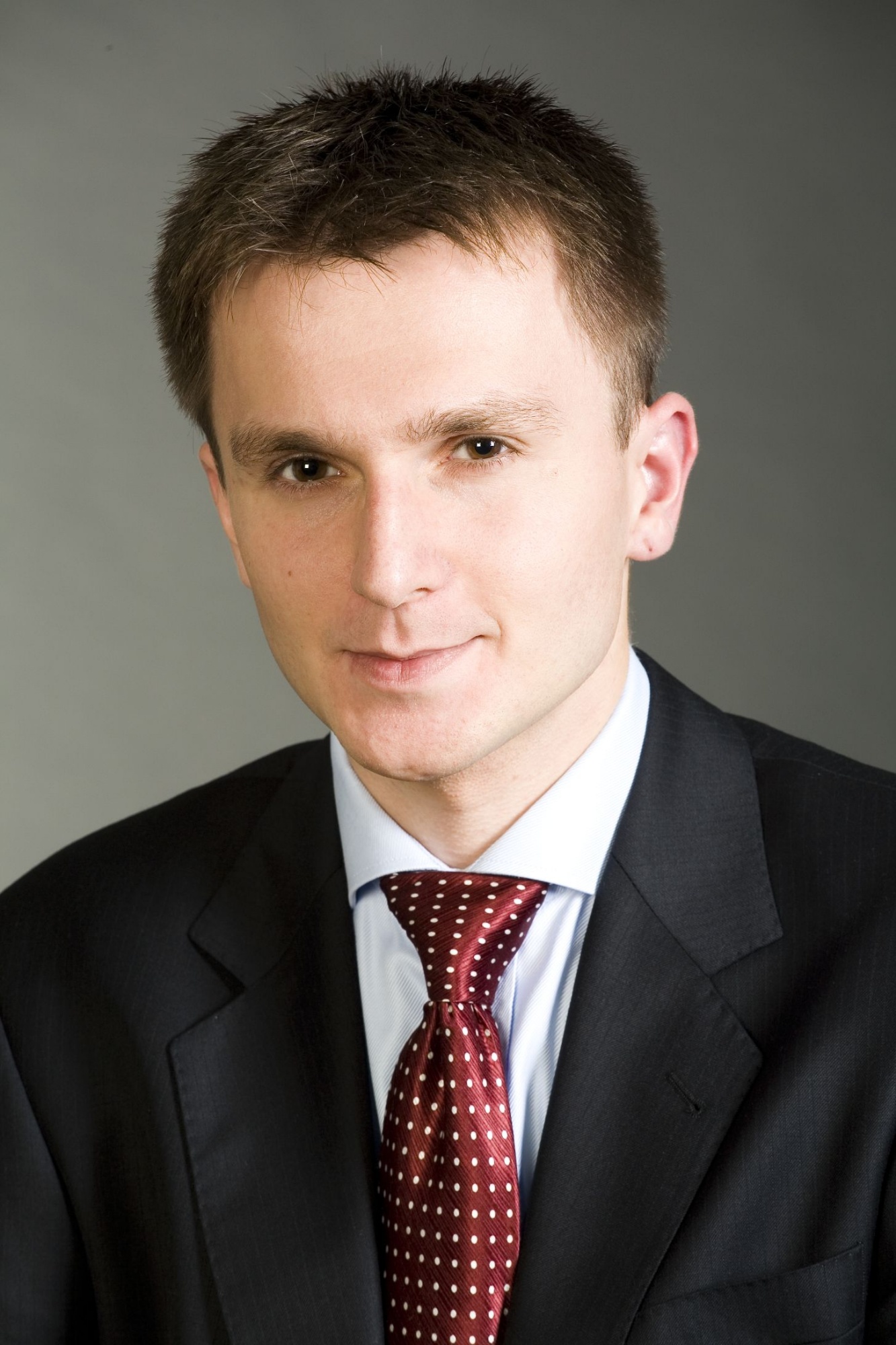 Piotr works at The Bank of New York Mellon in New York, USA, where he is responsible for asset servicing strategy. Prior to joining BNY Mellon, Piotr worked for McKinsey & Company and BCG in the United States, Poland, Hungary, and Finland.
Piotr began supporting the National Committee of Poland as a volunteer in 2007, and has been leading it as the Chairman of the Board since 2013. As a member of the Committee of National Committees, Piotr focuses on capacity building, national committee development, fundraising as well as internally on CNC finance and operations. Piotr serves as a selector for UWC's Global Selection Programme, an alumni interviewer for Harvard College, and a governor of Clifton College, Bristol, UK.
Piotr graduated with an AB degree in Economics from Harvard College and an MBA degree from Carnegie Mellon University. He lives in Austin, Texas, USA.
"It's most fulfilling to watch our students change so much in just two years, with our greatest hope that one day they will change the world around them. My mission is to ensure UWC lives up to its potential by investing in continual development and strengthening of the movement with a particular focus on the national committee system."