Pål Brynsrud
17 July 2017
Vice Chair of the Board - Chair of the Nominating and Governance Committee (NGC)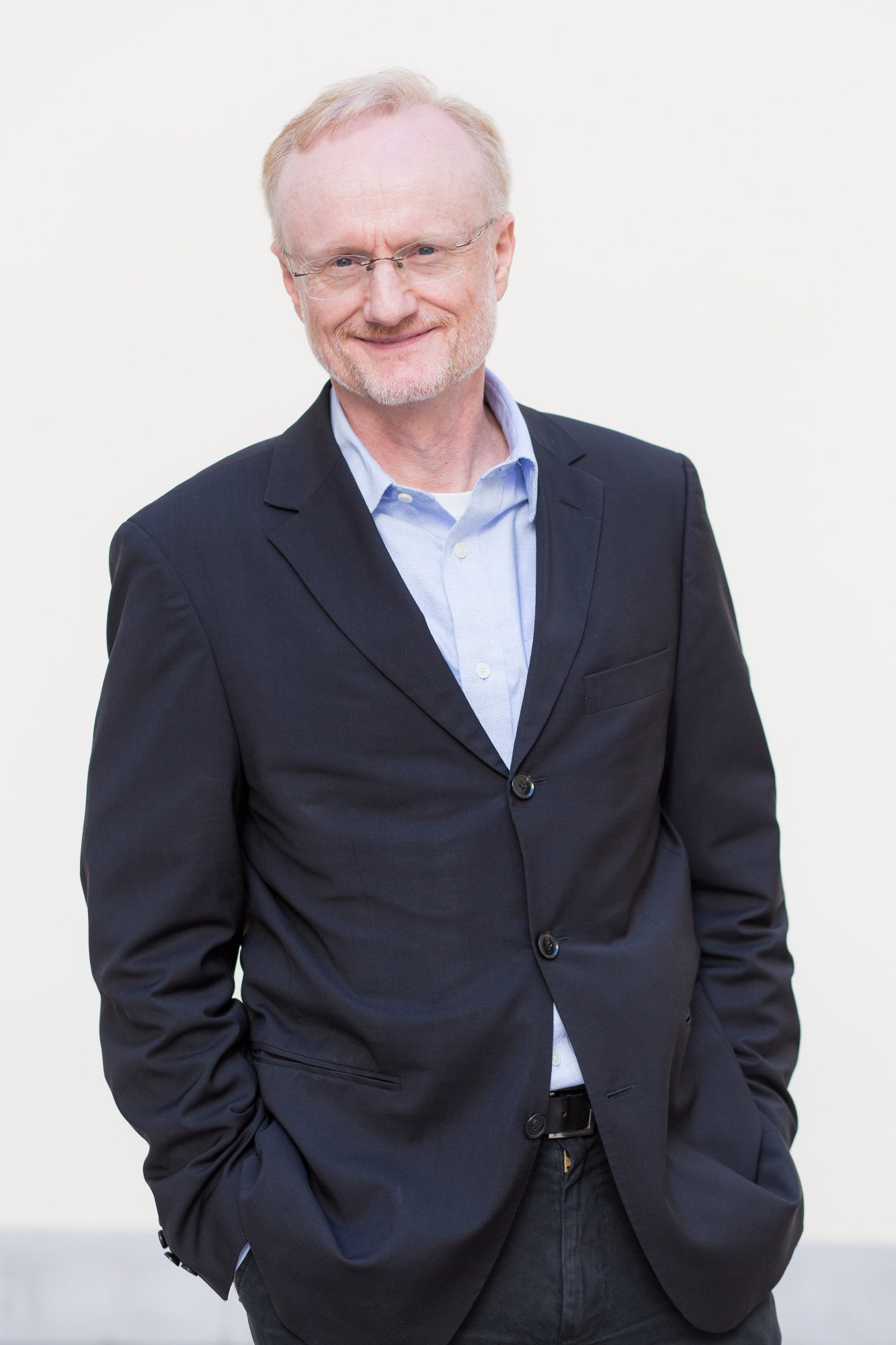 Paul is Senior Partner and Chairman at Credo Partners AS, an Oslo-based private equity investment firm. He is also Chairman of Optimar AS and a board member of LOG AS, Made for Movement AS and Sysco AS. He has previously been a Partner at McKinsey & Company and Senior Executive Officer at the Norwegian Ministry of Petroleum & Energy. He is an alumnus of UWC Atlantic College (1979-81).
Paul is the Chair of the Nominating and Governance Committee of UWC International, as well as the Chair of the Nominating Committee of UWC Red Cross Nordic. Paul also serves on the Norwegian National Committee and the Council of UWC Red Cross Nordic.
Paul has had a particular interest in strategy, governance and financing questions in his work for UWC. He has taken fundraising initiatives both at UWC Atlantic College, the Norwegian National Committee, and at UWC Red Cross Nordic.
"The world needs responsible leaders in every sphere of life, people with broad perspectives. UWC is a great foundation for this – it is as needed today as when it was founded. UWC was profoundly transformational to me."