Programa Impulso / Colombia
29 June 2018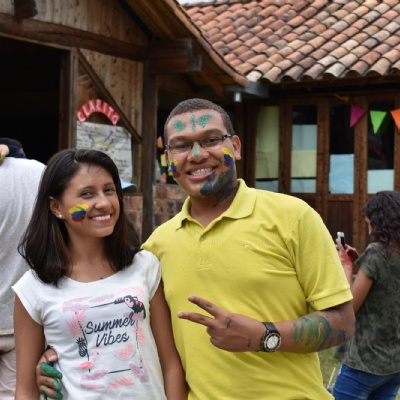 Programa Impulso (Project Spark) by UWC Colombia, creates a space for Colombian youth to meet and get to know each other. The program creates a space for participants to recognise and celebrate their personal and collective identities, their diversity and to connect even further with their power of agency in order to re-imagine and build a new Colombia. After a successful experience in 2016 and 2017, the Programme is set to run again in 2018.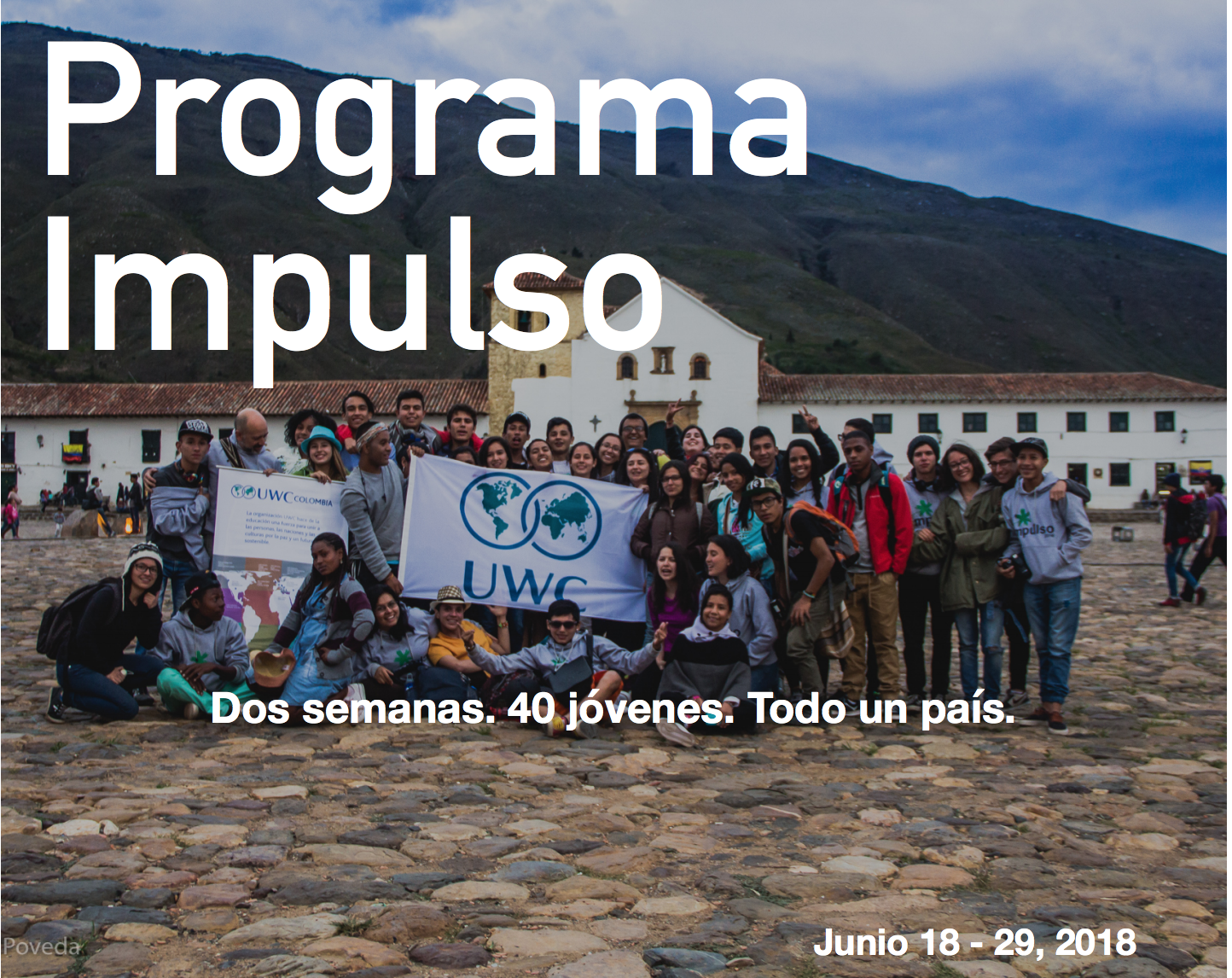 In the first two editions of the program, participants came from several regions within the country, from urban and rural contexts, and with different experiences vis a vis the armed conflict in Colombia, including Afro-Colombian and indigenous communities, forcibly displaced populations, and victims of the war. For many of them, it was the first time they travelled outside their region of origin.

In Colombia, it is not common that youth from different socio-economic situations, regions, and ethnicities cohabit together as peers, while collectively creating experiences. We want Programa Impulso to become an avenue where youth create bonds and recognize one another as Colombians, not despite their difference but embodying and celebrating them.

The Programme's commitment to access and diversity means that all the participants are covering a subsidised cost, or receive full or partial scholarships.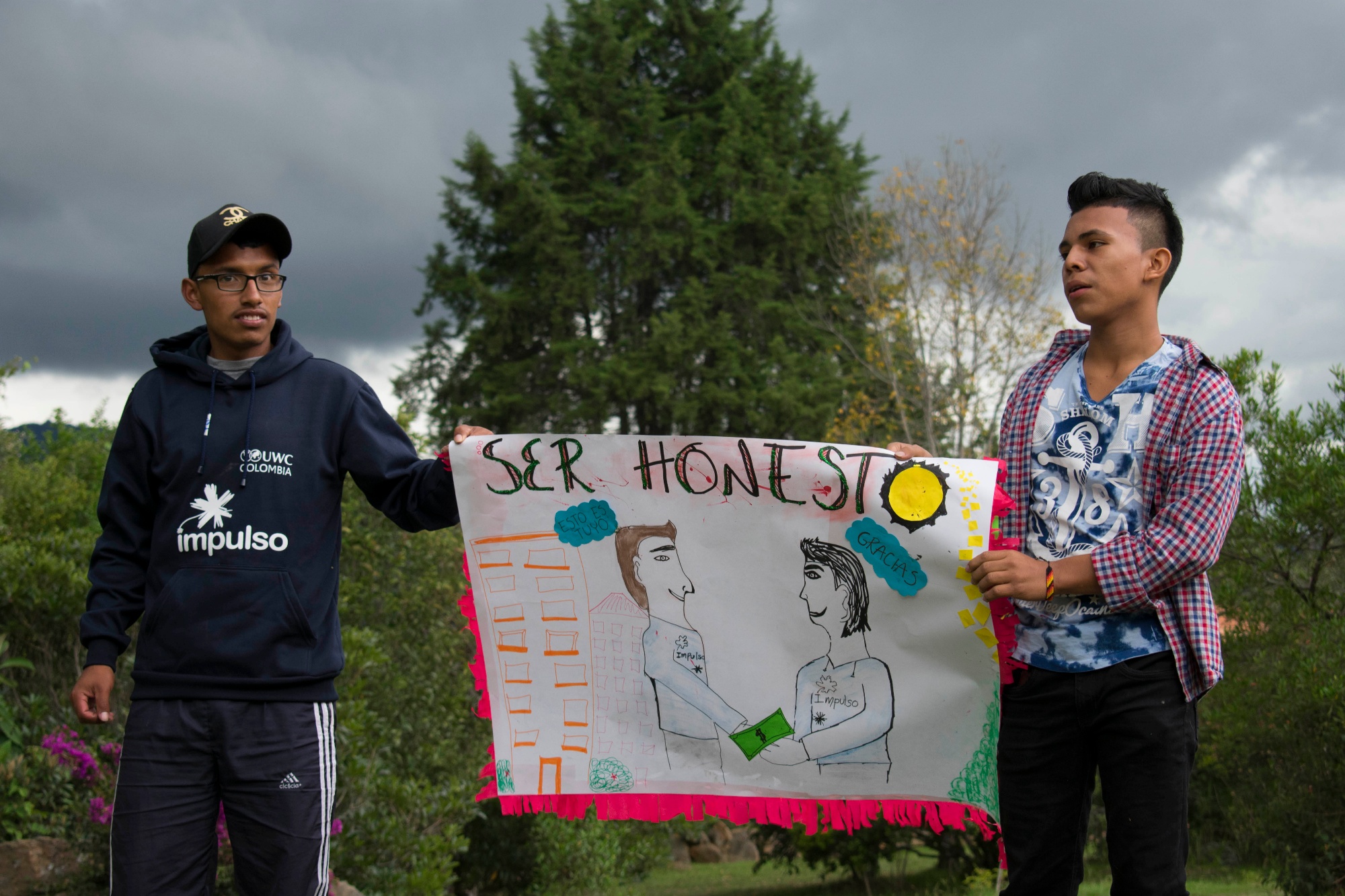 Cost: 2,000,000 COP, including insurance and transport (Short Course participants must be residing in Colombia)
Scholarship availability: scholarships available to participants who can prove they need financial assistance
Location Details: Ráquira, Boyacá, Colombia
Age range: 16 - 18 years old by June 18, 2018
Dates: 18 - 29 June 2018
Contact Details: info@colombiaes.uwc.org
Website: www.programaimpulso.org