November UWC Newsletter is Online!
1 November 2018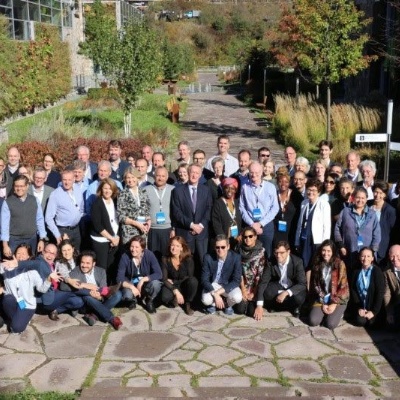 Most topics featured in this edition could easily have become a "breaking news" item:
Welcoming Musimbi Kanyoro: New UWC International Board Chair
New UWC School and College Projects
UWC International Releases Annual Review 2017
UWC Impact Stories: Medicine
Meet the UWC National Committees: UWC Yemen
Mouthful, a UWCx Initiative, Spreads to 11 Cities
UWC Changshu China Receives Royal Visitors
UWC Patron Shelby Davis in Eswatini and Mauritius
UWC Educators Making an Impact
Update on #FreeAmaya
Work With UWC!
Read the complete UWC Newsletter here.

Sign up now to never miss another update!