Student Fundraises to Help Syrian refugees
28 March 2017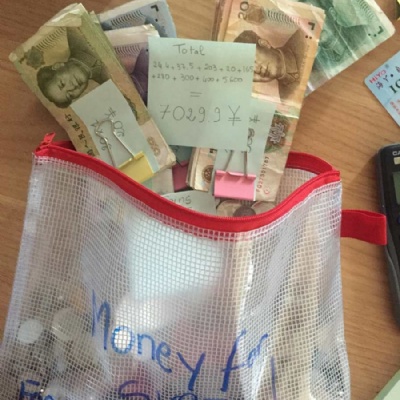 For the past few months, Kenza, a UWC Changshu China student of Moroccan origin from France, has led a small campaign on campus that aims to raise awareness on the poor living condition of Syrian refugees and generate financial resources to support them.

Together with other students at the college, she already collected $ 1,064 among the staff, students and fellow citizens of Changshu. This fund has been forwarded the United Nations High Commissioner for Refugees (UNHCR) to support the living of one Syrian family of five for the next 12 months.
To find out more on Kenza's story, visit her blog at http://fundraiserforsyrianrefugees.tumblr.com/.