July UWC Newsletter is out
13 July 2017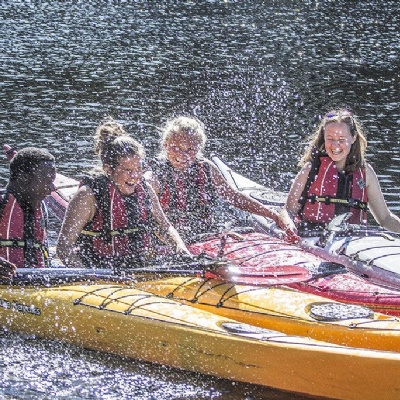 Sign up for the latest UWC news!
On our July edition you can find out about:
UWC Signs Partnership with UNHCR for the UWC Refugee Initiative
UWC and Hotels.com Partnership
New UWC Online Presence: uwc.org Relaunched!
UWC Movie: "Mostar - Lighthouse for Change"
New Scholarships for UWC Refugee Students Fundraised in New York
Making UWC's Voice Heard
DoGood from UWC Robert Bosch College wins the Aurora Humanitarian Project for UWC
UWC Impact Stories - Call for Stories on Education
Save the Date: 21 September is UWC Day!
Sign up now!