Work with us as the new Director of Finance
1 March 2019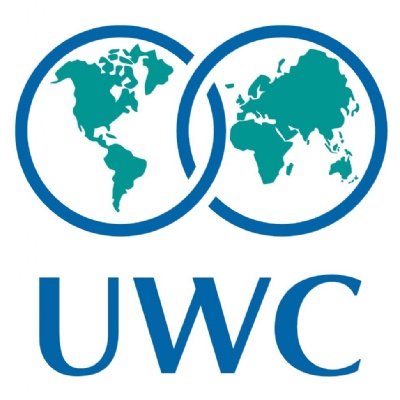 What if you could put your skill and expertise in driving financial sustainability towards a mission that strives for global sustainability and peace? If you have a passion and dedication for changing the world, then United World Colleges (UWC) might offer the perfect step in your career.
We are currently searching for a new Director of Finance to join our senior management team. As part of an inspiring education charity, you'll provide the financial leadership to support our mission to educate young people who have the dedication and passion to change the world. You will be based in London, but you will also work with our future office in Berlin and with colleagues across the world.
If you're ready to lead our finance function in both London and Berlin, think and act globally and embrace a role that genuinely changes lives, then read on here to find out what you'll be doing as UWC International's Director of Finance.