May 2018 Graduation Ceremonies
23 May 2018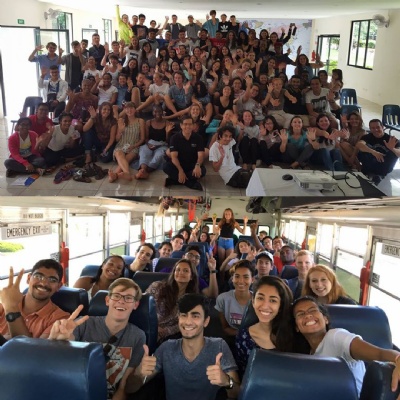 Time flies! It seems like only yesterday that these students were starting the IB Diploma Programme at UWC-USA and UWC Costa Rica.
At 16 of our UWC schools and colleges, IB Diploma Programme exams have ended and the time has come for inspiring speeches, tearful goodbyes and joyful celebrations. This year many Graduation Ceremonies were live-streamed, so whether you are nostalgic (UWC alumni, we know you miss it!) or just curious, use the links below for a sneak-peek into this exciting moment in UWCers' lives: when our students officially become alumni and embark on new adventures, taking UWC's mission for peace and a sustainable future with them wherever they go next.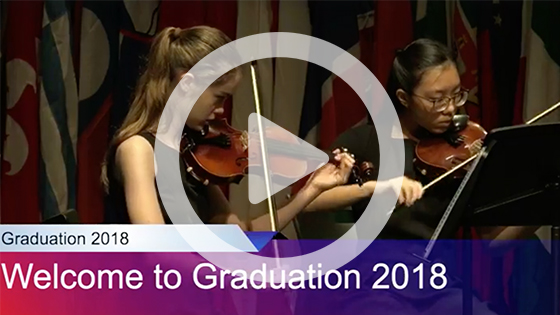 UWC South East Asia, Dover Campus - Singapore
UWC Adriatic - Italy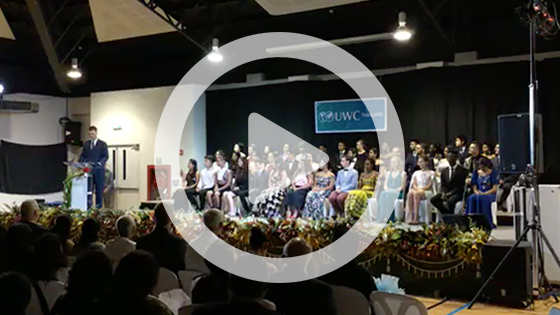 UWC Thailand (starts at minute 28)
UWC Robert Bosch College - Germany
UWC Changshu China (starts at minute 42)
UWC-USA (starts at minute 34)
UWC Mahindra College - India (starts at minute 16)
UWC Costa Rica (starts at minute 7)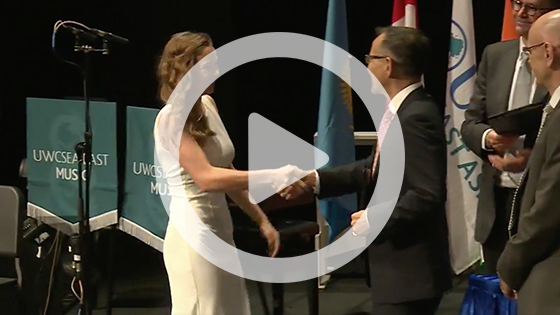 UWC South East Asia, East Campus - Singapore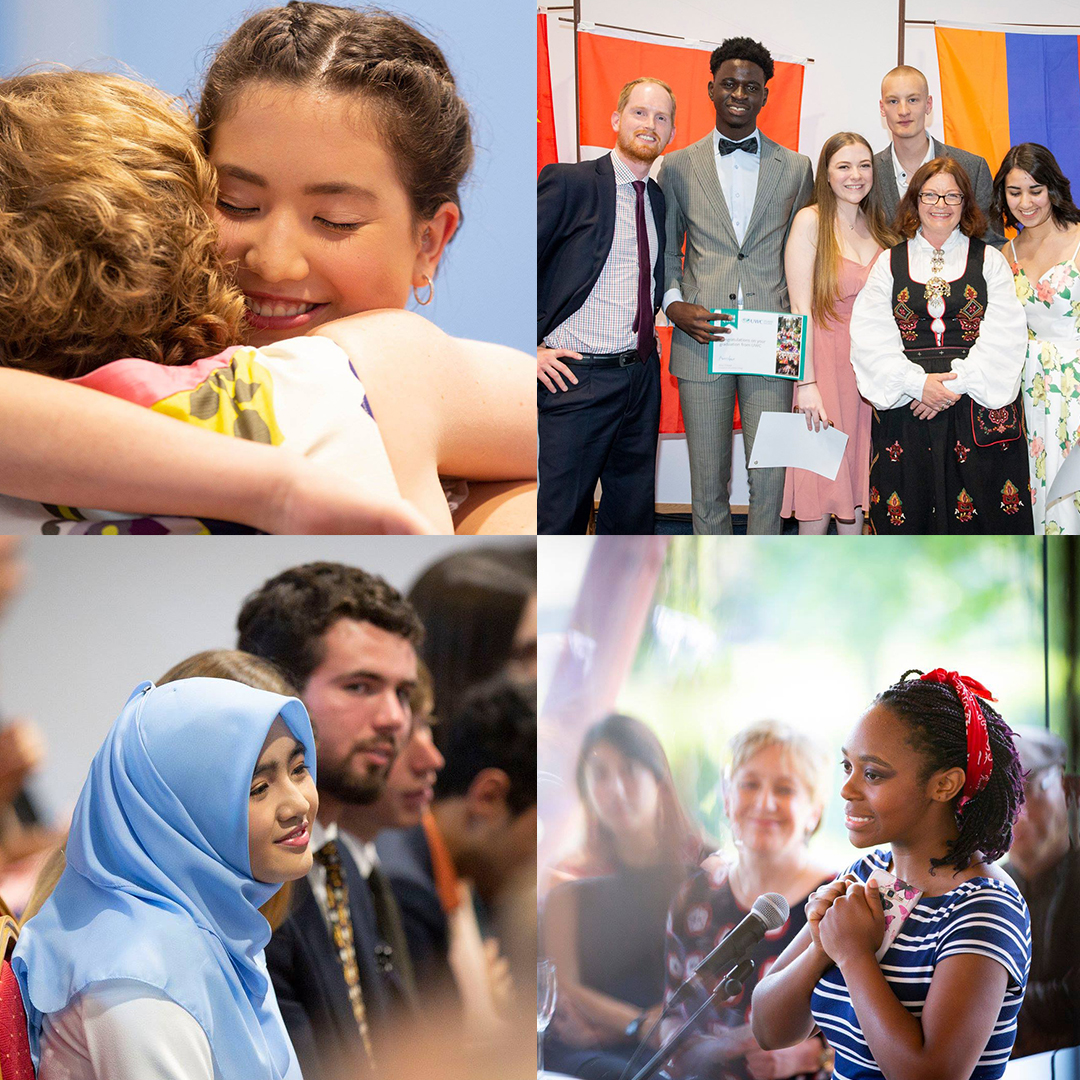 UWC Atlantic College - United Kingdom
UWC Mostar - Bosnia-Herzgovina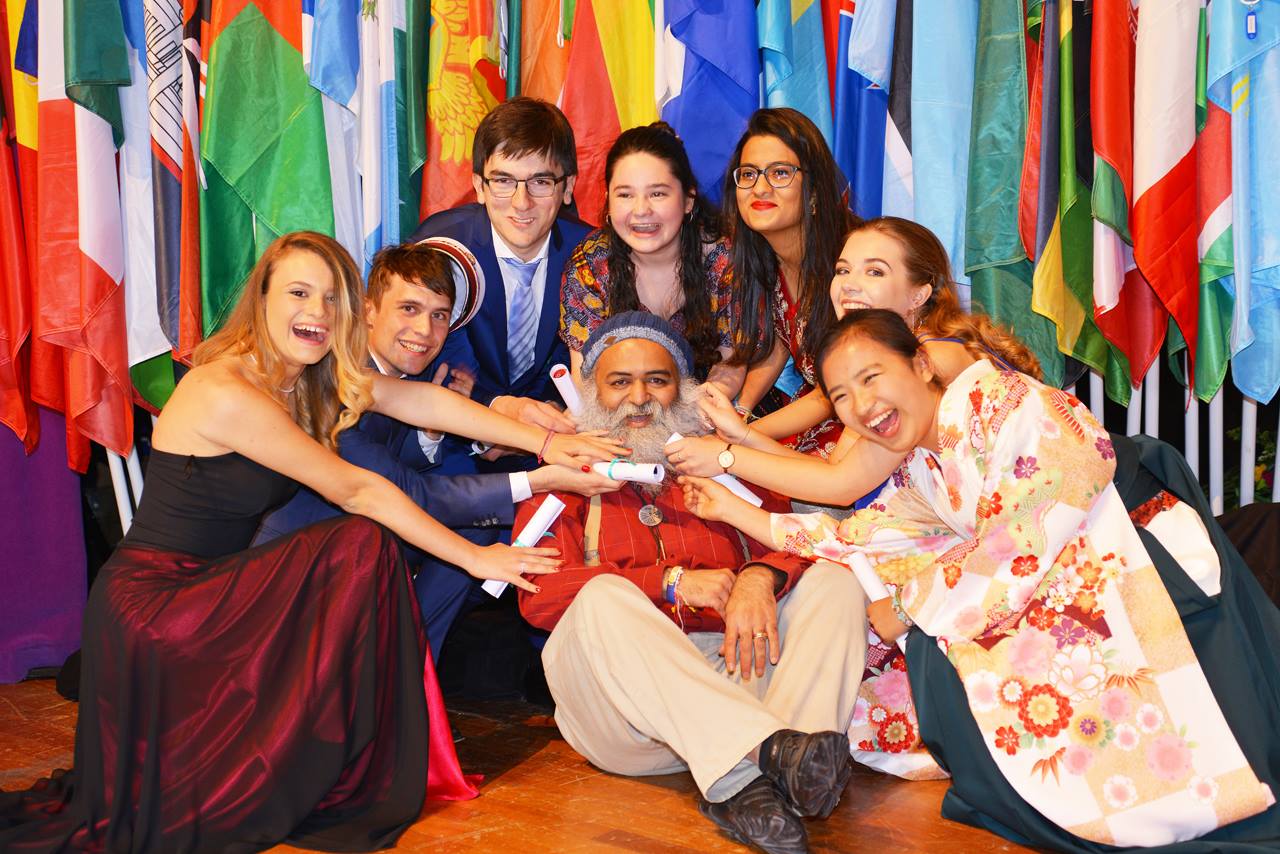 UWC Maastricht - Holland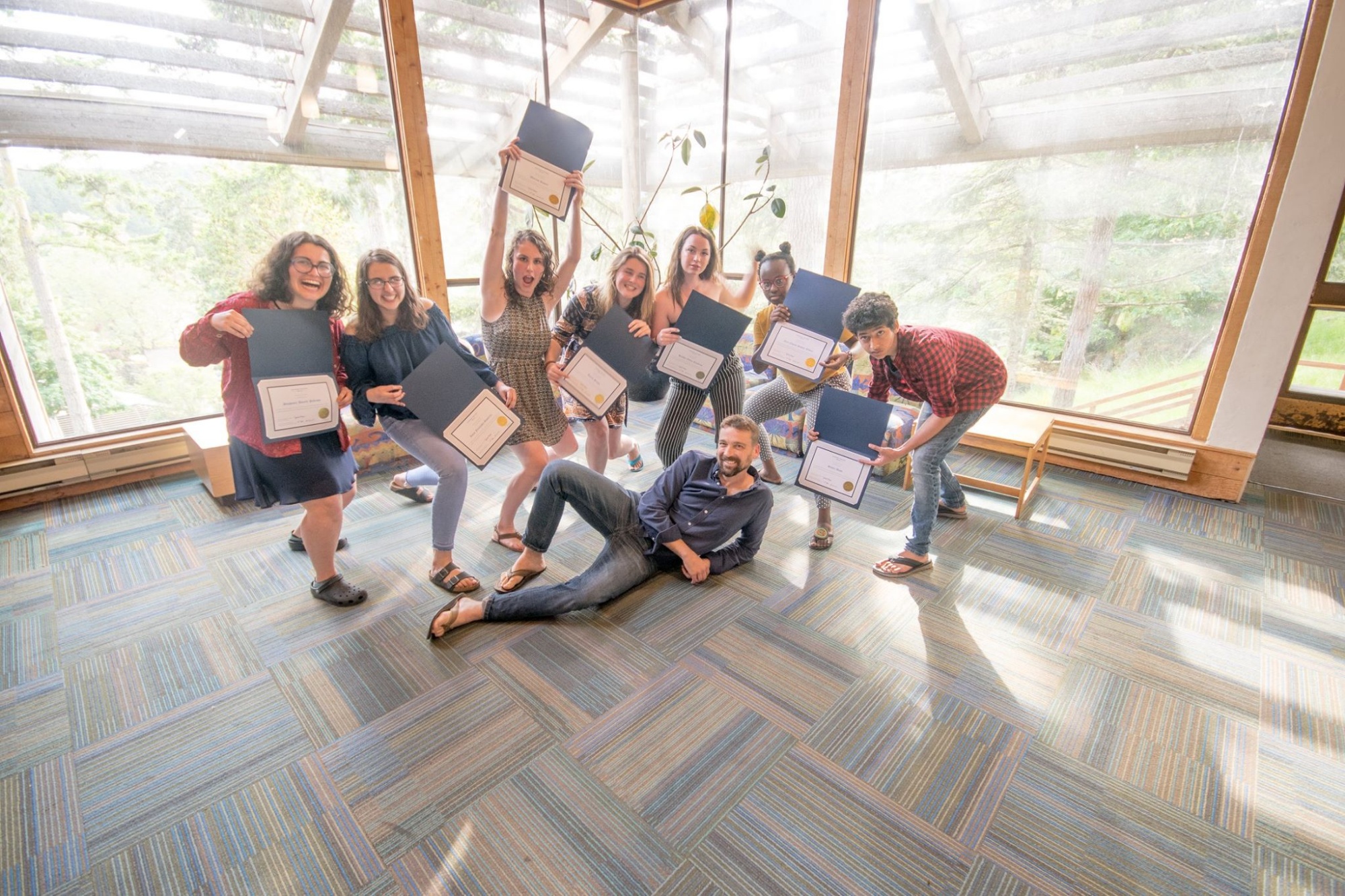 Pearson College UWC - Canada
UWC Red Cross Nordic - Norway
UWC Dilijan - Armenia
UWC ISAK Japan (starts at minute 18)
As more videos and photos are made available, we will be adding them to this page.
Congratulations UWC Class of 2018!