March 2018 UWC Newsletter is Out!
29 March 2018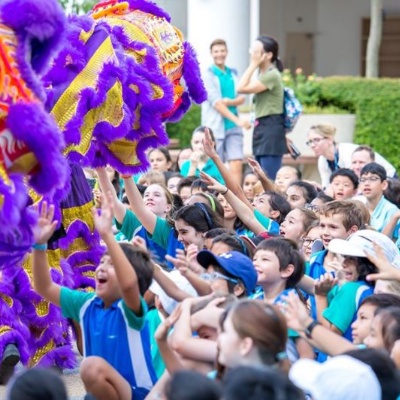 Sign up for the latest UWC news!
The March edition of the UWC International newsletter is now online!
In this month's newsletter:
UWC Says "Welcome" to the New Years!
Student Initiatives for a Better World: Aurora Humanitarian Project 2018 - An Update
Milestone! 10,000 Members on the UWC Hub
The First Dare to Dream Scholarships
Five UWC Colleges Welcome New Heads
Breaking Boundaries, Building Bridges: Education Symposium at LPC UWC
Happy 50th Anniversary, IB!
Highlighting a UWCx Initiative: UWC NYC
#UWC to the Arctic: FutureTalks Expedition
UWC Meets Oxford: Alumni Event and 2018 Skoll World Forum
Waterford Kamhlaba UWC SA Welcomes UWC International Board
Sign up now!