October 2017 UWC Newsletter is Out!
20 October 2017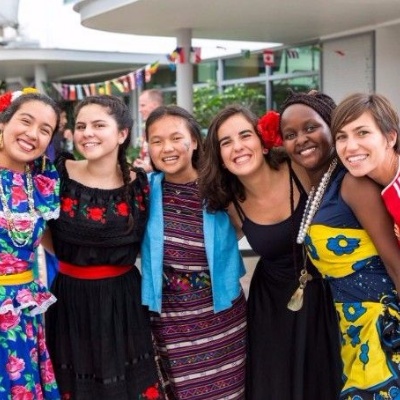 Sign up for the latest UWC news!
In our October edition you can find out about:
UWC ISAK Japan Opening Ceremony
Davis-UWC Impact Challenge extended to all 17 UWC schools and colleges
"Educating for an Economy that Works" - Joint UWC & Ellen MacArthur Foundation event in London on 16 November
Re-cap of UWC Day 2017 - "The Power of Diversity"
Mahindra UWC and UWC Robert Bosch College take home 2017 One World Award
UWC awarded 2017 Luxembourg Peace Prize
UWC Impact Stories - Education
UNHCR and UWC collaborate on UWC Refugee Initiative
UWC Dilijan seeks new Director
UWC in the media
Sign up now!