Hotels.com
17 December 2019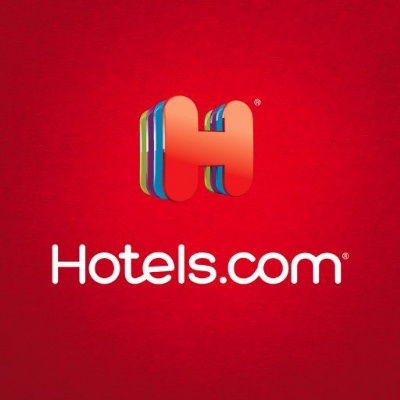 Up to 15% of your booking's value donated to the UWC Refugee Initiative
To all holiday goers: if you book your accommodation through
Hotels.com
, you will support the
UWC Refugee Initiative
and contribute towards funding 100 additional scholarships per year for refugee students to study at one of the 17 UWC schools and colleges.
Hotels.com will donate towards the UWC Refugee Initiative a percentage of their earned income on any purchase of its services made via this link:

The donation will amount to 15% of the booking value net of taxes. In case of customers who have their Hotels.com Rewards enabled, the donation will be reduced to 12% of the booking value. We therefore encourage everyone to disable their Hotels.com Rewards when making a booking via THIS LINK, in order to maximize the value of the funds that will be donated for the refugee scholarships.
Thank you and safe travels!