Global Leadership Experience (GLE) Launchpad / Wales, UK
30 November 2022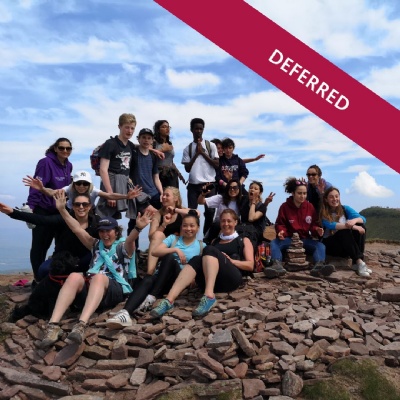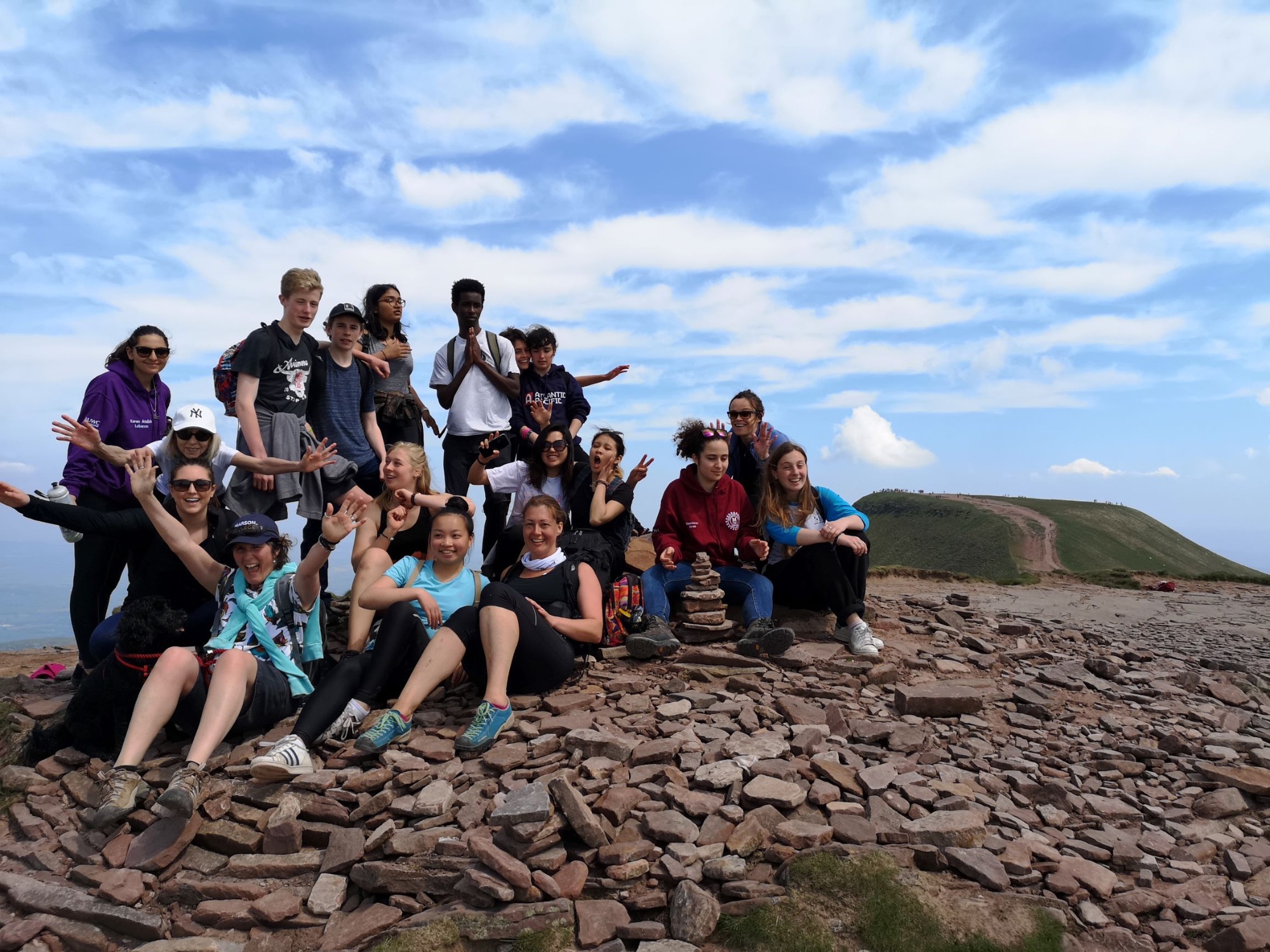 Have you ever thought about where great leaders come from? Are they born, are they made, or are they just lucky enough to find that opportunity to launch themselves and their great ideas onto the world?
We think it's probably a mixture of all of those things - and also having the right launchpad to become the changemaker the world needs. That's why we've called our Global Leadership Experience for 13-15 year olds just that – Launchpad. Launchpad is a fun, challenging, highly rewarding two week experience that will be an exciting testing ground for your thoughts, ideas and ambitions alongside other young people who want to change the world. We say change the world, because that is what we need. Young people who can challenge themselves to explore the global challenges that are shaping our planet, societies and people - and come up with solutions to the things that basically we have been messing up for generations.
You are the superheroes who will make the world a better place.
DETAILS
Dates: Deferred dates TBC
Location: UWC Atlantic, St Donats, Llantwit Major CF61 1WF, Wales, United Kingdom
Language of the course: English
Application information: The application is open to all 13 to 15 year olds interested in attending the course. The application is made up of 4 main sections:
Personal Details
About you - longer questions exploring your motivations and thoughts on leadership (if you would like, you may supplement these answers with additional material, e.g a video, image, audio recording)
Parent/Guardian information (to be completed by your parent/guardian)
A reference (written by a referre such as your teacher)
You can access the application form here.
Application deadline: TBC
Course fee: £1950
Participant age requirement: We welcome participants aged between 13 and 15
Scholarship availability: There are no scholarships available for this course.
COURSE BROCHURE