ActionXChange / Spain
15 September 2020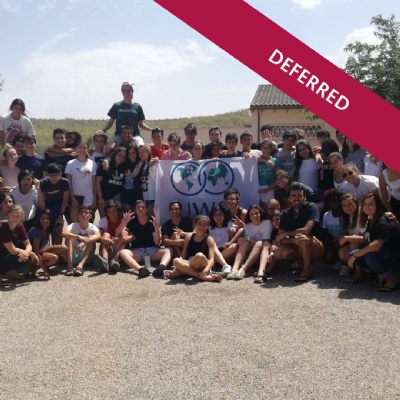 ActionxChange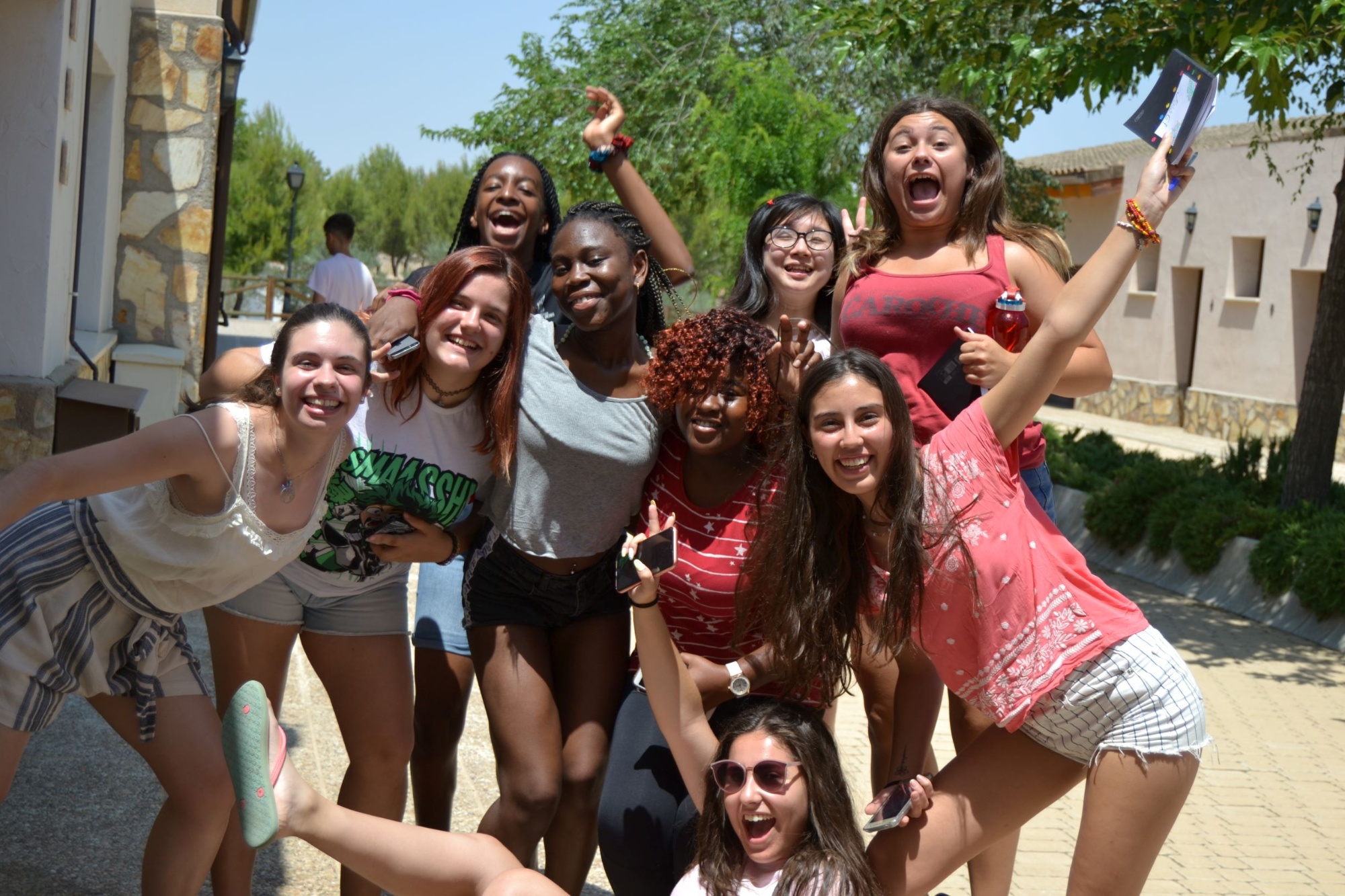 is a 15-day bilingual (English and Spanish) and residential summer programme organised by UWC España (UWC Spanish National Committee Foundation) to extend the reach of UWC values to more young people in Spain and abroad.
With the theme of YOUTH SOCIAL ENTREPRENEURSHIP at the heart of the program, 50 young people from different nationalities aged between 15 and 17 will meet for two weeks to learn how to develop their social projects. Through an innovative methodology, designed by the entrepreneurial expert Lorena Silvestri, the participants will acquire and implement techniques and tools for teamwork, leadership, transformation and management of conflict, budgeting, public speaking, debates, project design and campaigns, etc.
All of this is in order to encourage participants to design their own projects and spark change in their communities. They will also enjoy a more complete experience through specific workshops on environmental awareness, social awareness, creativity promotion, global issues and numerous sports activities.
The international team of trainers and instructors, all UWC alumni themselves, are also social entrepreneurs and have experience in coordinating summer camps and leisure activities.
Participants will also be able to meet other social entrepreneurs who stand out in their respective professions, and invited speakers who are experts of recognised prestige in their areas of work.
All participants who successfully complete this transformational experience will receive a certificate issued by UWC España.
DETAILS
Dates: Deferred dates TBC
Location: El Casar de la Inesa, Nambroca (Toledo), Spain
Application information: Available starting 14 February here
Application deadline: 18 May 2020
Course fee: €1,475 / $1,685
Eligibility: Due to the current pandemic, this course will now only be open to Spanish residents. We welcome those aged 15 - 17 years.
Scholarship availability: All spots already hold a 10% scholarship, resulting in a total fee of 1,475 Euros per participant.
Contact: For more information, visit our Website, Facebook, Twitter, Instagram or Youtube page, or send us an email.
BROCHURE